Date Nights for Married Couples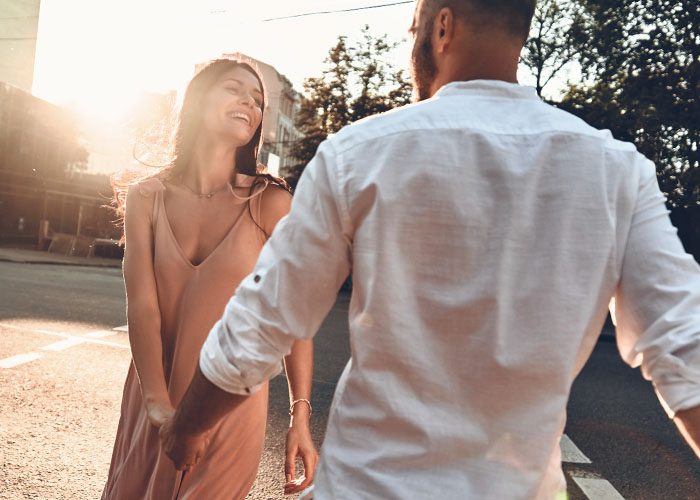 Finding dedicated time to spend with your spouse can be trickier than it sounds. You may live together, but between jobs, chores, kids and all of the other things that need to be done on a daily basis, it's really common to end up feeling like housemates rather than romantic partners. For many couples, the key to maintaining intimacy and companionship is by setting aside dedicated time to spend in each other's company, so we thought we'd take a look at some great ideas for date night, which work even when you've been together forever!
Go and See a Comedy Show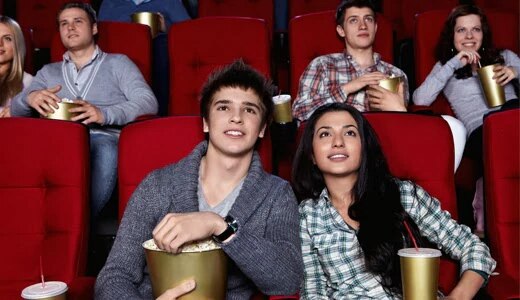 Going to the cinema or theater together is a date-night classic, but switching things up and going to see some live comedy could be a really great change. Laughter is a fabulous relaxant which will help you both to loosen up, forget the usual woes of the daily grind and enjoy your evening together. It's a date night which keeps on giving too – we guarantee you'll be sharing the best jokes from the show together for weeks to come!
Go for a Drive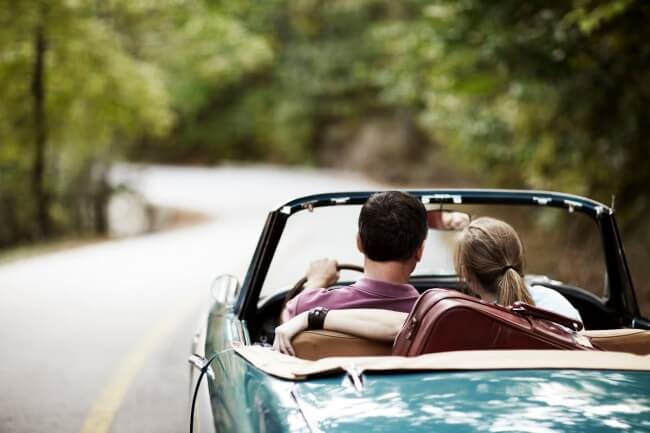 This one works especially well in the summer, but it can be done at any time of the year. Pick a destination (without telling your spouse) and drive there without telling them where you're going. Where you end up is entirely up to you, but being in the car together will give you dedicated alone time in which to chat, completely uninterrupted. The anticipation of what's at your destination will keep the thrill going for a while and you can take it in turns each week or month, trying to find a more exciting arrival point for each journey.
Cook Together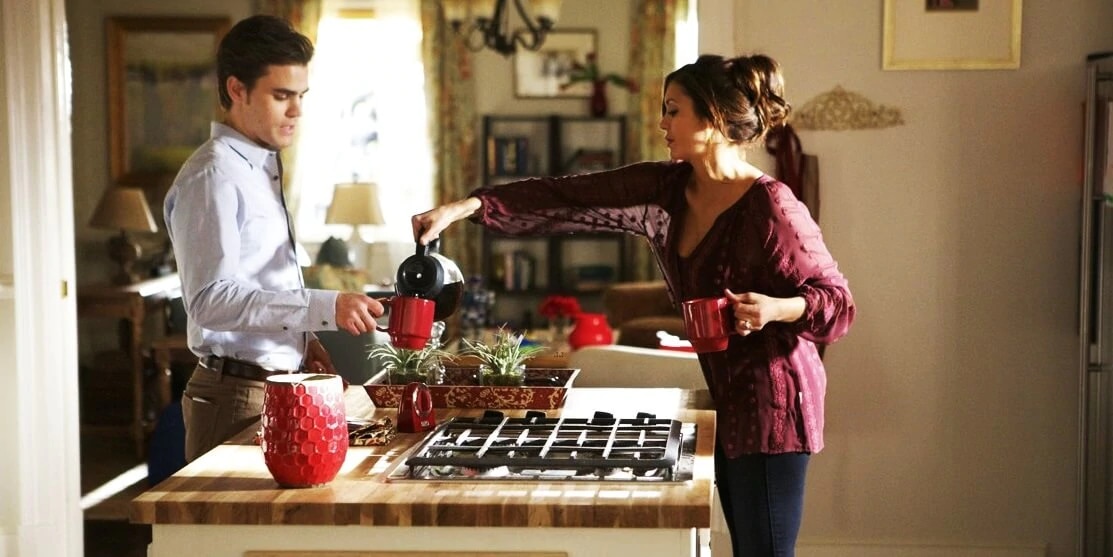 If you don't have someone to watch the kids, or if funds are running low, then a date-night at home can be just as fun. Buy all of the ingredients to cook your favorite meal and whip it up together once the kids are in bed, but all phones and devices are BANNED so that you only focus on one another. Enjoy a meal together, a bottle of wine and even play a board game. Togetherness is the only rule!
Go Shopping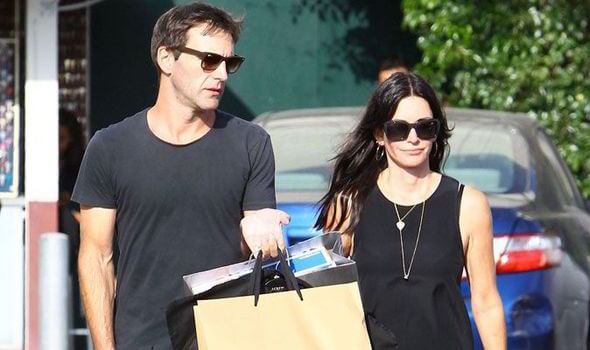 This is a fun one to do if you've got some spare cash – allot each other a sum of money and then go to your favorite shopping mall. The challenge is to try on and buy ONLY the things that your partner chooses! It's a really fun way to spend some time, get your partner thinking outside of what they'd normally choose and you both end up with some lovely new things by the end of it – everyone's a winner!
Go Somewhere Posh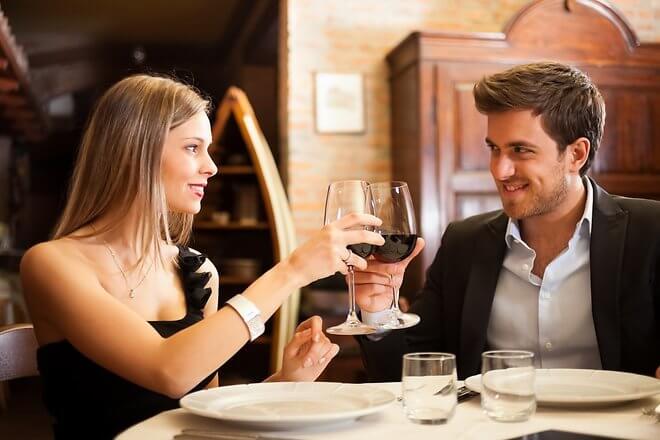 If your usual date night is more black jeans than black tie, then going somewhere swanky for the evening will feel like a huge treat! You'll both have the chance to get dressed up to the nines, making you look and feel special, and hopefully, the romance will follow naturally. Making amazing memories will give you something that only the two of you share, which will make it feel even more special. Treat yourself to some bubbly and make sure there's a taxi booked for the end of the night so that no-one has to drive.