What Professions Are Women Attracted to When Dating Online?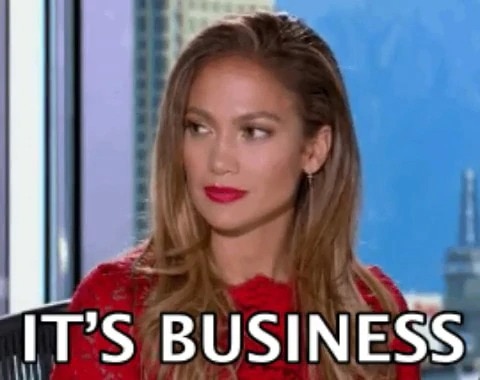 With online dating you might assume one of the key attributes women would be looking for would be someone with interests they could identify with, or a similar occupation. But our research proved the reverse to be the case. A classic case of opposites attract?
What professional women desire
Among the employed women in USA who contributed to our survey 30% did state they had a preference for men who worked in finance. But this meant the clear majority – 70% – didn't consider a professional background would be something that would float their boat.
This disparity was even more pronounced with self-employed women. In fact, across the employment range, from unemployed women to students, the poll revealed women were far more likely to focus on profiles where the guys were involved in creative or nonprofit professions.
Why do women think this way?
It's fairly apparent why high-powered occupations might have a superficial attraction. Every city center boasts a corporate district where smartly suited guys stream into glass skyscrapers to gaze into computer screens and pore over balance sheets. They are invariably very well paid for being immersed in the world of profit generation and will enjoy the trappings of business success. There will be incentives like company cars, share schemes and annual bonuses. But what our study revealed is that women are looking for a lot more in their partners than a healthy bank balance.
Dating sites
There are many reasons why online dating has taken off in recent years but one thing that members consistently strive for is to meet someone who they wouldn't normally meet at their workplace.
They don't want to date guys they could quite easily bump into at a management meeting or sales conference. If they spend their professional working week surrounded but affable but uninspiring office clones they may secretly yearn for a fireman or offshore engineer – someone as equally well-heeled as the suits in their office, but who also exhibits masculine qualities like courage and strength.
Anyone who uses dating sites is inevitably drawn to them by a sense of mystery. Having the ability to interact with a series of complete strangers, from anywhere in the world, taps into a basic human yearning for stimulation. The thought of exchanging flirtatious messages with an accounts manager just doesn't have the same ring to it.
Conclusion
Our poll showed women are far more likely to respond positively to approaches from creative types: men driven by art, music or a hundred and one other exhilarating interests. Obviously, a good salary is an added bonus but our respondents were clearly not impressed if this came as a reward for hours of uninspiring toil in some soulless office. The survey underlined that women will always value personality and excitement over professional achievement.
We continue our research, so stay tuned for new releases!
Sign up to Flirt to get unforgettable dates!