Rochester NY, Beautiful Date Ideas on Lake Ontario Shores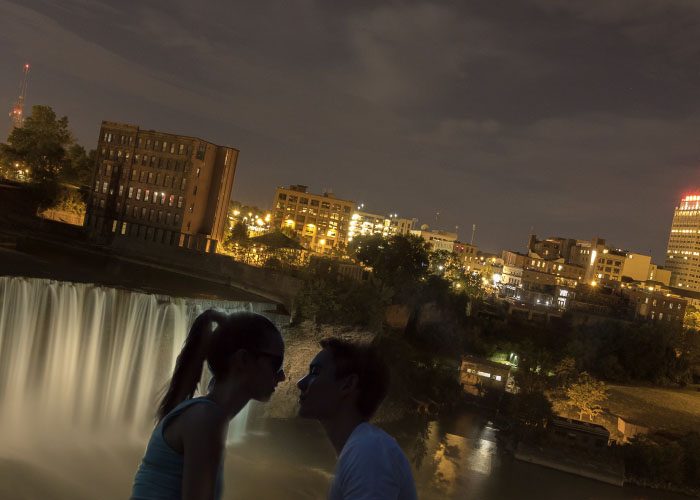 Dating can be an exciting venture, especially if you are fortunate enough to live near interesting places to visit. Rochester offers many romantic destinations, with there are many wonderful people to meet there.
Seneca Park Zoo
When you and your partner enter the gates of this long-established zoo, founded in 1894, you are in for a visual treat. You can observe over 90 species – everything from African lions to polar bears, with an underwater viewing screen to bring you close up to penguins. You can also learn all about conservation programs.
National Museum of Play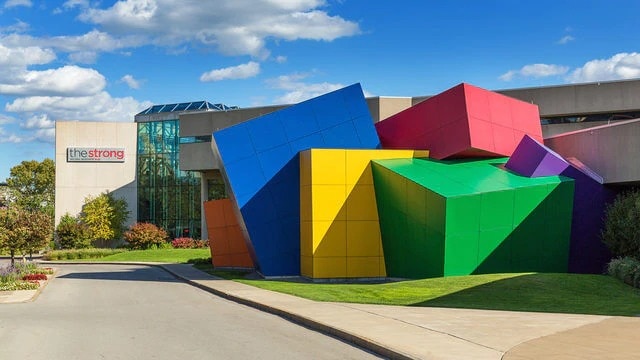 Dates are too often seen as formal, stuffy affairs, where everyone gets so fixated on making the right impression they forget about the fun aspect. Here is where you can unleash your inner and excitable child, with an interactive look at the history of gaming. Covering 26,200 square meters, you can explore the worlds of Sesame Street, or immerse yourself in video games, comic books, and carousel rides.
Seabreeze Amusement Park
Situated at the point where Irondequoit Bay meets Lake Ontario, this is one of America's oldest theme parks, first opening its doors to the public in 1879. According to its slogan, this park boasts 'more smiles per hour' than any other comparable leisure destination. You and your partner must buckle into Jack Rabbit for a truly memorable rollercoaster ride. It may not boast as many multiple loops as contemporary ones but it's the world's fourth-oldest ride. There are 34 others for you to choose from, including several water rides. One notable example is the indoor Gyrosphere, complete with laser effects and music.
Braddock Bay Wildlife Management Area
This represents a fabulous outdoor venue for any dating couple. Braddock is a large bay surrounded by marshland teeming with wildlife. There is so much to do here, from observing and photographing the numerous species of flora and fauna, to fishing or canoeing.
Rochester Museum and Science Center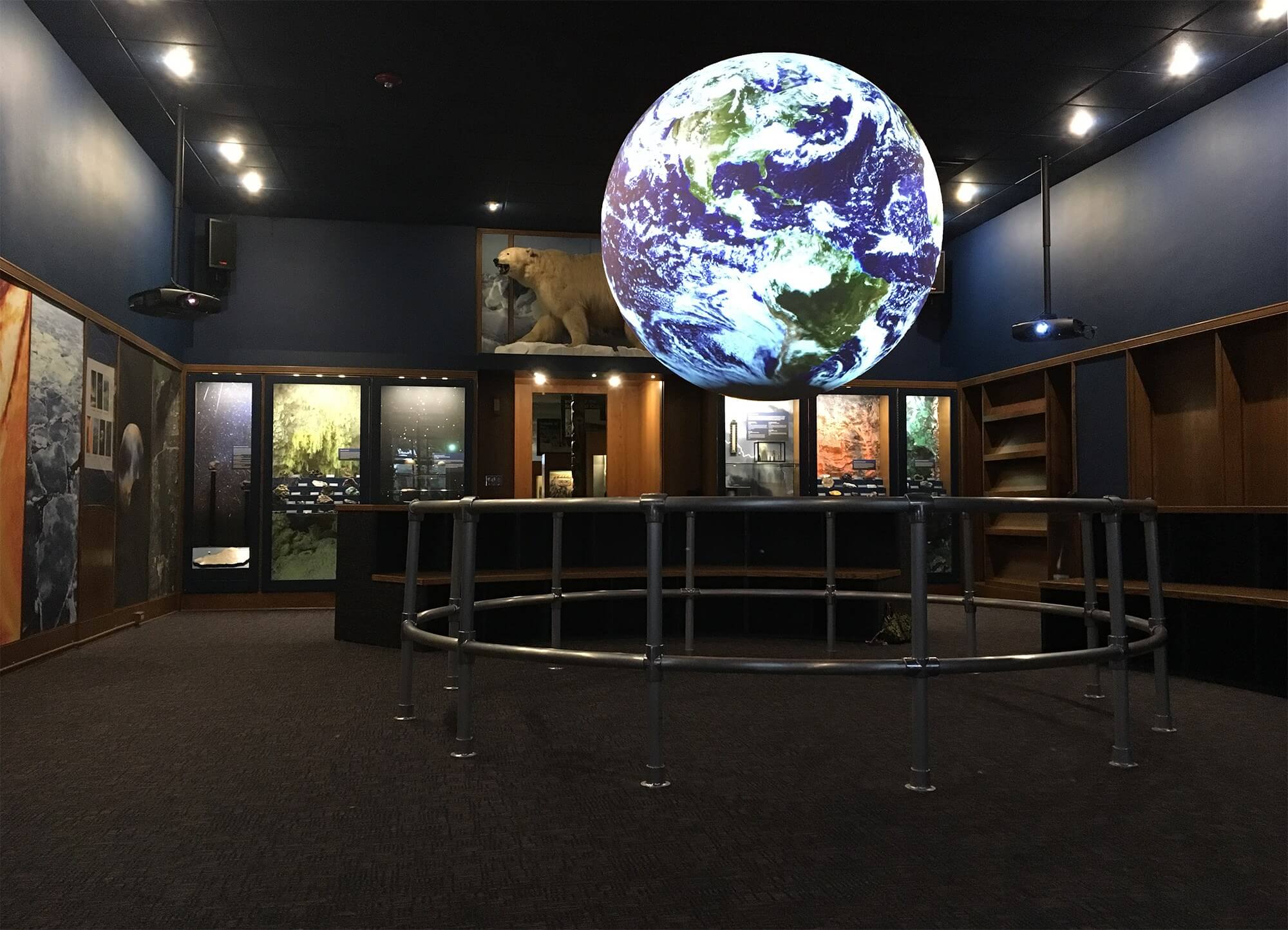 Screaming during white-knuckle rides is certainly one way to get closer to your other half on a date, but if you want a more calming experience you should check out this museum and planetarium complex. The museum itself boasts over 1.2 million artifacts, while the nearby Strasenburgh Planetarium provides a computer-automated glimpse into the stellar reaches. Staring into the infinite wonders of the universe is a great way to whet your appetite for a romantic meal in Rochester.
Dinosaur Bar-B-Que
Located in a former train depot dating from 1905, this is a great place to round off your time together after a long day's sightseeing. It's open late, so there's no rush as you tuck into sumptuous Southern-style grilled steaks, washed down with the finest of craft brews. The lively setting is atmospheric, perfect for a date night, and there is usually some raucous live music going on in the background. Once you've sunk a few of the mouth-watering beers you will definitely feel your feet tapping. High above, you might even notice the reproduction of Michelangelo's 'The Creation'!
As you can see, Rochester offers excellent dating opportunities. It is positively bursting with locations, and you will meet people there who will be only too glad to show you around.