Find Out Interesting Tampa Dating Ideas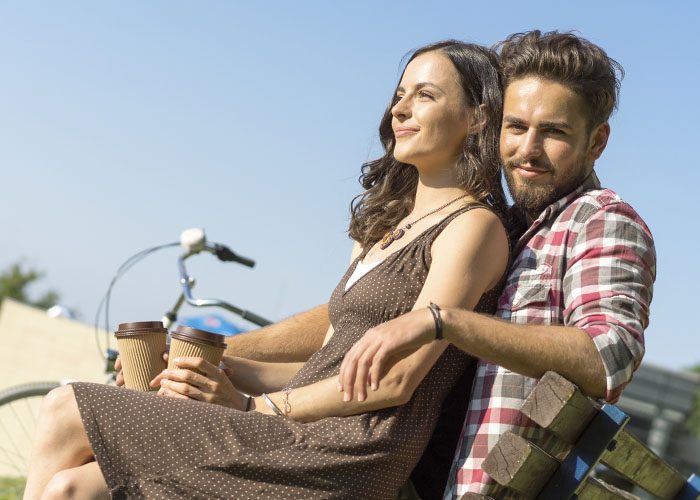 If you want to impress your partner with a date they don't expect, there is plenty to explore in Tampa. And there are one or two things that you might not have thought of that will help keep the juices flowing in your relationship, or at least spice things up.
Try a few of these date ideas in Tampa with your partner:
Enjoy some cocktails at Hyde Park Village
If you are planning on enjoying a few cocktails with your partner, head to Hyde Park Village. It is home to some of the best cocktail bars in Tampa and you can sit back and sip stunning creations at Platt Street Borough, Ciro's Speakeasy and Supper Club, Hotel Bar and Edge Social Drinkery. While you are in Hyde Park Village, discover some of the top class restaurants too.
Enjoy a show together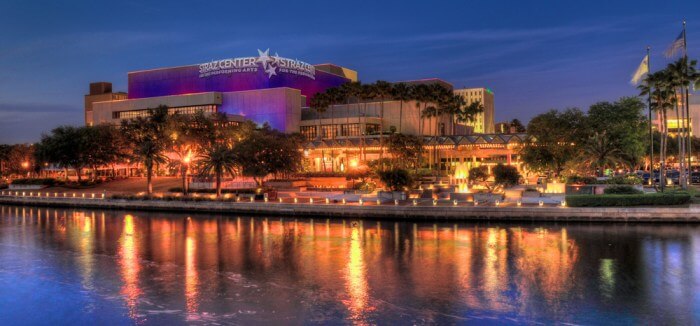 Not that kind of show! One of the many that are staged at Straz Center for Performing Arts in Downtown Tampa. You will find everything from opera and ballet to theatre shows, performances by bands and comedians. Whatever it is you see, you'll have a brilliant evening together. Alternatively, head to the Columbia Restaurant Flemenco Show to be entertained by brilliant dancers.
Take advantage of Fourth Friday
You won't seem like a cheapskate if you take your partner out for a date on Fourth Friday. It might be the case that there are discounts to take advantage of in restaurants and venues, but this is about getting and sampling what Tampa Bay has to offer on the beautiful Riverside. Pick up a wristband and away you go with free access to venues.
Take to the skies (sort of)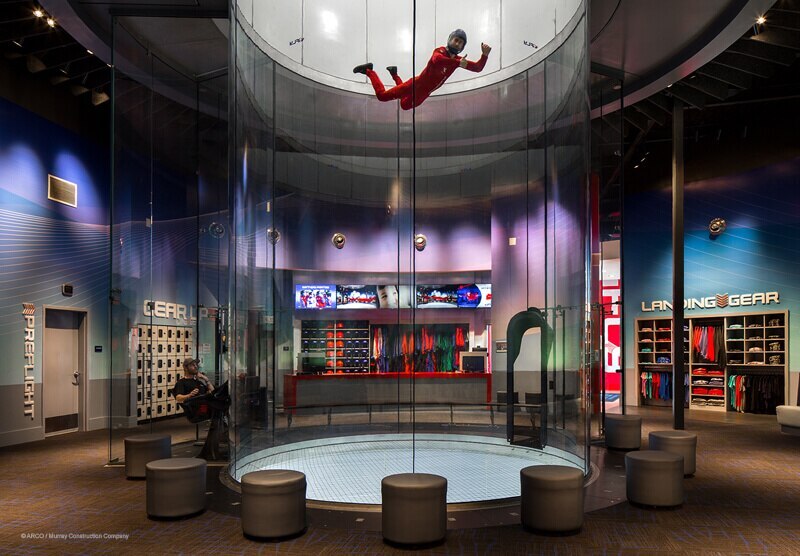 If you're an adventurous couple in more than just the bedroom, take to the skies at iFly and sample what it is like to sky dive. You'll discover whether you really could throw yourself out of a plane!
Go to a game
If you both like sport then you're in luck because Tampa has two top class teams to follow. And if your partner is a fan of the Buccaneers in the NFL or the Lightning in NHL ice hockey, they'll love the fact you're willing to spend a date with them at the game.
Relive your youth at Lowry Parcade and Tavern
You'll have fun together if you opt for date night at Lowry Parcade and Tavern. That's because not only can you enjoy a craft beer or two together, you can go back in time to your teenage years and play all the games that filled your time as a kid. Mortal Kombat, Donkey Kong, you name it they've got it!
Head to the beach
Keep it simple and head to the beach for a relaxing time in the sunshine or a romantic stroll along the sand. Watch the sun go down at Clearwater Beach, Fort De Soto Park or Treasure Island.
If you are looking for your significant other, try Flirt.com! Here you can find many single people in Tampa looking for love as you are!