Check Out These Awesomely Fun Date Ideas In Chicago!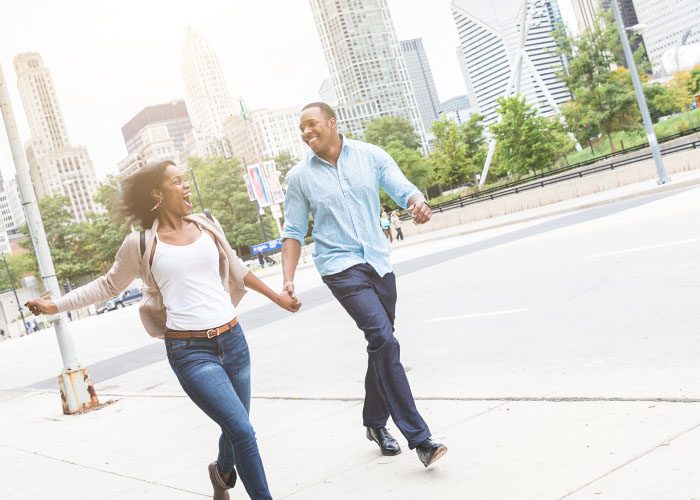 Although Chicago is a huge city with countless options of where to eat, what do to, and experience, trying to come up with something that is fun, interesting, and new can be a bit stressful. Forget the stress and give these fun date ideas in Chicago a try!
1. Check Out a Free Outdoor Concert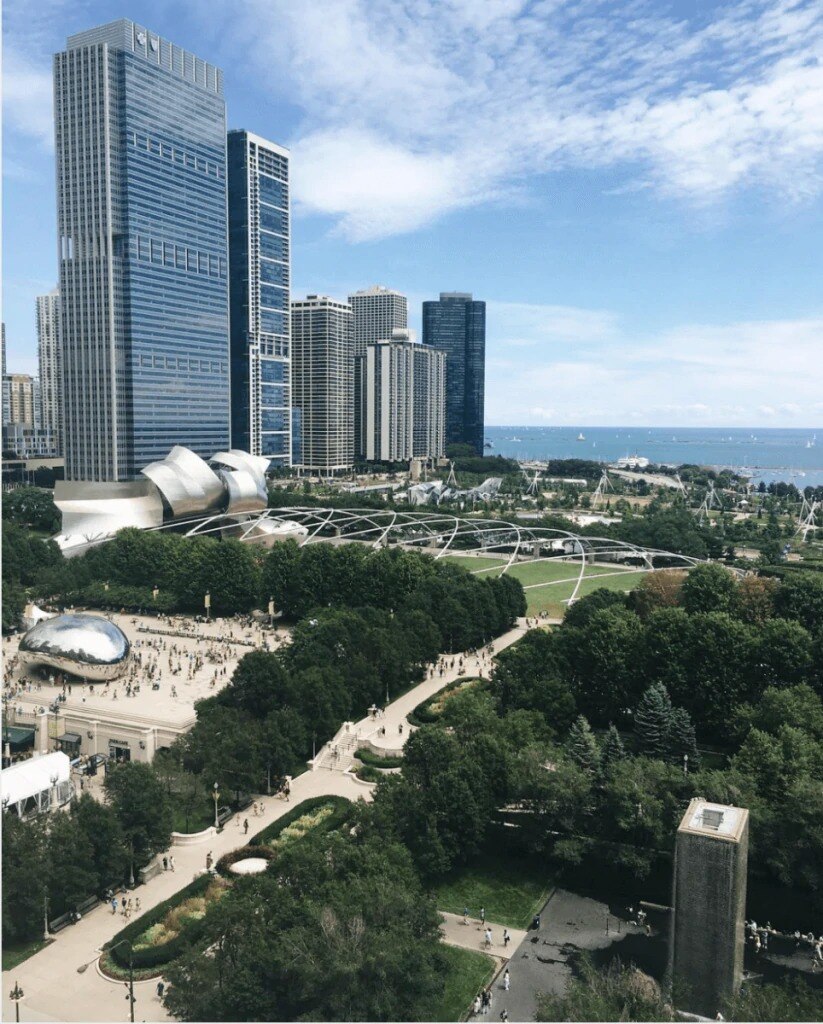 When it comes to first date ideas, Chicago has you covered because you can find awesome outdoor concerts at Millennium Park. All you have to do is bring a blanket, some snacks, maybe some wine even, and sit back. That's it! This is a great opportunity for you and your date to listen to good music, cuddle, and get to know each other.
2. Do Something More Than Just Walk at Garfield Park Conservatory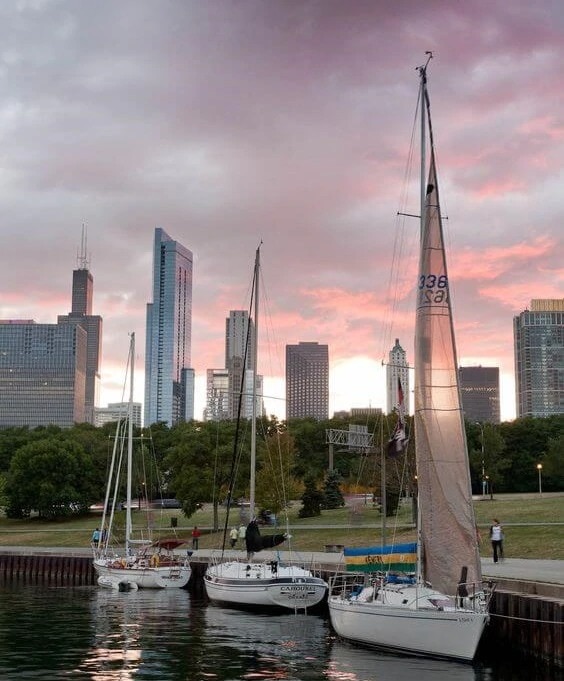 If you're going to truly appreciate the beauty of Chicago, you have to visit Garfield Park. However, instead of just strolling through the park holding hands, get involved with the activities the park offers. For example, you can learn how to be a beekeeper or even check out the compost tutorial hosted by the park.
3. Check out an Improv Show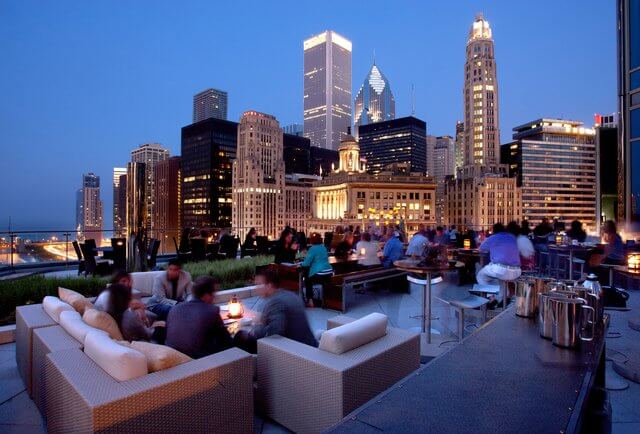 When it comes to date ideas in Chicago, you can't go wrong with catching an improv show. Everyone loves to laugh, so that part is a shoe in. Some notable venues of awesome shows include Second City, The Annoyance, and iO.
4. Sip on Whiskey at Fountainhead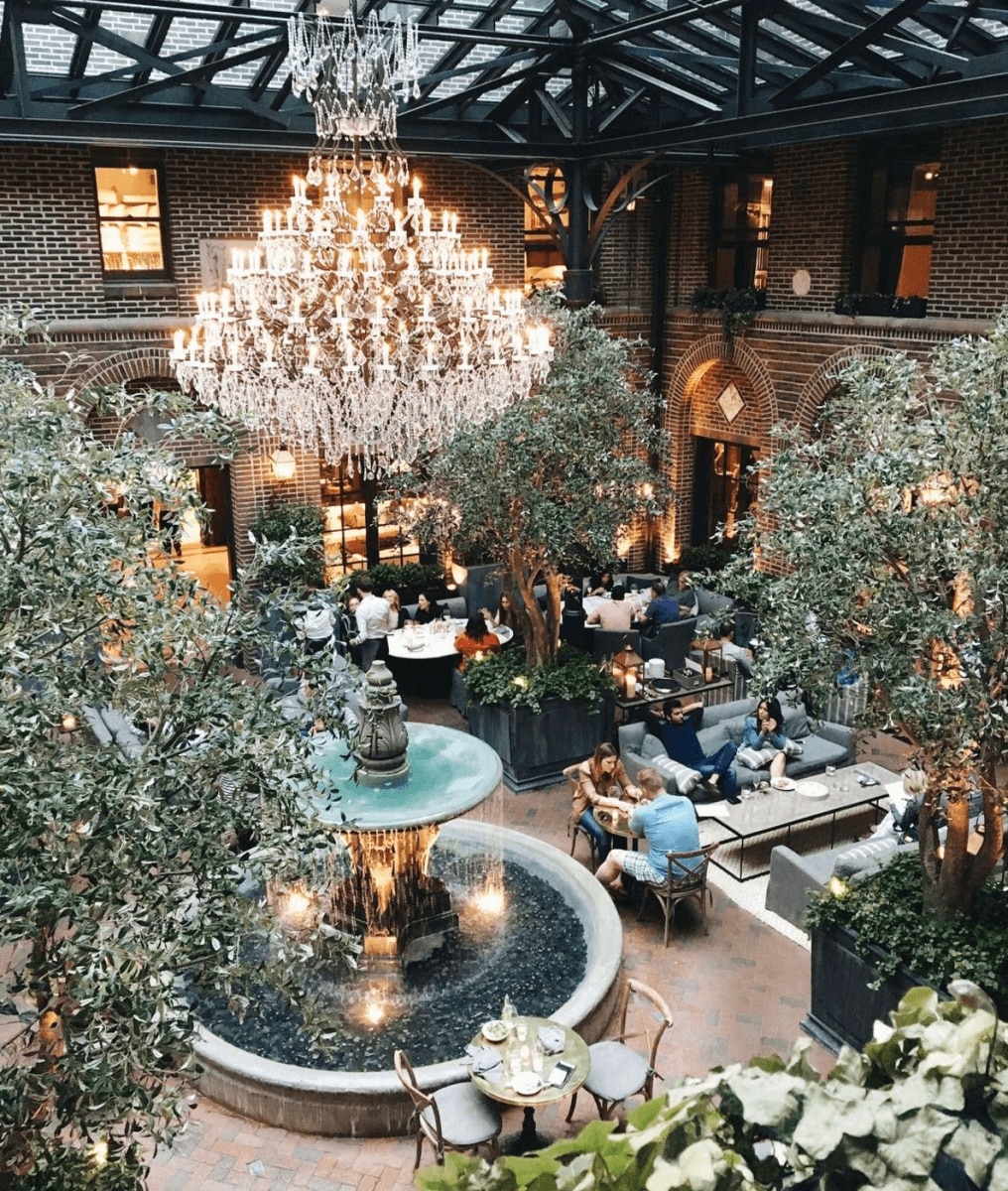 Whiskey is meant to be savored, and at Fountainhead, you can have your pick of any of whiskeys in stock. Because Fountainhead has the largest selection of dark-liquor, you and your date may get a little saucy, so be sure to have your Uber app ready.
5. Go Baroque and Check Out the Art Institute of Chicago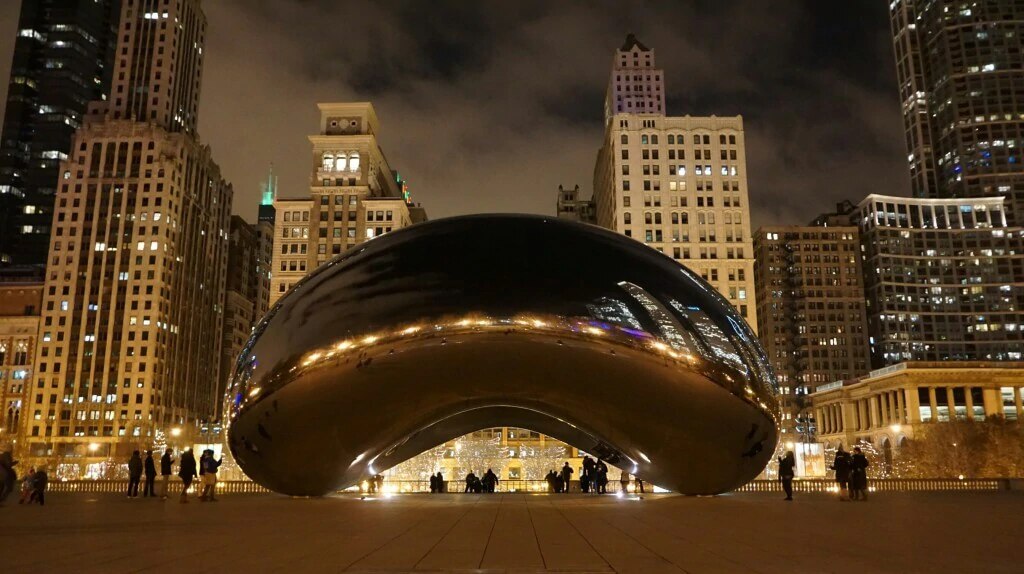 If you don't want to spend any money but still want to hang out with someone special, this date idea allows you to skip the admission fee and get right to the art! You can stroll through the museum, discuss the works of art, and if you want, you can continue the discussion across the street at The Gage.
6. Get Hot and Heavy with Fondue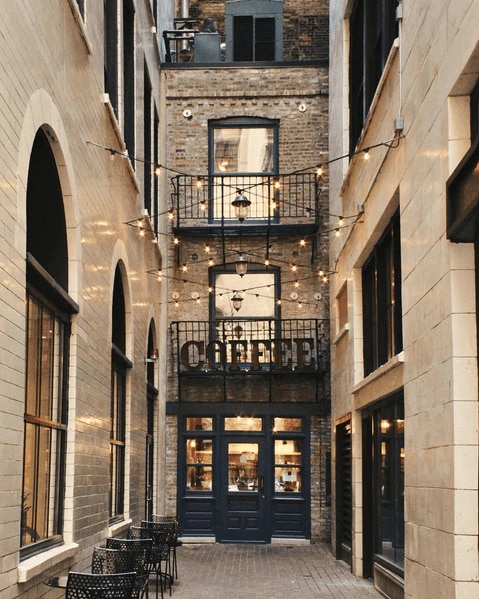 For a romantic date idea, Chicago's Geja's Café has been voted as one of the best for years. The dark, sexy, and oh so cozy atmosphere makes you want to get close to your date. The food is delicious, and it's an all-around great experience you don't want to miss.
7. Play with the Pups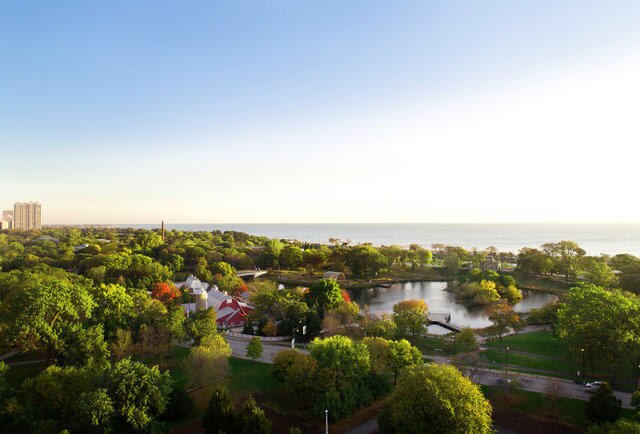 If you and your date are dog lovers, you'll want to check out Lincoln Park and visit any one of the dog parks. If you both have dogs, not only is it a great way to get some fresh air, but it'll allow you to see if your dog's get along with one another for that hopeful day when you move in together!
There are many singles in Chicago looking for a date, join them now!