Visit the Hottest Singles Bars San Antonio Has to Offer!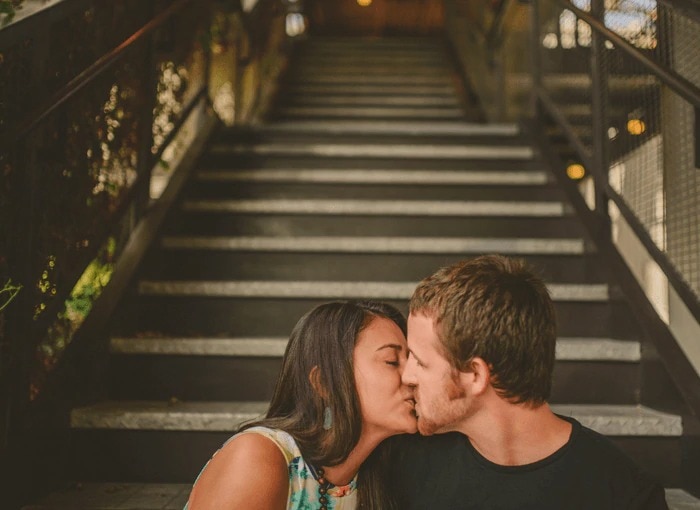 Have you ever wondered where singles in San Antonio go when they want to meet someone awesome and possibly have a great evening with? Or maybe you want to impress the girl you're dating in San Antonio and take her to some place that is both fun and maybe even a little romantic. While it's true that there's no shortage of great singles bars in San Antonio, we asked the members of Flirt.com what are some of the best bars in San Antonio, TX and here are 13 of the top choices.
Leave us a comment below and tell us if your favorite place is on our list!
1. Hookah Harem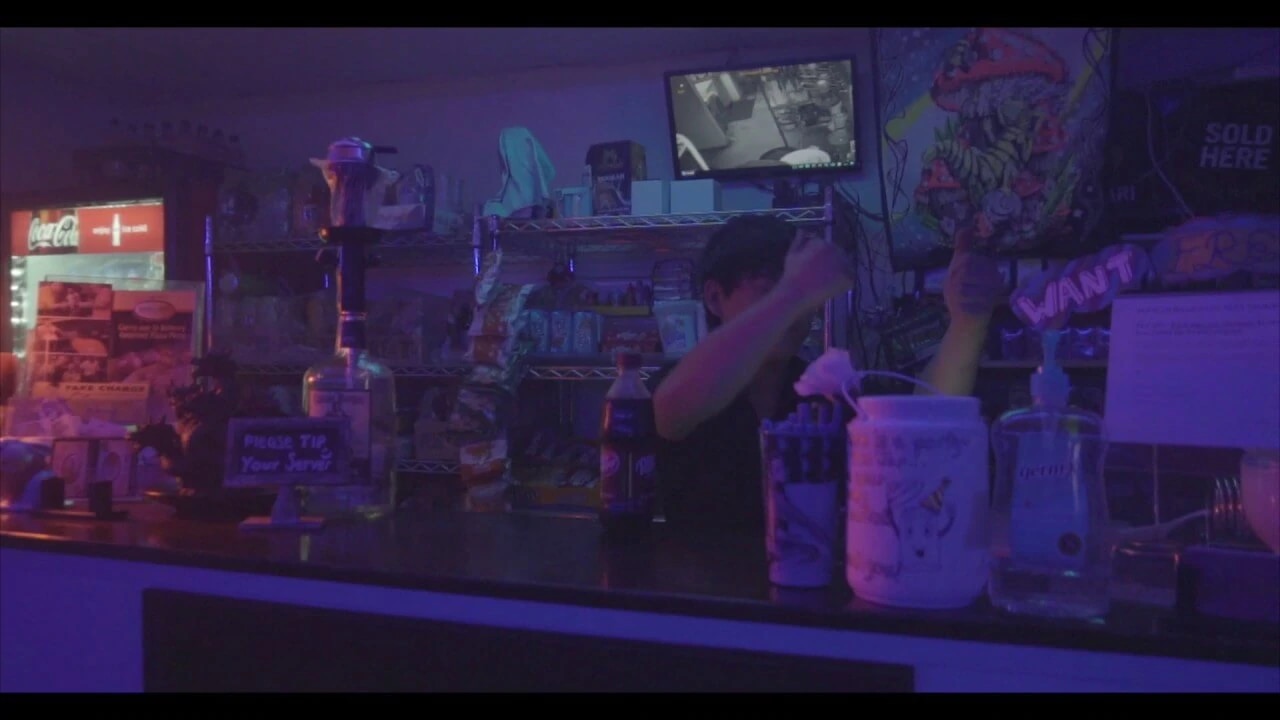 Hookah Harem is the place to go when you want to relax and enjoy a good hookah session with good people. You do have the option of using tobacco shisha or non-tobacco, depending on your preference, and if you're thirsty, you have a selection of nonalcoholic beverages. What we really love about Hookah Harem is that you can play your favorite video games on consoles like the N-64, Gamecube, Xbox (360 and Xbox One, or the PS2). If you get hungry, you can snack on cookies, chips or candy, but you can also bring your own food, too!
Visit Them At:
https://www.hookahharem.com
6862 Ingram Rd
San Antonio, TX 78238
210.455.9499
Hours
Monday – Thursday: 7pm to 2am
Friday – Saturday: 7pm to 3am
Sunday: 7pm to 12am
2. Retox Bar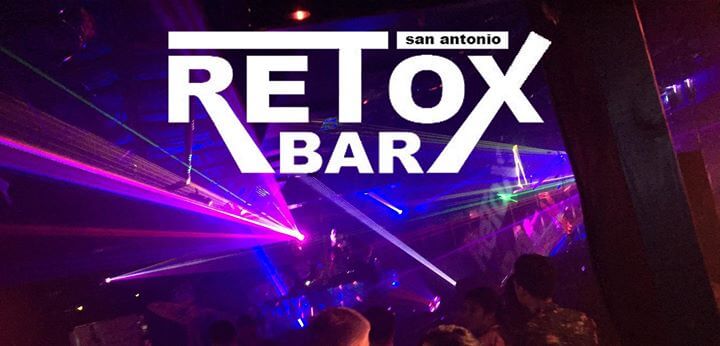 As the best place to meet women in San Antonio (as per our members), Retox Bar is a dive bar where locals can go to drink, socialize, and listen to great music. Their band calendar is always full and you might find your new favorite local band when you come by. Retox also hosts weekly events like Comedy Night on Monday, "Threesday" Thursday where everything in the house of just $3! Come on by for game day on Sunday where Happy Hour is from 3pm to 9pm and draft Budlight is only $1.50! When you want to have a great night out with friends, meet single women in San Antonio, or if you just want to hang out, Retox is a great option!
Visit Them At:
http://www.retoxbar.net
1031 Patrica St.
San Antonio, TX 78213
210.775.2886
Hours
Monday – Saturday: 3pm to 2am
Sunday: 12pm to 2am
3. Ranger Creek Brewing & Distilling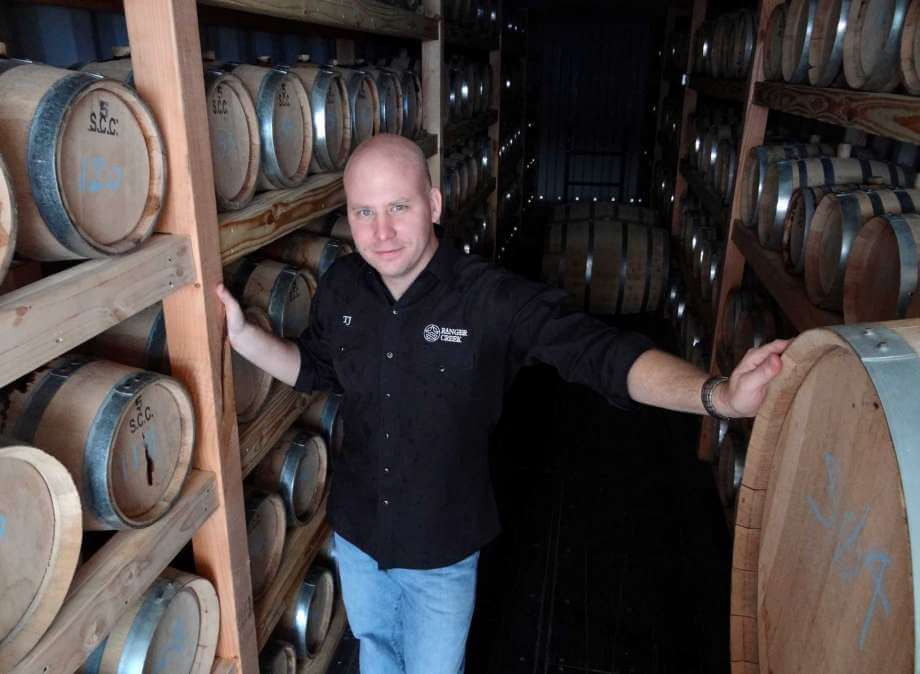 You know how wineries have clubs that people can join to get access to exclusive tastings? Ranger Creek Brewing & Distilling has taken the wine club idea and is offering a club for the whiskey lovers in the city. A membership is the perfect option if you love yourself a good whiskey, and there are two plans to choose from-a 2 bottle club (you receive two bottles every 3 months) or a 4 bottle club (you receive 4 bottles every 3 months). As a member, you'll also have access to educational events, whiskey release parties, club only releases, and whiskey tastings! If you aren't too fond of whiskey, you can still enjoy a selection of handcrafted beer, too!
Visit Them At:
https://drinkrangercreek.com
4834 Whirlwind Dr.
San Antonio, TX 78217
210.339.2282
Hours
Monday – Wednesday: Closed
Thursday: 6pm to 10pm
Friday – Saturday: 5pm to 9pm
Sunday: 12pm to 4pm
4. Hawx Burger Bar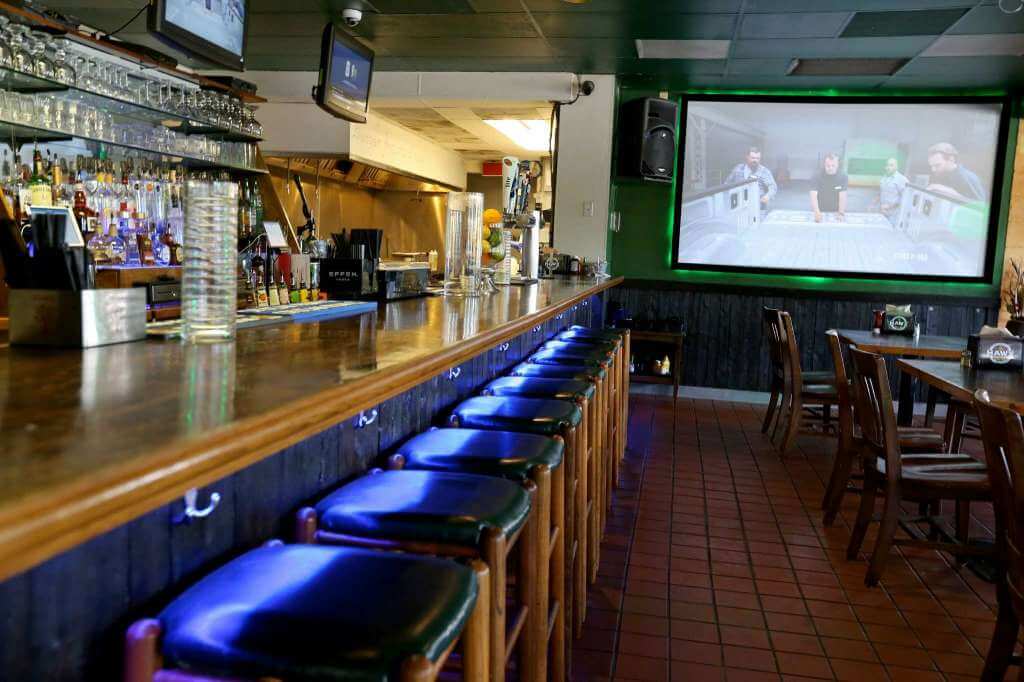 Ah, the burger! There's nothing quite as American as a good burger (well, you also have the hot dog and apple pie, but that's neither here nor there!). At Hawx Burger Bar, they focus on creating and handcrafting the perfect burger! Here, they understand that in order to create a delicious burger, you need the freshest ingredients and everything is made to perfection. The Electros Lounge is always playing live music, making Hawx Burger Bar an original concept here in San Antonio. You've never been to a place like this, and it's just one of the many ways people meet singles in San Antonio!
Visit Them At:
http://hawxburgerbar.com
2603 Vance Jackson Rd.
San Antonio, TX 78213
210.320.4299
Hours
Sunday – Thursday: 11am to 12am
Friday – Saturday: 11am – 2am
5. The General Public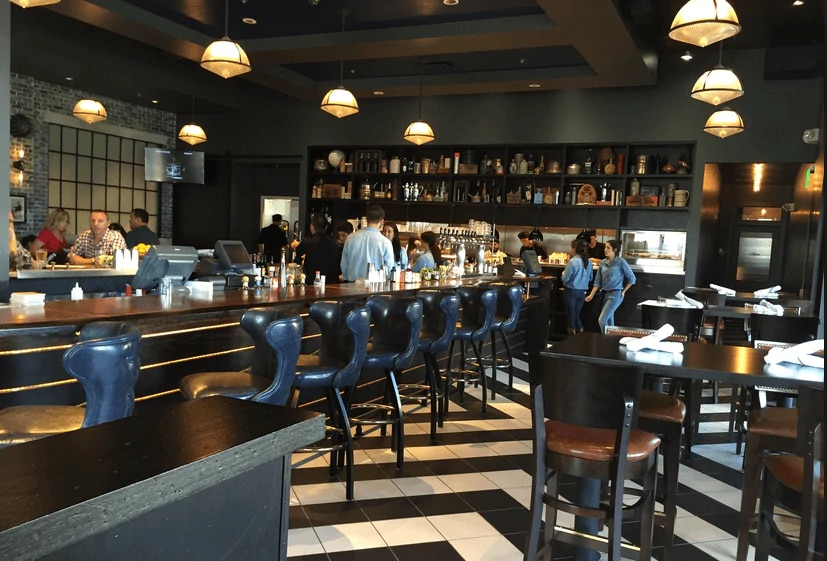 Sometimes the best place to meet women in San Antonio is right there in the middle of the neighborhood and the General Public is that place! This place isn't just your average bar – it focuses on creating wholesome food that leaves you feeling completely satisfied, while the hospitality warms your soul. The fare on the menu may look familiar, but The General Public has rewritten some of the recipes to make the dishes truly their own. You can always trust that the ingredients are locally sourced and always fresh. And the drinks! We can't forget about the drink menu! Whether you like specialty cocktails, whiskey or rye, beer or wine, you will find it offered here.
Visit Them At:
http://thegenpublic.com
17619 La Cantera Pkwy Ste. 102
San Antonio, TX 78257
210.920.1101
Hours
Monday – Thursday: 11am to 12am
Friday: 11am to 2am
Saturday: 10:30am to 2am
Sunday: 10:30am to 12am
6. Bowl & Barrel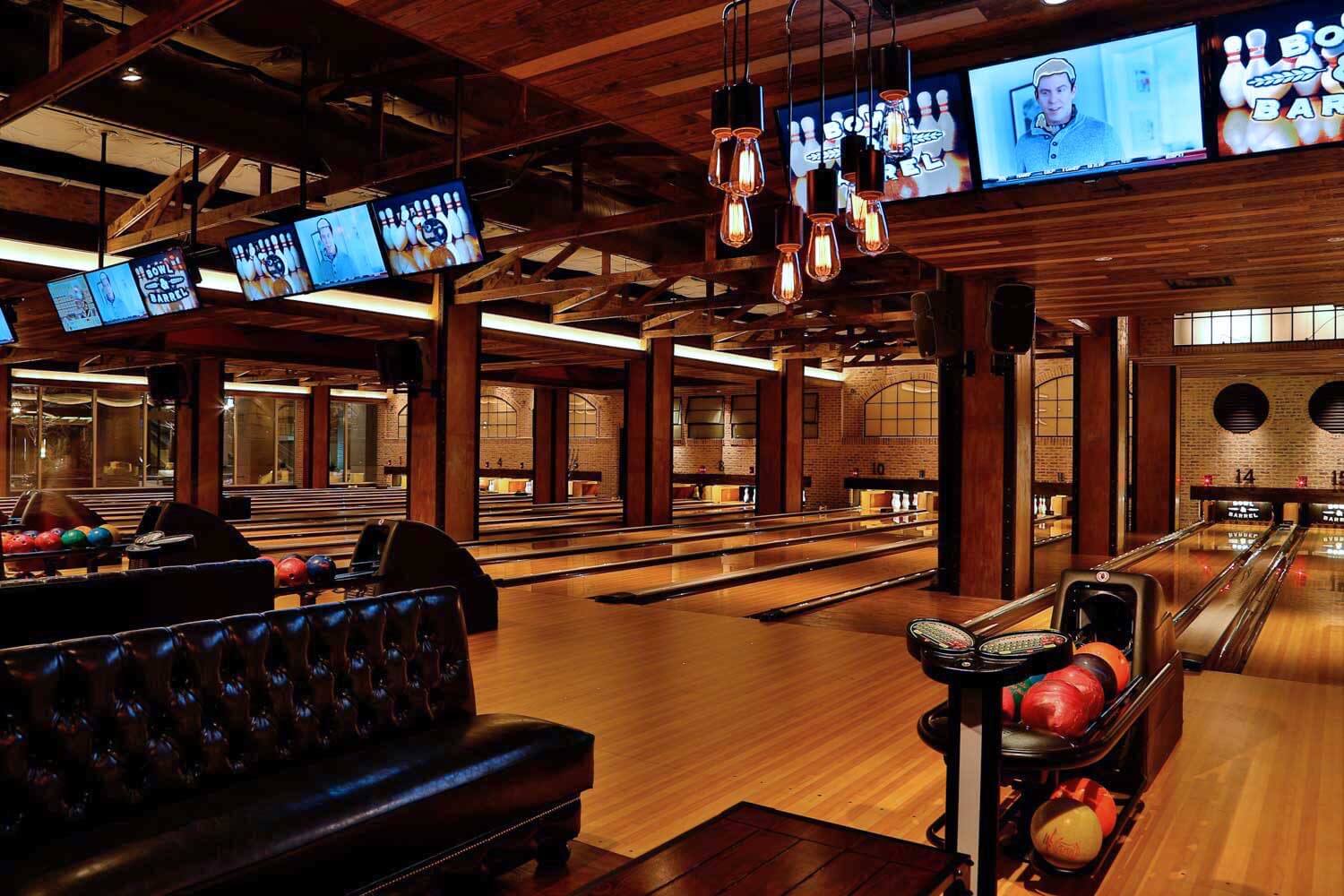 How many times have you wondered where to meet girls in San Antonio that isn't just a bar or restaurant? Probably more times than one. If that's the case, then might we introduce you to Bowl & Barrel. Here, you'll be able to eat and drink, but you can also bowl a few rounds. It doesn't matter if you're new to the game or if you're a seasoned pro, everyone is welcome here! There are 15 world class bowling lanes, so it's recommended that you make reservations if you want to bowl (why wouldn't you??). You'll find that this modern American style tavern and one of a kind beer hall has an elegant atmosphere that is fun for the whole family, not just for date night or socializing with new people!
Visit Them At:
http://www.bowlandbarrel.com/sanantonio
17619 La Cantera Pkwy Ste. 102
San Antonio, Texas 78257
210.920.1102
Hours
Sunday – Thursday: 11am to 12am
Friday – Saturday: 11am – 2am
7. Pub Run San Antonio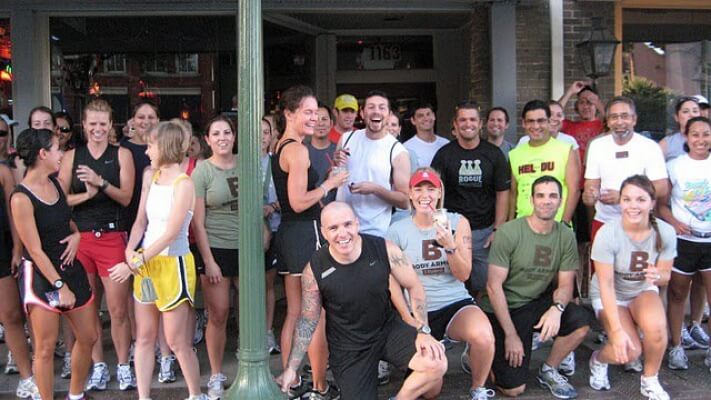 Do you like running? Yes? Do you like beer? Yes? Then we have the perfect activity for you! The Pub Run San Antonio is a way to go bar hopping while burning some calories, allowing you drink more! The pub run takes you on a tour of all the best bars in Downtown San Antonio and it only happens once a month (the first Friday of the month at 7pm). Now while running and drinking may sound like a dangerous combination, it would be wise to exercise restraint and not drink too much! With that said, each month has a unique theme. For example, March was St. Patrick's Day, May was Cinco De Mayo, September was Heroes and Villains and… well you get the idea! Just remember to wear your running shoes when you sign up!
Visit Them At:
https://pubrunsanantonio.wordpress.com
121 S Alamo St
San Antonio, TX 78205
210.771.2493
Hours
First Friday of the Month at 7pm
8. Luciano Ristorante Pizzeria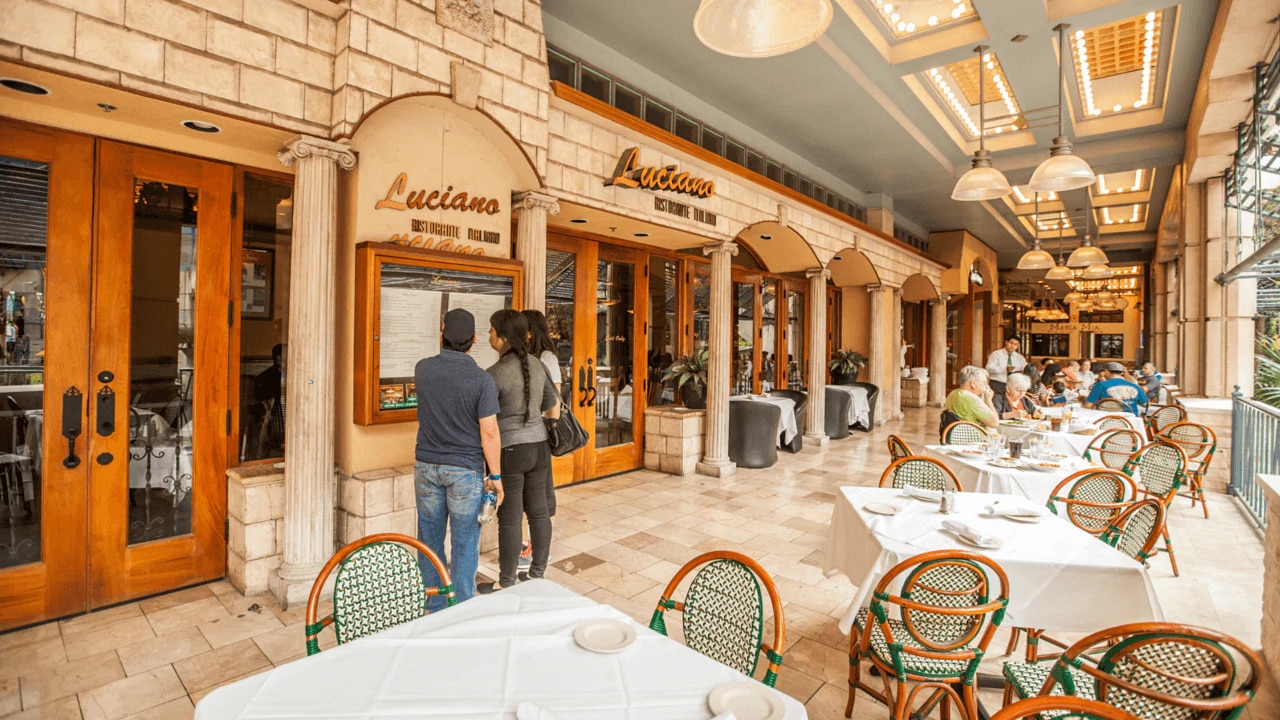 Not many people think that a franchise is a good place where singles in San Antonio could go to meet and flirt, but Luciano Ristorante Pizzeria isn't like other venues you may have visited. It isn't your run of the mill pizza though. The recipes used are authentically Italian, as the owner's mother, Lina taught her children authentic Italian pizza and cuisine. The ingredients used in all their recipes are the freshest available, and you can almost taste the passion in each and every dish. When you want to break away from the typical and impress your date with something truly mouthwatering, you've got to stop by Luciano's!
Visit Them At:
http://www.lucianorestaurants.com
Multiple Locations Throughout the San Antonio Area
Corporate Office Information:
1870 West Bitters Road Suite 101
San Antonio, Texas 78248
210.349.9404
Hours
Sunday – Thursday: 11am to 10pm
Friday – Saturday: 11am to 11pm
9. The Three Legged Monkey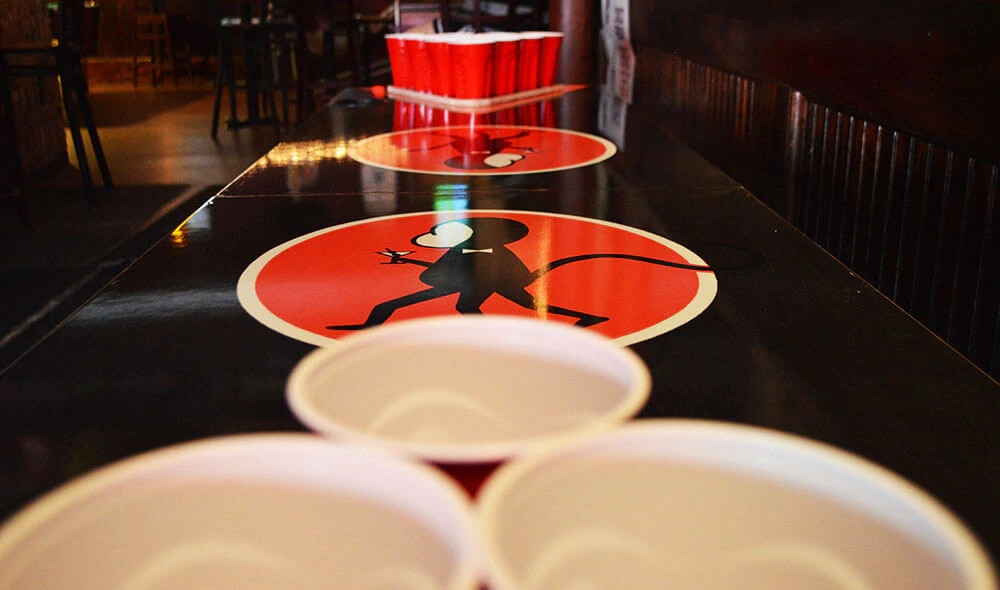 When is a bar more than just a bar? When it's the Three Legged Monkey, that's when! While you could sit at any old bar and order the same drinks, here you can relax, socialize with friends, and maybe even flirt with a cutie who's playing one of the many games offered. There are daily specials that makes The Three Legged Monkey a place worth visiting after work. If you're feeling really adventurous, why not give one of the 25 specialty shots a try. Or, if you don't want more hair on your chest, you can also stick with your favorite cocktail or beer. If the games aren't enough for you and you want something more challenging, then you'll want to make sure you're here at 9:30pm on Tuesdays for Trivia night where you can win cold hard cash – perfect for buying someone a drink with!
Visit Them At:
http://www.thethreeleggedmonkey.com
2313 NW Military Hwy #115
San Antonio, TX 78231
210.340.9233
Hours
Monday – Friday: 2pm to 2am
Saturday – Sunday: 12pm to 2pm
10. Broadway 5050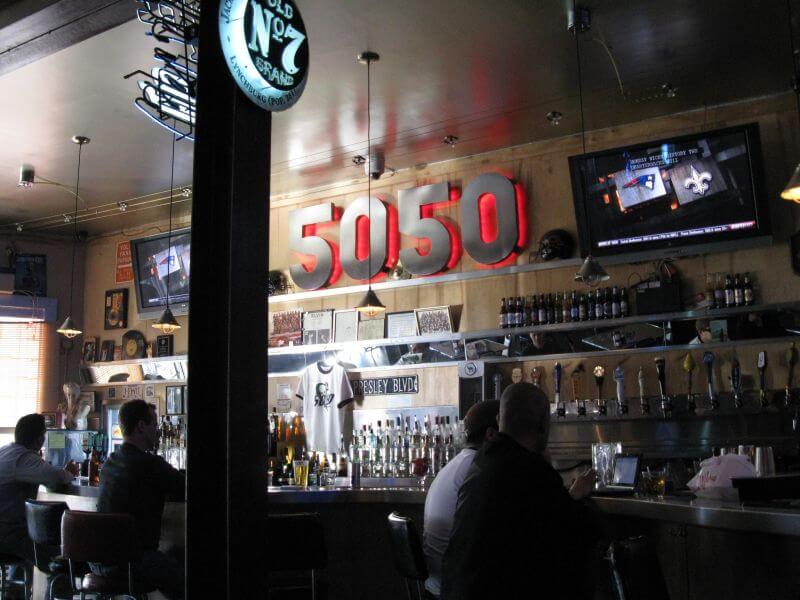 The Broadway 5050 isn't your typical bar. Located outside of San Antonio, this place is an exciting venue where people can go to enjoy a great burger and other bar food. This family friendly place even has a kids menu, so you can rest assured that there aren't going to be any bar fights or other untoward behavior! If you're looking for brunch on Saturday or Sunday (between 10am and 3pm), Broadway 5050 has you covered, whether you want steak and eggs, pancakes, omelets, or breakfast tacos, you can bet you won't leave here hungry or thirsty, thanks to the bottomless mimosas!
Visit Them At:
http://www.broadway5050.com
5050 Broadway St.
Alamo Heights, TX 78209
210.832.0050
Hours
Monday – Friday: 11am to 2am
Saturday: 10am to 2am
Sunday: 10am to 12am
11. The Granary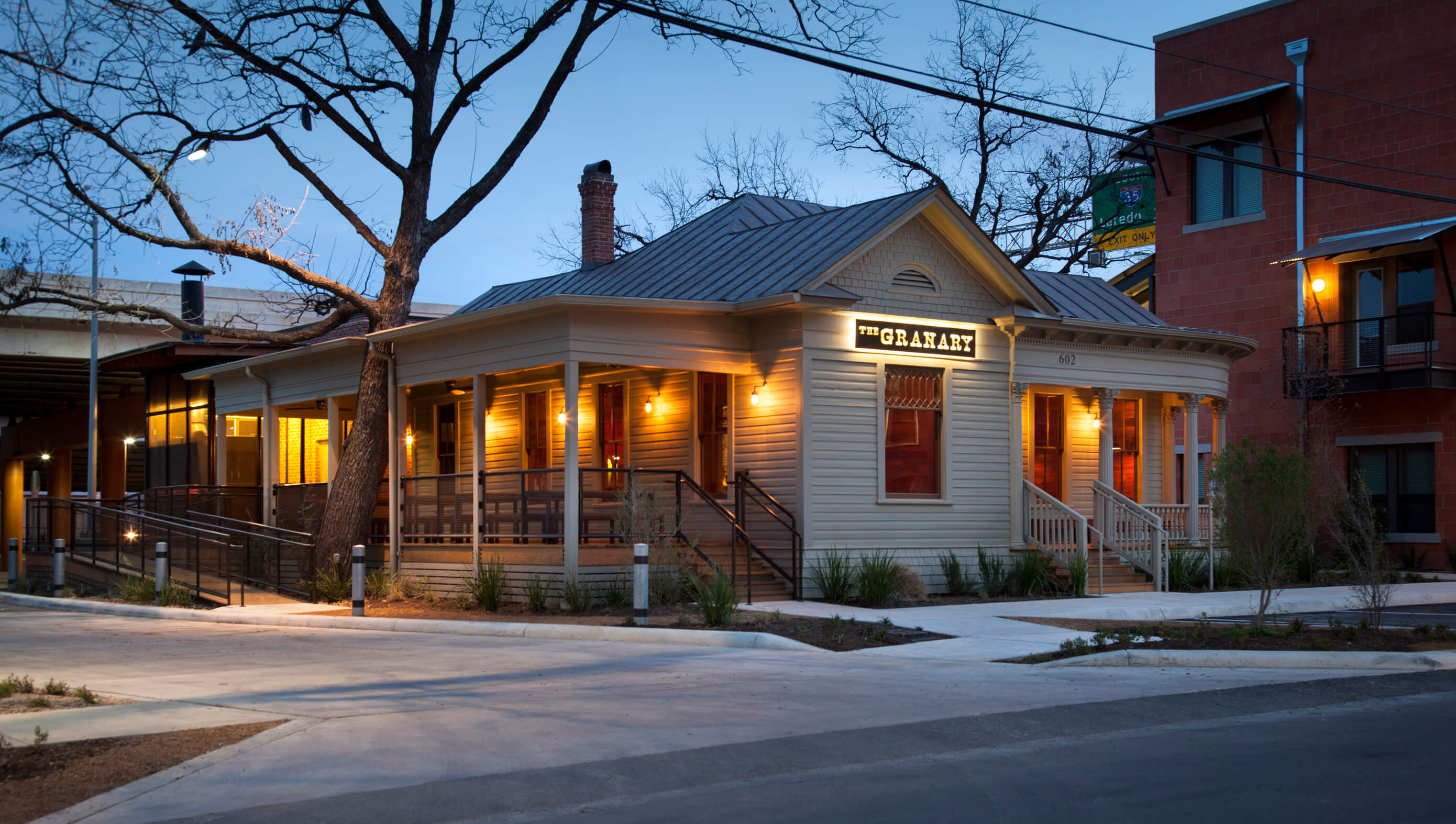 Texas is known for the barbecue and the Granary is one of the best places to meet women in San Antonio who aren't afraid of getting their hands dirty! Lunchtime is the best time to visit the Granary if you want traditional market style BBQ, but if you're hoping to sweep your lady off her feet, you might want to stop by for dinner for their progressive menu that is changed by the season. To compliment any of their dishes, you should definitely try any of their house craft brews! BBQ and Beer, what a fantastic combination that exemplifies Texas, wouldn't you say?
Visit Them At:
http://thegranarysa.com
602 Avenue A
San Antonio, TX 78215
210.228.0124
Lunch Hours
Tuesday – Saturday: 11am – 4:30pm
Social Hour
Tuesday – Friday: 4:30pm – 5:30pm
Dinner
Tuesday – Thursday: 5:30pm – 10pm
Friday – Saturday: 5:30pm – 11pm
12. Cover 3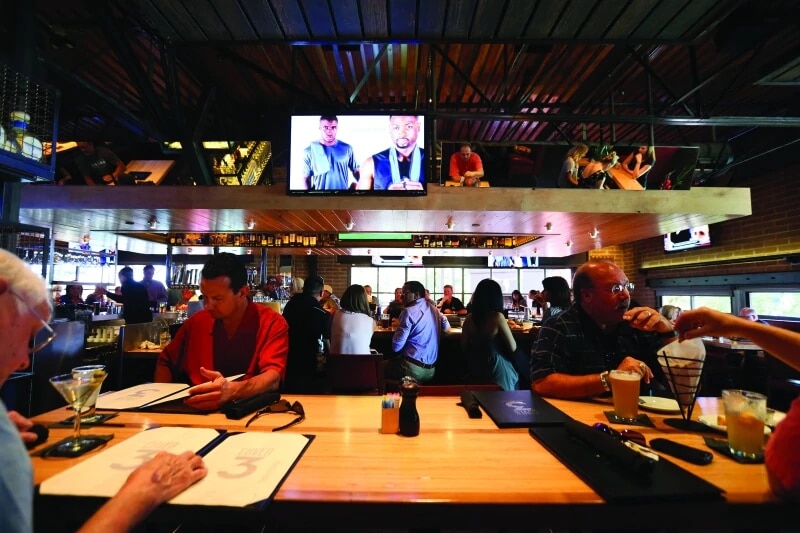 You might think that Cover 3 is your typical sports bar, but they are far from it. As you browse their diverse menu, it's easy to realize that there is something special here – not too many sports bars offer seared ahi tuna starters, Greek Island calamari, or Mongolian pork lettuce wraps. On the weekends, their brunch menu will leave your mouth watering, as you can choose from a selection of favorites like the classic breakfast or biscuits and gravy, but you can also try dishes with a Spanish flare like the Migas or green Chile beef breakfast enchiladas. What we and other San Antonio folks love about Cover 3 is that they give back to the community, be it Partnerships for Children, charitable organizations, or even the local schools. If you want to support your community and have great food, Cover 3 is a must.
Visit Them At:
http://cover-3.com/san-antonio-page
1806 N Loop 1604 W
San Antonio, TX 78248
210.479.9700
Hours
Sunday – Thursday: 11am to 10pm
Friday – Saturday: 11am to 11pm
Brunch
Saturday – Sunday: 11am to 3pm
13. Conway's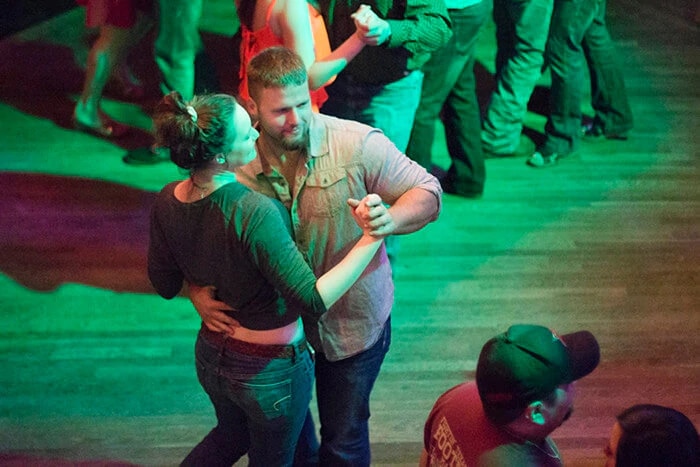 While there are countless singles bars in San Antonio, outside of the city we have Conway's – a place that is more than just a place to go and have a couple of drinks. People come here when they want to have a great night out on the town, dance, listen to great music, and even play some games. You can snack on a selection of appetizers, tex meals, and salads, and sides. We love this place because kids are even welcome to come by for a fun night out for the entire family! There's always live shows, but they are for the 18 and over crowd. Check out the tickets and show times here so you can plan your next date night!
Visit Them At:
hhttps://www.conwaysnb.com
262 W Jahn St
New Braunfels, TX 78130
830.620.5376
Hours
Monday: Closed
Tuesday – Saturday: 4pm to 12am
Sunday: 12pm to 10pm
Dating in San Antonio doesn't have to be as hard as some people make it out to be, especially if you know which singles bars in San Antonio are truly worth checking out! Now keep in mind that this is just a tiny fraction of the venues in and around the city that are worth-while. We'd love to know what some of your favorite hang-out spots are!
We do understand that not everyone finds it easy to approach someone and start flirting. We've all been there! We recommend checking out an online dating site to help you build your flirting confidence and who knows, maybe you'll meet someone that you do click with! If that happens, you have 13 great ideas for a fantastic first date!