Chicago Best Dating Ideas to Find the Romance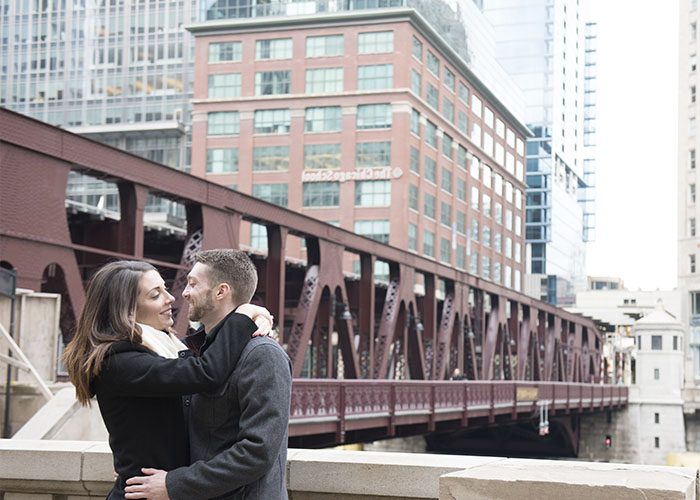 Located on the shores of Lake Michigan, this is the perfect city for dating. If you are taking someone special out on a date in the Windy City you really will be spoiled for choice. Here are some suggestions of places where you can invite your partner for a wonderful time.
Sumptuous drinks in tiki bars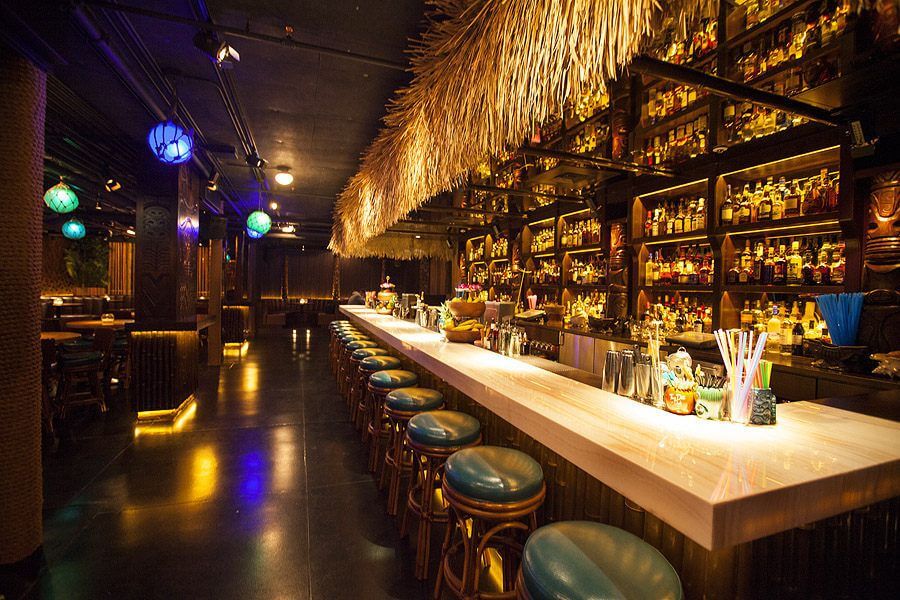 Chicago is host to several fine tiki establishments, based on exotic Polynesian culture and serving a delicious range of cocktails. Some examples of these will be delivered to you on fire! What better icebreakers for you and your companion than sampling everything from a zombie to a mai tai? The premier tropical tiki bar is Three Dots and a Dash, tucked below the busy streets of River North, where you can marvel at the dexterity of the barstaff. The cocktail where the bar derives its name is a blend of rum, honey, allspice and bitters. As for the name? Three dots and one dash is Morse code for the letter 'V,' which stood for victory during World War Two. Treat your partner to a few of these and your date is sure to be victorious!
Boozy bookworms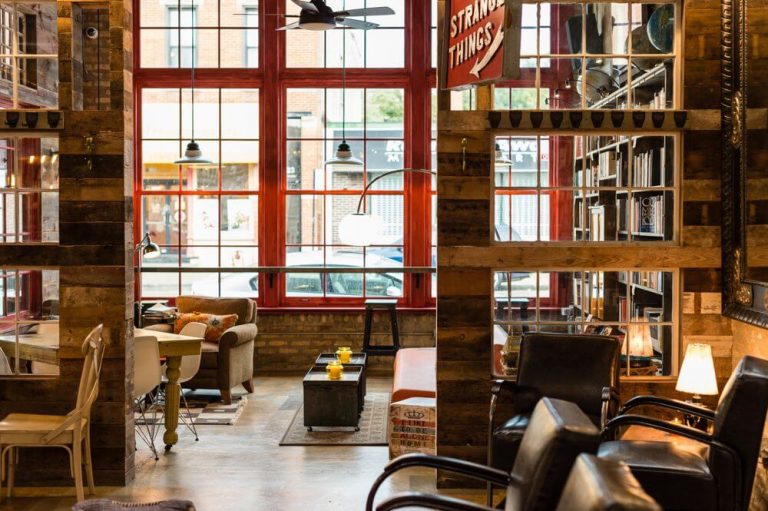 When it comes to inviting your significant other somewhere romantic, perhaps a bookshop may not be the venue that immediately springs to mind. However, Chicago enjoys a vibrant arts scene with a difference. You can combine a love of reading with a range of tempting refreshments. Kibbitznest prides itself in offering 'books, brews and blarney.' As well as a wide range of book and magazine titles to peruse, you can play board games, sit in on literary events, bash out a few lines on an old typewriter or watch classic movies, and all washed down with a selection of fine beers, wines or coffee.
Make a clown of yourself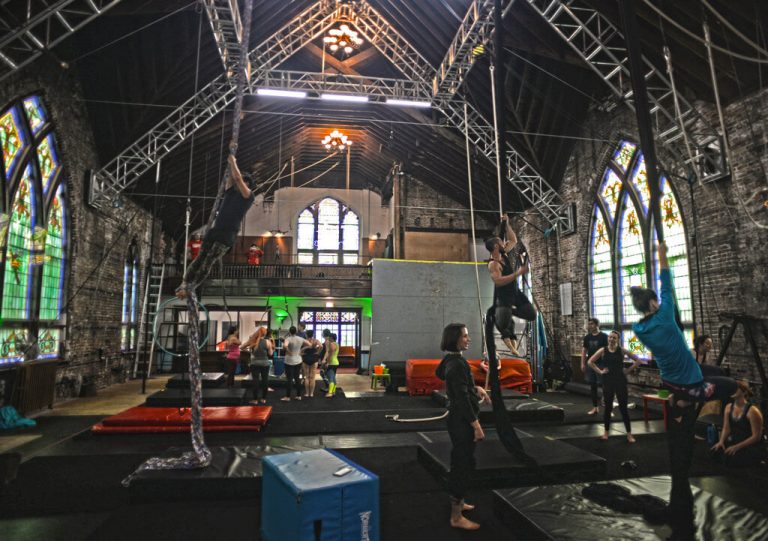 Anyone can take their date to the cinema or a night on the town, but who wouldn't be impressed by something a little different? How about a circus located inside a century-old building? Located inside Logan Square church, Aloft Loft not only treats its customers to traditional circus performances, they do classes. You and your date can have endless fun learning everything from plastering on that greasepaint to become a clown to the basics of trapeze routines.
An oasis in wintry Illinois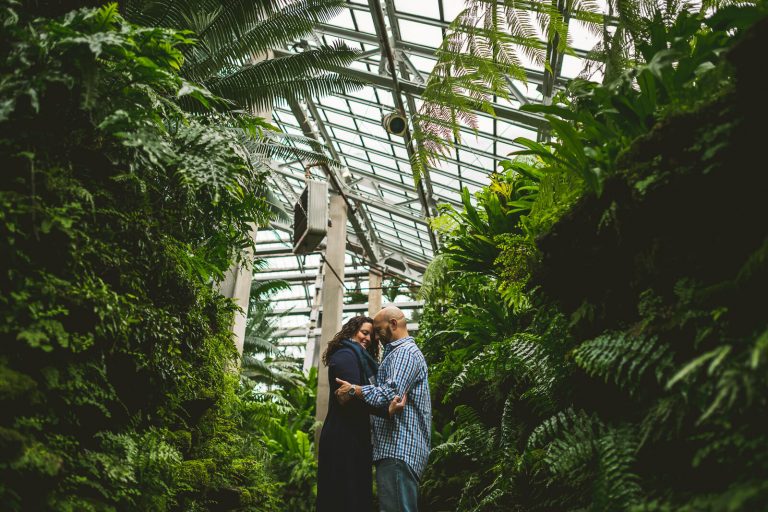 Garfield Park Conservatory is another date destination that might not seem an obvious choice, but it's one guaranteed to stick in your mind. Referred to as a 'landscape under glass', this conservatory covers 4.5 acres and includes plant specimens from around the globe, some species of which are more than 200 years old.
In conclusion, Chicago is a bustling metropolis. If you want to go down the traditional dating route there are no end of restaurants or bars to choose from. You can take in the spectacle of sporting events, where there are always ample refreshments. Choose from the Chicago Bears (football), the Chicago Bulls (basketball), the Chicago Cubs and Chicago White Sox (baseball), playing respectively on the city's North and South sides. But the unusual venues listed will definitely create fond romantic memories.