Great Date Ideas for Any Orlando Lovebirds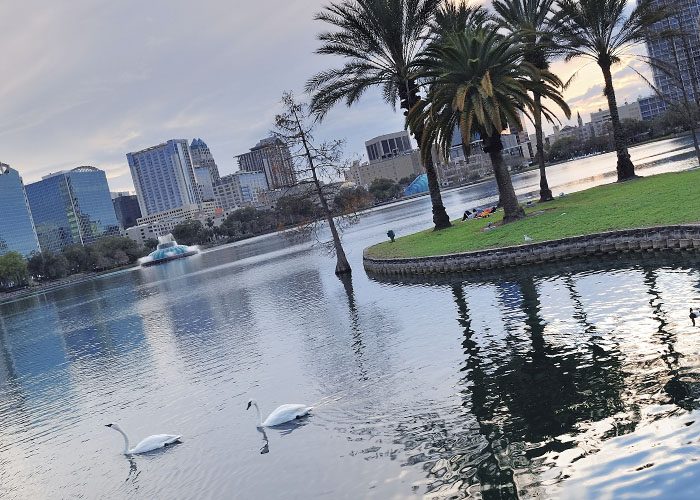 If you're looking to take your Orlando date out tonight, you're in luck. There's a long list of places you can take a date, all of which have their own Orlando flair, and they're accessible to all budgets! Whether you want something more in-depth for a really nice night, or you're just looking for a casual night out, there's something for you to do. Here's the top four date night ideas in Orlando, Florida.
1. Take a leisurely bike ride.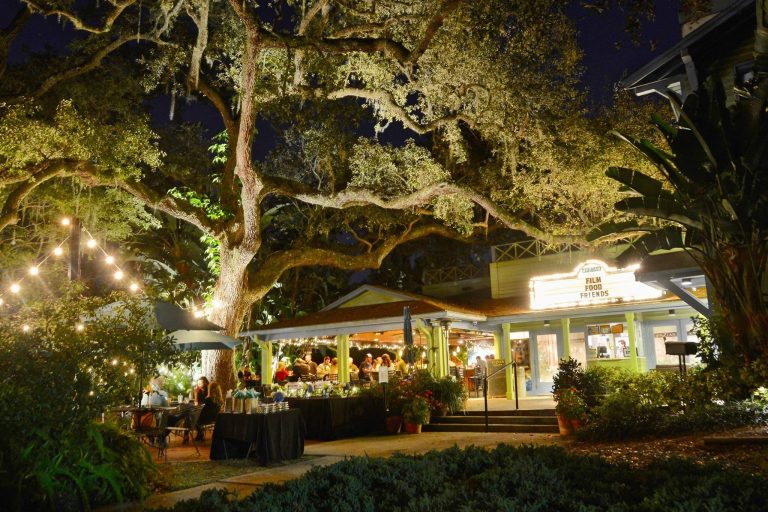 If you and your date are particularly into the outdoors, you might want to take a look into Bikes and Blades. Located just a few miles from downtown Orlando, the West Orange Trail is an incredibly well-known biking trail that attracts people from all over the state. Bikes and Blades offers rentals hourly, daily, or weekly, and they even take reservations if you want to be positive you'll get a bike! If you're not completely confident in your trailblazing abilities, consider taking a guided tour, perfect for people of all levels of biking skill.
2. Have a classic dinner date.
If you're looking for a place to have a nice sit-down meal that's a little more expensive and high-class, look no further than Cooper's Hawk Winery & Restaurants. Their alcohol menu includes a full roster of wines, plenty of signature cocktails, and martinis, while their dinner menu runs the gamut of salads, steaks, pasta, seafood, and even burgers. They also have a tasting room, and offer free small tastes of wine to take a chance on a new drink. Plus, with two Orlando locations, it's easily accessible.
3. Experience alternative theatre and locally-sourced food.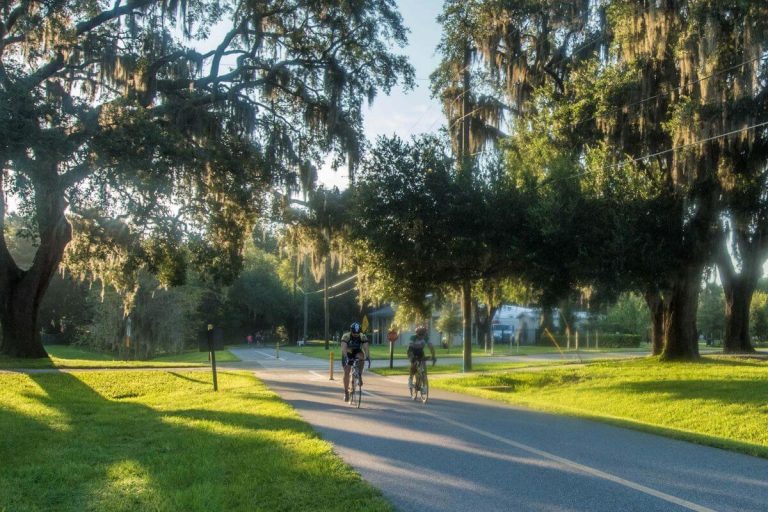 For people that appreciate indie theatre and a more thoughtful dining experience, Enzian is the place to be. They provide their services as a cinema café, which means that you can actually eat a full meal while watching the movie, if you're interested in it. Their menu is nothing to sneeze at, either – they offer a full four-course meal if that's what you want, including appetizers, soups and salads, entrees, and desserts. On the film side of things, they focus on indie films, cult classics, and diversity in film, though they feature more mainstream films pretty frequently. You don't have to reserve tickets, but as the only full-time alternative cinema in Orlando, their more popular events sell out fairly quickly, so you may want to book them ahead of time anyway.
4. Learn about Orlando's extensive history.
If you'd rather have an educational night, the Orange County Regional History Center is a must-see for all Orlando couples. The History Center features permanent exhibits that teach about Black history, indigenous cultures, and the flora and fauna that stretches across Florida, as well as limited-run exhibits that teach about specific events and people that have impacted Florida. It's a great place to go for a cheap, self-guided date; adult admission is $8 all day.
Conclusion
Whether you want to dress up and appreciate the finer things in life or you're just trying to have a good time, there's something in Orlando for you. It's an exciting city with lots of welcoming events, and you're sure to find something you and your date both enjoy. Use these ideas to have a great date tonight!
If you would like to, you can always go to Flirt.com and find many lonely hearts nerby!