Best Fun and Creative Date Ideas in Yonkers, NY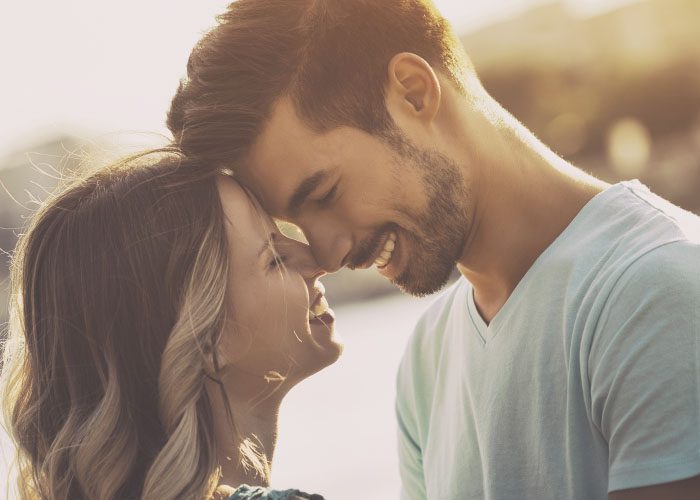 Do you want to inject some excitement into your? Then read on to discover the best date ideas in Yonkers, NY. Whether you've been with your partner for a while and your dates have become a little stale, or you've just started seeing someone and you want to plan something fun and creative, there's a dating idea to suit. Here's our top date ideas in the city…
Visit Untermyer Gardens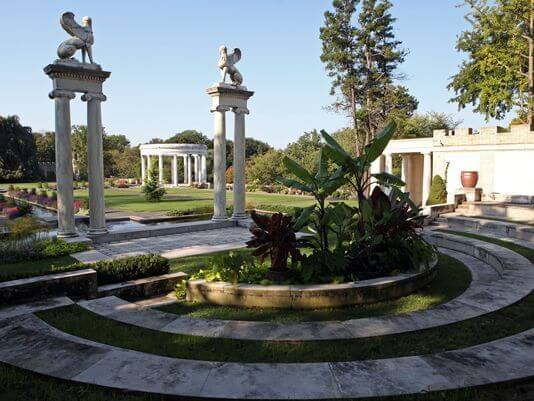 This beautiful park and gardens in Yonkers is the ideal place for a date. Untermyer Gardens is brilliantly designed, and you'll find it wonderfully relaxing walking hand and hand through this fantastic green space. With excellent water features, unique historical architecture, and stunning views of the Hudson River, there's much to enjoy on a date at Untermyer Gardens.
Empire City Casino
If you know that your date likes the excitement of playing for the jackpot at a casino, why not whisk them off to Empire City Casino? Not only does it have the hottest slot machines around, as well as a variety of game themes, there's also a range of dining options to ensure that you don't have to play on an empty stomach. Empire City Casino in Yonkers is the perfect destination for a date full of thrill and exhilaration.
Philipse Manor Hall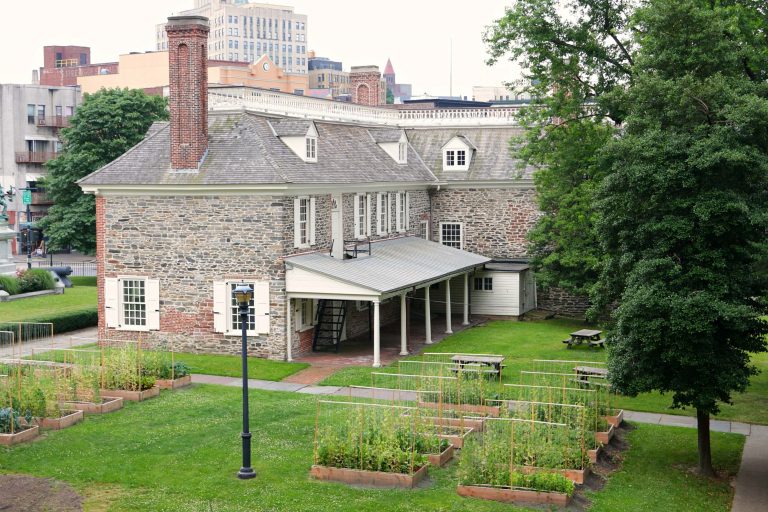 For a date that's packed with history and intrigue, why not head to Philipse Manor Hall in the Getty Square neighbourhood of Yonkers? The former home of the Philipse family is Westchester County's oldest standing building and now serves as a museum of history, art and architecture. So, if your date is a history buff, this could be the perfect destination.
Westchester's Ridge Hill
For a first-class shopping and dining experience under cover, look no further than Westchester's Ridge Hill. Packed full of retail stores, restaurants and even a movie theatre, there's plenty to do here and much to keep you and your date occupied. Why not hit the shops, enjoy a fantastic meal and then cuddle up on the back row of the cinema?!
City Perch Kitchen + Bar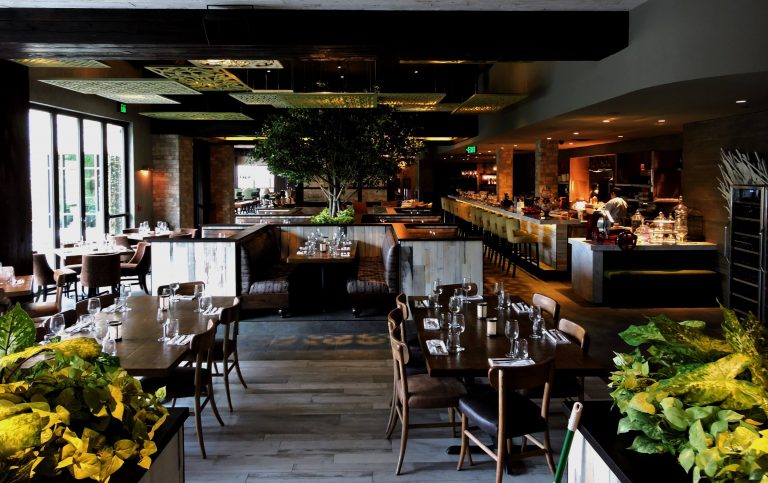 What could be better than sipping on delicious cocktails in a beautiful environment? City Perch Kitchen and Bar near Yonkers is the perfect date destination, whether you're rekindling the passion in your relationship, or relishing the excitment of a first date. The food is just as good as the cocktails, using fresh, locally sourced ingredients. What's more, this bar is attached to a cinema, which means if things go well, you can extend your date with a movie.
There's a lot to do in Yonkers in New York, so whatever your interests and whatever stage of your relationship you're at, there's sure to and totally unique date ideas. Hopefully we've given you some inspiration to help you get to know a love interest or enjoy shared experiences throughout your relationship.