Looking for Dating Ideas in San Jose? Check our List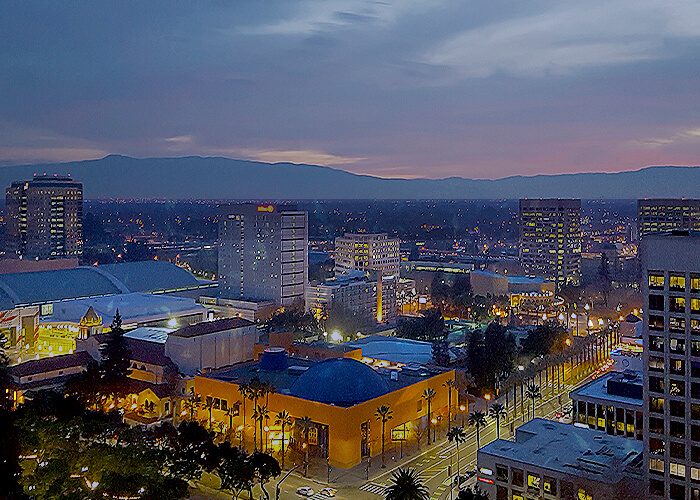 This vibrant city is synonymous with all the best and most exciting pastimes Northern California has to offer. How about Silicon Valley? If you're looking for fun ideas, dating in San Jose can be memorable. It has only got the world's foremost hub for technology and computers and social media, right on its doorstep!
Date ideas: embrace the local technology!
What else constitutes a bunch of great date ideas? San Jose has fantastic museums where you and your partner can wile away a few hours soaking the culture. There's the Tech Museum of Innovation, which focuses on the aforementioned miracles of hardware and software development. It might not sound like a bundle of laughs if you're quite happy to poke the buttons on a keyboard but have no interest in the science behind it. But the information is presented in such an interesting way you'll soon find your inner nerds are curious to find out more!
For a start, there's an amazing 3D Imax Theater that will allow you to experience your favorite Hollywood movies in all their Technicolor glory, with soundtracks where you will be able to hear any pins that happen to drop between the explosions! There's also an earthquake experience that mimics all the juddering and ground shaking of the real thing. Other popular museums in this city include the San Jose Museum of Art, as well as the Children's Discovery Museum.
Unique date ideas in San Jose: from thrill rides to beautiful landscapes
What about more energetic date ideas? San Jose has various destinations that will test your resolve and courage. Take your partner to California's Great America amusement park over in Santa Clara. It's only a 25-minute drive away from downtown San Jose, but will satisfy anyone's craving for white-knuckle rides, not to mention a range of live entertainment. Among the high-flying coasters is Flight Deck: if you've ever heard the expression 'fasten yourself in, it's going to be a bumpy right,' then this is what that description was tailored for.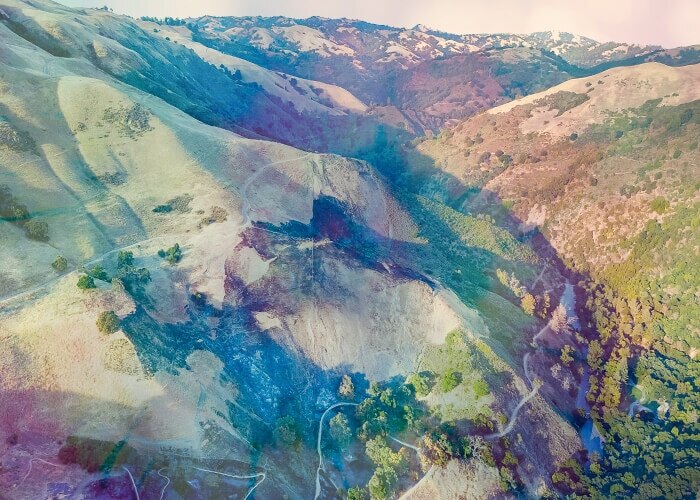 Mountain trails: among the most romantic date ideas in San Jose
More date ideas for San Jose CA? The city also boasts beautiful parks and truly mesmerizing architecture. Alum Rock Park is one of the oldest in all of California, founded in 1872. There are up to 13 miles of different trails to explore with your partner, exposing you to fantastic scenery and wild tranquility. The landscapes vary from Penitencia Creek, where you can enjoy hand-in-hand strolls by bubbling creeks, to the South and North Rim Trails, which have abundant peaks and valleys that will put your hillwalking stamina to more of a test. Down in the valleys you'll uncover picnic areas, a small museum and you can drop by the animal rehab center. If you want a break from just walking, there's volleyball. This is also a truly unforgettable location for camping.
In conclusion, when it comes to date night ideas, San Jose is bursting with places to see, activities to embrace, and cuisine to be savored. You can experience everything from sifting for gold nuggets in old mines, like the fabled 49ers, to dancing the night away in amazing clubs.