Light-up Your Love Life with a Romantic Date Ideas in Aurora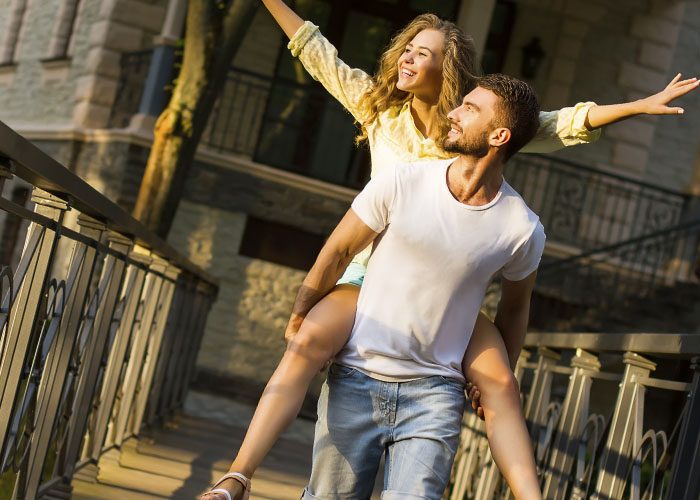 Nestling on the banks of the meandering Fox River, Aurora offers many excellent dating opportunities, from trying your luck in huge gaming facilities to Downtown Alive, a hugely popular music festival. Here is a pick of the best date ideas for Illinois' second largest city.
Nature trails galore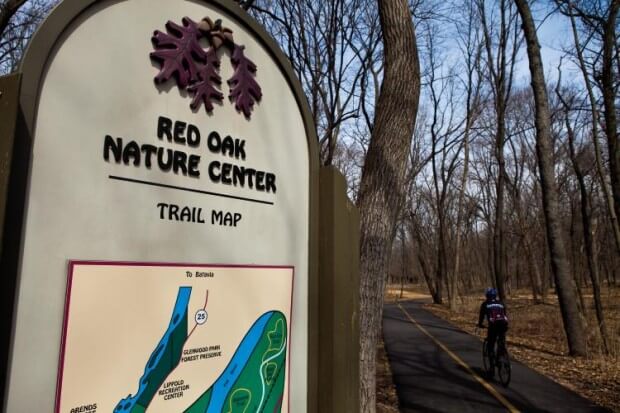 When it comes to romantic dating, one of the best attributes of Aurora is the fact you can get close to nature in no time at all. Red Oak Nature Centre is only a very short drive away from the north of the city, but the contrast between bustling urban streets and rural tranquility couldn't be greater. Here you can explore beautiful countryside landscapes; by foot, or if you are feeling more intrepid you can hire mountain bikes. The trails will take you through beautiful forests that stretch to the banks of tranquil waterways. An abundance of wildlife can be observed on these country paths, and picnicking is a must.
The best medicine – laughter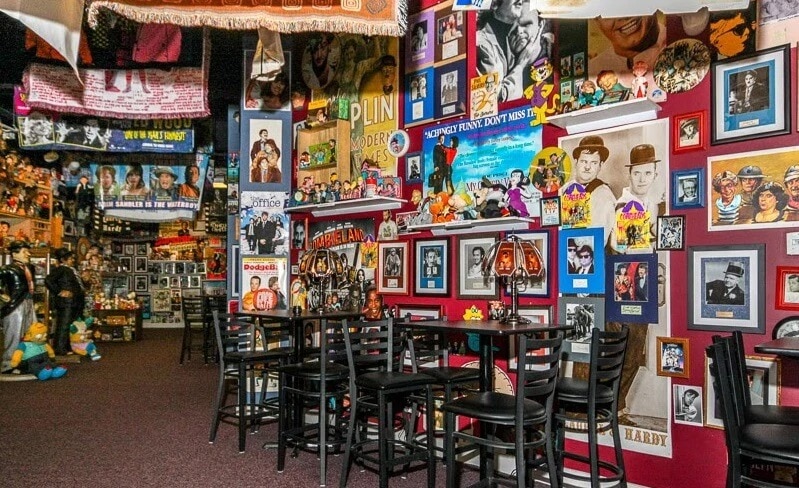 Because it can sometimes be an awkward experience having to break the ice on a first date, the night out in a comedy club is heartily recommended. The Comedy Shrine has been packing in crowds for some time, eager to be entertained by the late nite stand-up comics performing improv. Sharing laughter is a great way to get to know each other better and the shows are always better appreciated with one or two drinks from the bar.
Get spooked together!
What better way for a date to bring you closer together than having to face adversity? The Basement of the Dead Haunted House experience is not for the faint-hearted. But this dramatic night out is certainly entertaining. If you're the type of person who enjoys jumping out of their skin at the latest horror movies, you'll enjoy being frightened by enthusiastic actors. Your date will have no other option than throwing herself into your arms.
Saturday night at the movies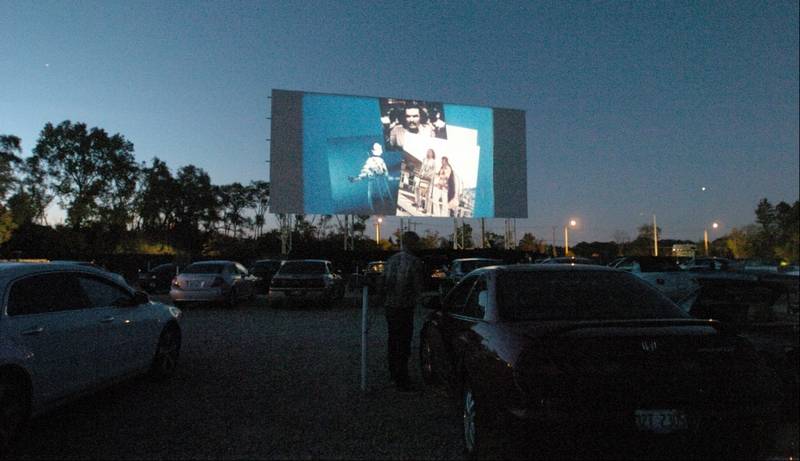 The drive-in movie is one of the great traditions of American entertainment. Cascade Drive-In is one of the best you'll find in Illinois, and one of the last surviving examples. For $10 admission you can treat your date to two different movies, which you can enjoy snuggled up together in the privacy of your car. The added bonus is lots of enticing hot dogs and popcorn to hand.
Cosmopolitan dining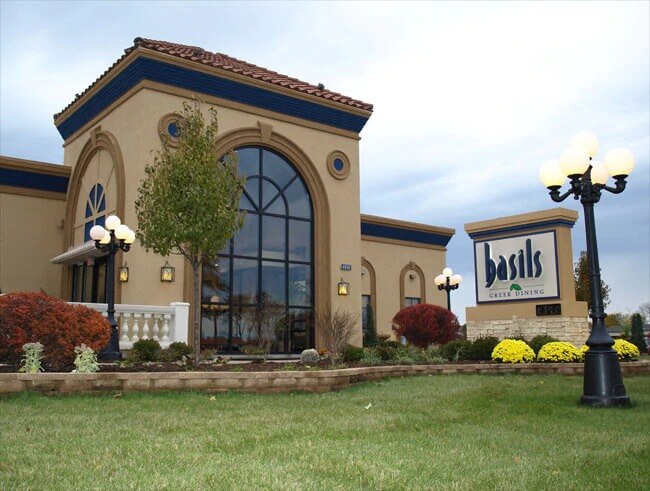 Aurora is a cultural melting pot, and one restaurant perfect for dating couples is Basils, offering the finest in Greek cuisine. Whet your appetite with a saganaki appetizer, before getting tucked into flavorsome chicken kebabs and roast lamb. If you still have any room, a baklava ice cream sundae will be the icing on your dating cake!
In summary, Aurora is a great location for dating couple because it offers a diverse range of to-dos, from an excellent choice of eateries to theatres to the Downtown Alive music festival. The latter includes tasty food booths to keep you satisfied while you and your partner tap your toes to the national blues artists.