Find Out Great Date Ideas in Naperville, Illinois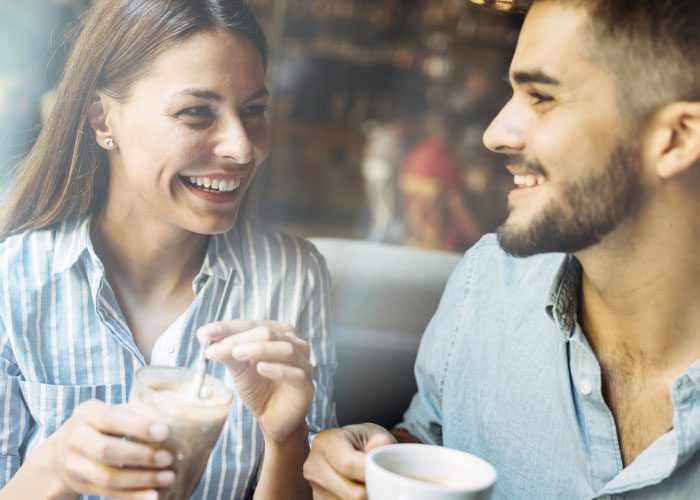 If you find that you have a date arranged in Naperville, having your day or evening planned in advance will enable you to relax, safe in the knowledge that the date will go smoothly. Naperville has many different options when it comes to date ideas and that will ensure you are never left wanting.
Centennial Beach
While this might sound like a strange one but there really is a beach in the suburbs of Chicago. Centennial Beach is an aquatic park that can provide you and your date with hours of fun. Frolic on the beach, have a picnic and splash around in the water. When the weather is good, it is the ideal date choice.
Naperville Riverwalk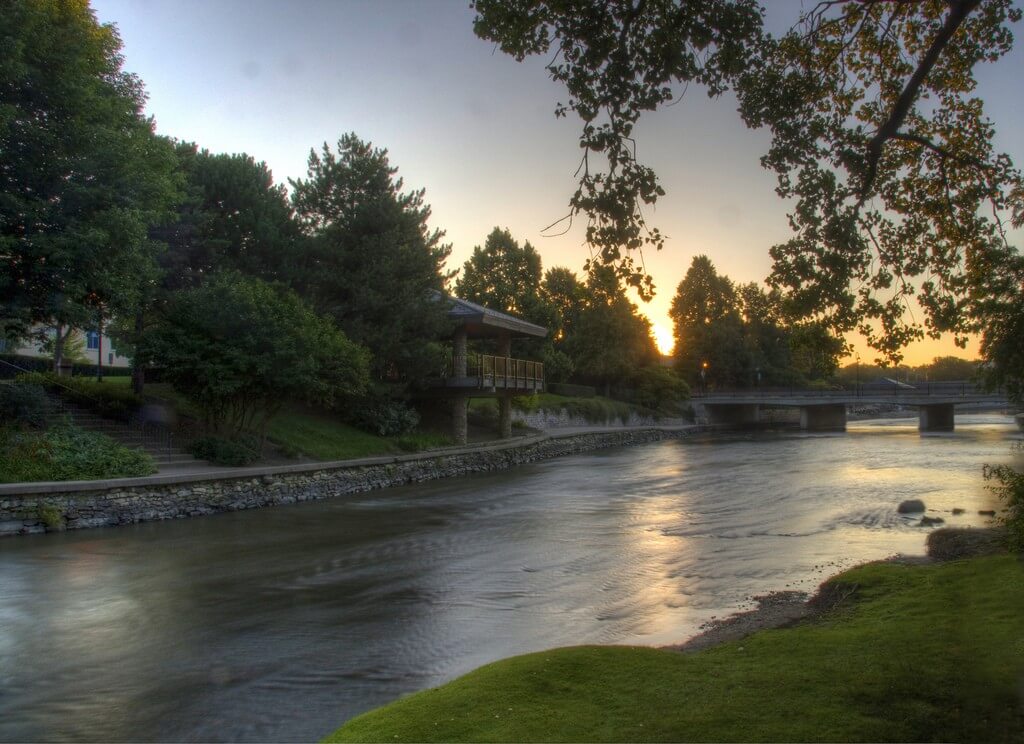 This is classed as the crown jewel of Naperville, thanks to its two miles of bricked pathways, elegant fountains, sculptures and memorials. This is the place to bring your date when you want to take it easy, wander aimlessly and take in the beautiful surroundings. Take in the landmark clock tower and the paddleboat quarry because this is a date idea that will simply bring you
bother closer together.
Moser Tower and Millennium Carillon
The musical tower is only accessible on the weekend, but when you do get the chance, grab your date's hand, and make your way up the 253 steps to sample the views of the city. Take in the history of the tower and admire the unique features because this is an experience that will give you a chance to wrap your arms around your loved one and appreciate what you have.
Solemn Oath Brewery
Have some fun at the Solemn Oath Brewery and sample some great beers. This is a brewery that has won several awards so you should know that the beer is good. Try some West Coast and Belgian Beers and watch the beauty that is the process of making their beer. Savour the flavor and savor the moment with your date.
Bright Side Theatre
This is the only professional theatre in Naperville and so, you know instantly that it is a special place. They have a wide range of shows, so choose yours wisely and in tune with something that your date would like such as classic shows like Hairspray and new versions of High School Musical.
Springbrook Prairie Forest Preserve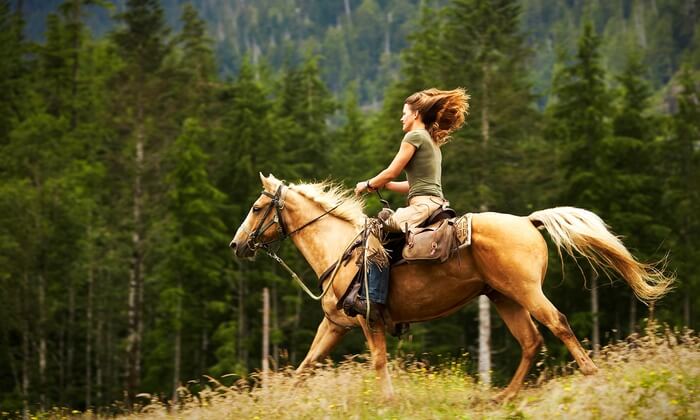 Almost 2,000 acres of land for you to explore at Springbrook Prairie Forest Preserve making it a place for you and your date to run wild and free. It is home to many different types of wildlife with a number of trails making it possible for you to cycle, walk or experience on horseback.
There are a number of trails suited to those who like casual walks while there are some that are steep and narrow. Pick your trail, pack a picnic and head out into the wild to experience peace and tranquillity with your loved one.
Naperville is the perfect place for a date because there are so many options available. Make sure you pick the right date idea and you will soon find your romance flourishes into something beautiful.