Beautiful Scenery to Explore Together with Joliet Date Ideas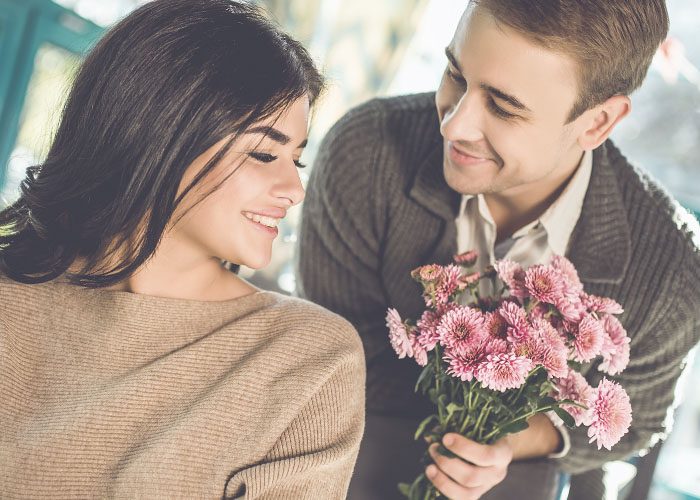 Joliet is a place of wonderful contrasts. The third largest city in the state of Illinois, this bustling metropolitan center is also close to breathtaking scenery. There are sporting events to arrest your attention, excellent cuisine and a host of interesting places of historical interest. Its prison has even featured in TV and movies!
Joliet Area Historical Museum
While there can often be a temptation to head straight for the nearest bar when arranging a hot date night, a far more recommended idea would be to pace your time together, stoking the romance by soaking up some culture first. The city itself is named after the French Canadian Louis Joillet who paddled upstream in 1673 and set up camp on the site of the modern city. This intrepid explorer and other notable events are commemorated in the Joliet Museum, which has been welcoming visitors for over 40 years. For a mere $6 per adult you can book your place together on a historic tour, while another highlight is the lunar landing simulator. See if you and your date can guide the Apollo spacecraft to a safe landing, or else it could be a case of 'Joliet, we have a problem!'
Follow in dangerous footsteps
Chicago is well-known as the former stomping ground of one Al Capone or 'Scarface', perhaps the USA's most notorious gangland figure. He built his underworld empire during the Prohibition Era of the 1920s, when the banning of alcohol sales instigated a huge black market. A favorite haunt of his was the Rialto Square Theatre, which is still doing business (although everything is strictly above-board now.) This wonderful neo-baroque building, first constructed as a vaudeville theatre, has been lovingly renovated and now hosts musicals, drama, concerts and that staple of Illinois nights out, stand-up comedy. Fans of acting legend Kevin Bacon will also recognize the Rialto Square Theatre as a location in his 1999 paranormal film, Stir of Echoes.
This is definitely a location where you can sit close to your date and enjoy the evening's entertainment. (Speaking of Hollywood movies related to this part of Illinois, why not impress your partner with this factoid: the John Belushi character in the hit movie The Blues Brothers was named 'Joliet' Jake Blues. The film's locations included Joliet Prison – which was also used as the backdrop for the TV show Prison Break.)
A walk in the park
After giving the impression you are the font of all knowledge regarding Joliet, your next tactic should be to invite your partner to Pilcher Park. Covering nearly 650 acres, this park is ideal for the romantically-inclined. There are extensive trails for hiking hand-in-hand, or for tackling with mountain bikes. The picnic areas are surrounded by verdant forests and babbling brooks. There are also displays where you can find out more about the local wildlife. Drink the fabulous scenery while working up an appetite.
In conclusion, Joliet was named after an intrepid explorer, so why don't you follow in his footsteps and delve into the rich history and excellent amenities this city has to offer? Food, culture, tranquil settings, Joliet has something romantic for everyone.
Sign up for dating in Joliet and arrange dates online!