Unique Playful Dating Ideas in Sacramento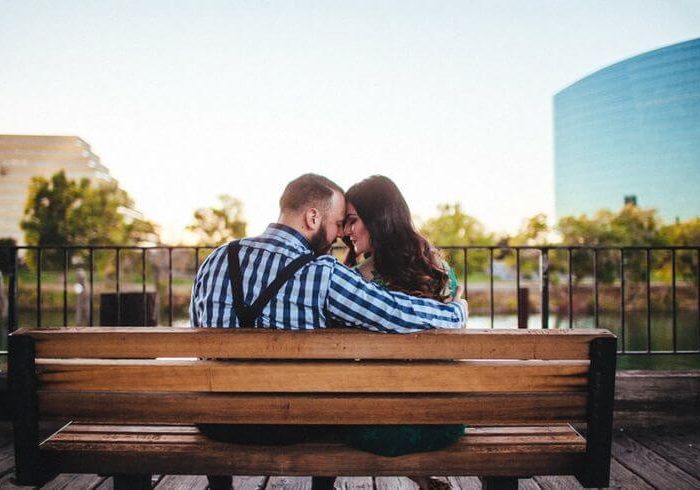 We are here to help you find the balance between staying in for a 'Netflix and chill' and not breaking the bank by arranging a romantic getaway to the Eifel Tower! Sacramento dating doesn't have to be expensive, why should it? You are spending time together, learning about each other and enjoying the company, this shouldn't have to cost you. If you're looking to break the 'wine and dine' traditional routine then you have come to the right place for date ideas in Sacramento.
Focus on Fun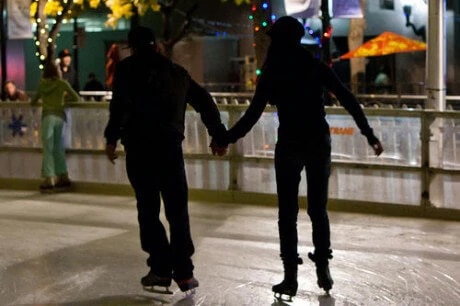 Fun date ideas in Sacramento are a good place to start. If you can focus on purely having fun, then you can quickly come up with interesting and relatively inexpensive ideas. The Westfield Downtown Plaza provides the perfect ice skating dating experience for you and your partner. Skating until your heart is content throughout the holidays is a great way to have fun, hold hands, get to know each other and of course catch your partner when they fall. I know it's not exactly cold throughout our Sacramento winter but this fun and thrilling idea for Sacramento dating will be something you and your partner won't forget.
Walk the Walk…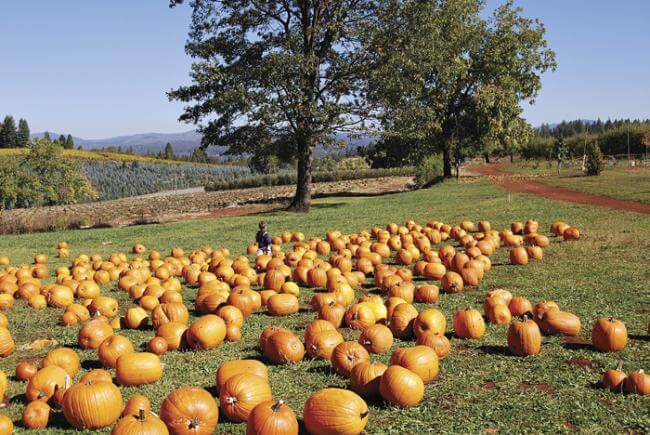 There is no better time for Sacramento dating than when you are relaxing, comfortable and enjoying each other's company. Walking along a beach, through woodlands or across the city can take hours because time flies when you are having fun. Before you know it you are deep in conversation, learning about each other and fully enjoying your experience. A forty minute drive from downtown Sacramento takes you to Apple Hill. This day trip is your perfect getaway for you and your date to spend some quality time together. With over fifty ranches to visit, wineries, a microbrewery, arts and crafts vendors, fun runs, apple delicacies and so much more Apple Hill will be ticking all of your boxes. You will also be scoring big brownie points with your date when you have fun making memories ambling around Apple Hill before stopping off in the fudge shop and quenching your sweet tooth.
Create a Splash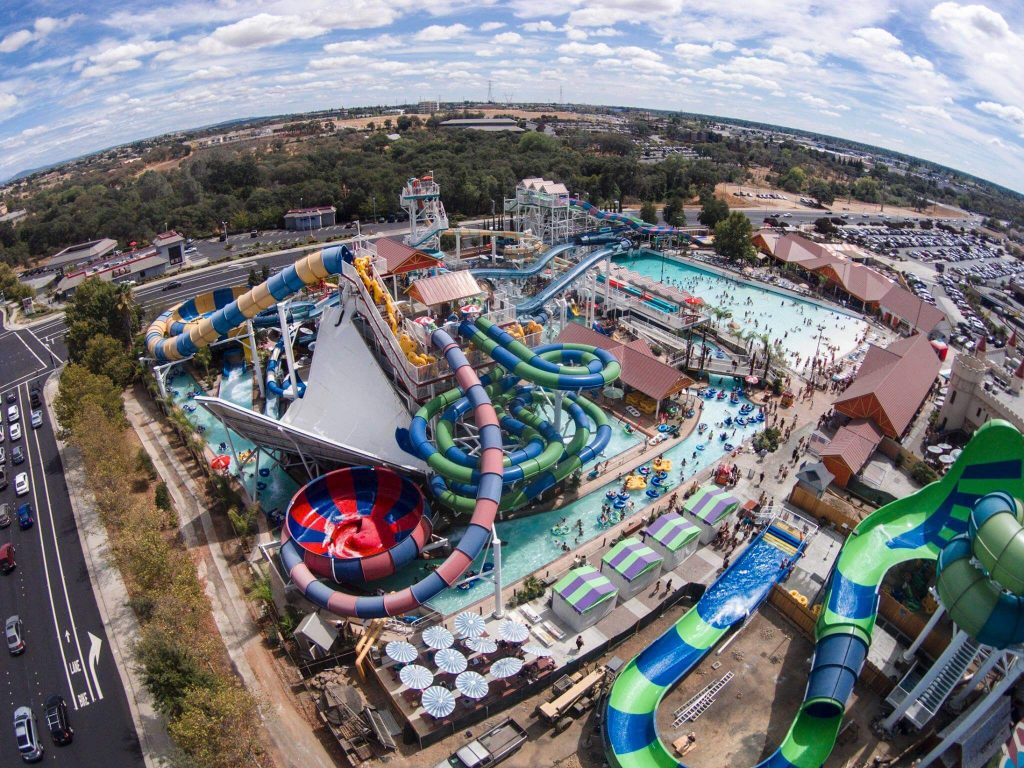 Rather than doing the old dinner and a movie scenario why not consider many other exciting places to go in Sacramento for a date. Our top tip is to think outside the box and your partner will be intrigued by what you have in store for your next dating experience. Raging Waters and Golf Land Sun and Splash in Sacramento provides you with the perfect playground to get out of out 100 degree heat and get in your swimwear. This fun day out is a great way to get up close and personal on your date with of course, very little on. There are plenty of additional attractions as well as some slower, relaxing pools for you and your date to unwind and spend some quality time together.