For Dates by Beautiful Coasts, Visit Romantic New Rochelle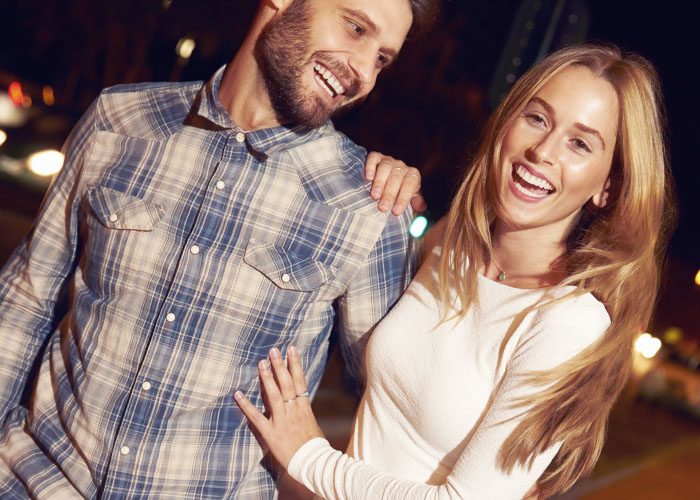 People searching for dating opportunities should definitely try out Rochelle. Romance is always in the air in this seaside retreat, and you can meet wonderful people here who will gladly join you on an excursion.
BBQ by the beach
What better location than to enjoy a memorable time together than Al Fresco dining on Long Island Sound? Here you can enjoy the coastal scenery and wildlife this part of New York State is so well-known for while cooking up a feast of burgers. Glen Island Park is a particularly popular venue for outdoor dates, with over 100 acres of beaches and promenades.
Wooded retreats
If your idea of the ideal romantic excursion is a trip to a secluded part of the countryside, Sprain Ridge Park is highly recommended. The quiet forested backdrop stretches as far as the eye can see in every direction. There are rugged trails to explore if you take along mountain bikes, or tranquil paths for you to picnic by or stroll along hand-in-hand.
Parks with attitude
Flowers Park is the somewhat deceptive title for this venue. Covering 20 acres in the heart of Rochelle, this urban park has everything you could possibly ask for if your idea of a date is getting athletic! As well as the sports areas and bustling skate park, there are picnic zones when you feel like some quiet time.
Smash those skittles
While the great outdoors will always present a huge choice of potential dating locations, there's nothing like an afternoon in a bowling alley to put a spark into your love life. New Roc n Bowl is a terrific place for you and your partner to have fun throwing those bowling balls down the lanes. When you need some time out, the refreshments are also recommended.
Golf, but not as we know it
Sure, you have a wide selection of golf courses overlooking the fabulous seaside landscapes of Long Island. But why not take your partner to Funfuzion? This indoor arena is obviously popular with families, but represents a fun activity for romantics, too. It's basically a miniature golf course, but one where all the action takes place indoors. And in the dark! The terrain is lit up by glowing lights that allow you to enjoy the craziest golf you could imagine. The is definitely a dating experience that will stay with you for some time.
Relax by the sea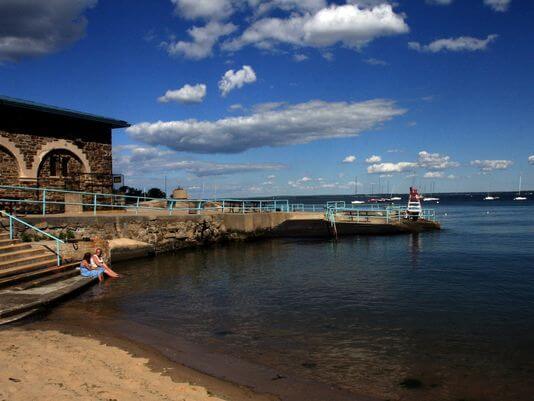 Since New Rochelle lies right on the Atlantic Coast it would make sense to make the most of its fabulous location. Take your date to Hudson Park for some wonderful beach views and water sports. The flora and fauna is spectacular, with mature trees dotting the landscape and dolphins occasionally breaching the surface in the bay's choppy waters. There's ample parking and opportunities to subathe or dip into the sea. During the summer months you can listen to music from the bandshell on the beachfront. Unlike other coastal venues around New Rochelle, this one is renowned for being tranquil most of the year. If you're looking for somewhere to whisper sweet nothings over a bottle of wine, this is for you.
There are few other places in New York State where you can meet people who will make you feel at home. It's almost as if large parts of New Rochelle have been built with dating in mind!