Wonderful Suggestions for Romantic Date Activities in Fort Worth, TX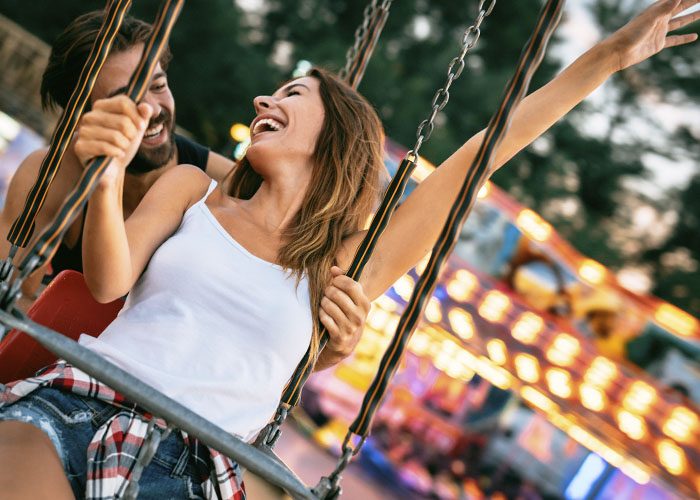 Established as a US Army outpost back in frontier days, Fort Worth retains something of its Wild West spirit. Together with its modern museums and universities, this Texan city is one of the contrasts – making it perfect for dates.
Coyote Drive-In
What's not to like about a location that combines two of the most popular activities for a romantic time together – eating and the movies? The Coyote Drive-In offers an array of refreshments to whet your appetite, with local beer available on tap. Once you've stocked up on your snacks, you can kick back and enjoy the film show.
Joe T Garcia's
This Mexican restaurant has been popular for budding romantics for some time, with a beautiful outside patio where you can enjoy dining beneath the Lone Star state's endless starry vistas. The menu is always mouth-watering, with beef fajitas a perennial favorite, washed down with piña coladas and margaritas.
Fort Worth Water Gardens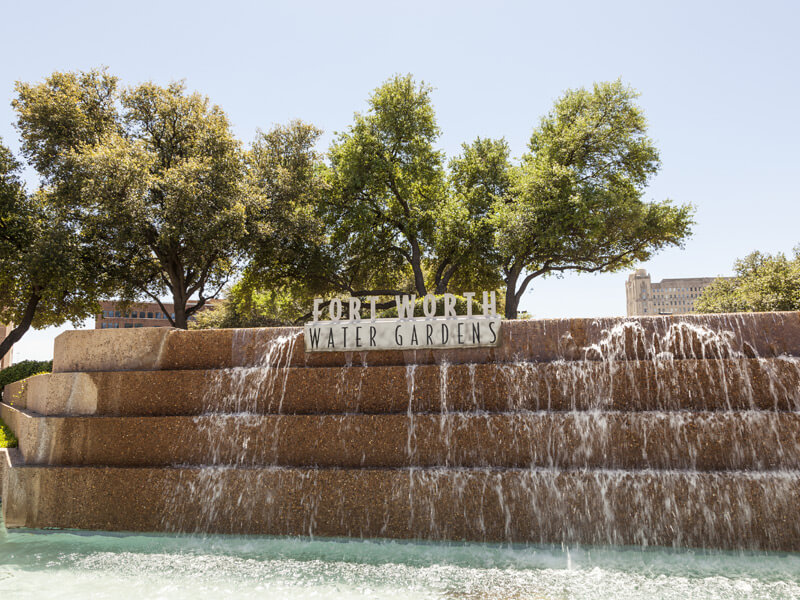 At sparks to your date afternoon by enjoying the city's most well-known theme park. There are over four acres of resorts to choose from, featuring waterfalls, pools and fountains.
Reata
While spicy Mexican food is always to be recommended for date nights, other couples love the varied tastes of more traditional American fare. At the Reata restaurant you can book private rooms for that special intimacy, then tuck into Texan-sized portions of stacked enchiladas or tenderloin tamales.
Pappadeaux Seafood Kitchen
There are many other opportunities for inviting that special person for an intimate meal, but the menu at Pappdeaux is especially tempting for visitors to downtown Fort Worth. Shrimp and grits, blackened catfish and seafood platters are always popular, while the more adventurous couples can tuck into alligator and frog legs. That might not sound too appetizing, but once you taste this dish you'll certainly be looking for afters.
Lonesome Dove Western Bistro
Savor a real taste of the frontier at this American restaurant, with chilli and garlic stuffed beef tenderloin and mouth-melting elk sliders that have an excellent reputation. How about gourmet rattlesnake and rabbit sausage? It seems a lot of the dishes are talking points in themselves and will get romantic couples off to a flying start on their date night.
Fort Worth Zoo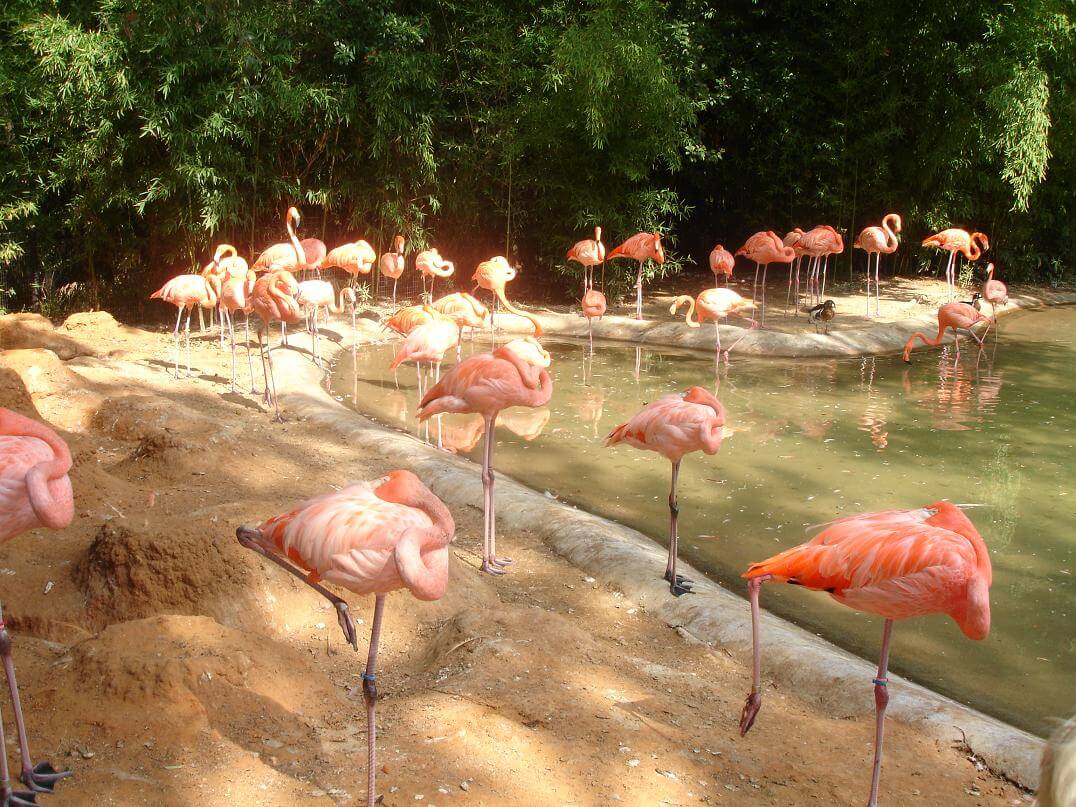 Taking a trip to the local zoo is a highly recommended date location. There are so many interesting sights that will get you and your partner chatting, bringing you closer together. With over 7,000 animals on display, you'll be amazed at the variety of themed habitats. There are also a lot of interactive activities to take part in, and places to stop when it's feeding time for the two-legged visitors!
Texas Cowboy Hall of Fame
Although this is a relatively small museum, it packs an impressive punch in terms of eye-catching displays. It chronicles the lifestyle of cowboys from this part of the States in a way that is always engaging. This blend of historical information and entertainment is the perfect way to get your date cantering along.
Wherever you decide to head to in this beautiful city, you deserve to be taking along a charming companion. You should check out Flirt.com for an excellent selection of potential partners.