Tips for Dating Online After Going Through a Break-Up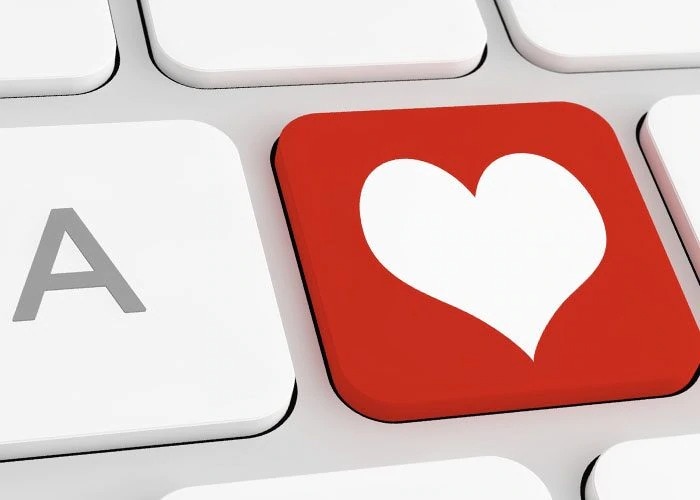 Almost a decade ago, the online dating community was plagued with this stigma that if you were online and looking for love, you were desperate and a leper. Popular dating sites have since changed public opinion, and online dating is a much more acceptable way of dating. /p>
After going through a hard break up, it can be a little daunting to approach a beautiful person at the bar, much less trying to build a complete profile online that is supposed to attract possible partners. So, how about we go over some of the best ways to make your way through dating online so you can get the best results possible.
1. Decide which site is better suited to meet your needs.
Single folks are often told that there are plenty of fish in the sea, but how to be a fisherman in today's sea? It feels more like you're catching the minnows instead of that legendary bass. Have you ever considered that it could be because you're in the wrong sea?
Okay, fishing puns aside, it's true — there are a lot of other single people out there in the world, and they are just waiting for you to scoop them up. The only problem is, they might not be on the dating site that you're on. You have to choose the dating site by what you're looking for in a partner and not just sign up to some random site. Do a little bit of research. You'll find that when you're on a site that targets your demographic, you'll be more likely to snag a bite.
2. Understand that a picture is always worth a thousand words.
Whatever site you do land on, you've got to understand that your picture is going to be what draws people into your profile. A great rule of to keep in mind is to choose an action shot, even if you're not looking directly into the camera. People want to see that you are lively and someone that they could have fun with.
3. Keep your intentions clear.
When you've been talking with someone, the topic of conversation can quickly turn to why you're even on the dating site or what the end game is. It's always a good idea to be upfront at the beginning so that you both know what to expect. Think of it this way, by being upfront, you're less likely to waste your time on someone who is interested in a long term commitment when all you want to do is have a little bit of fun. It saves everyone time and hurt feelings.
4. Move things offline relatively quickly.
We aren't suggesting that you meet someone and within the first two message exchanges that you suggest that you meet up for a bit of fun (unless you are on a site that is specifically designed for that kind of encounter). We do recommend that you don't draw things out over a long period of time. Typically, after a week or so of pretty steady conversation is a good time to shift focus from the dating site to more personal means of communication, be it by phone, text, or in person.