Inspiring Quotes About Breakups – Lift your Spirits Up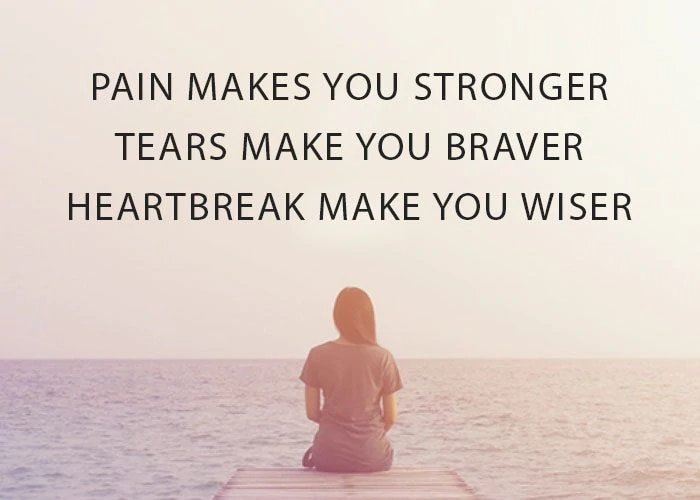 Leaving behind happy memories and someone you love can tear you apart. Everyone will give you their take on what you should do or how you can make it better but only you can go through the grieving process yourself. You might hear a song that makes you feel better for a short while or being around friends can help but what about those times when you might be alone where your thoughts and mind wander?
There are times where you will feel that nobody will ever understand what you are going through but you are not alone. Listening to people who have been through it can provide an element of relief. Going through experiences such as a breakup can make you a stronger person once you come out of it the other side but using inspirational quotes can really help you to get over your negative feelings and give you a much-needed boost and some advice for any future relationship journeys you may go on.
When love is all you need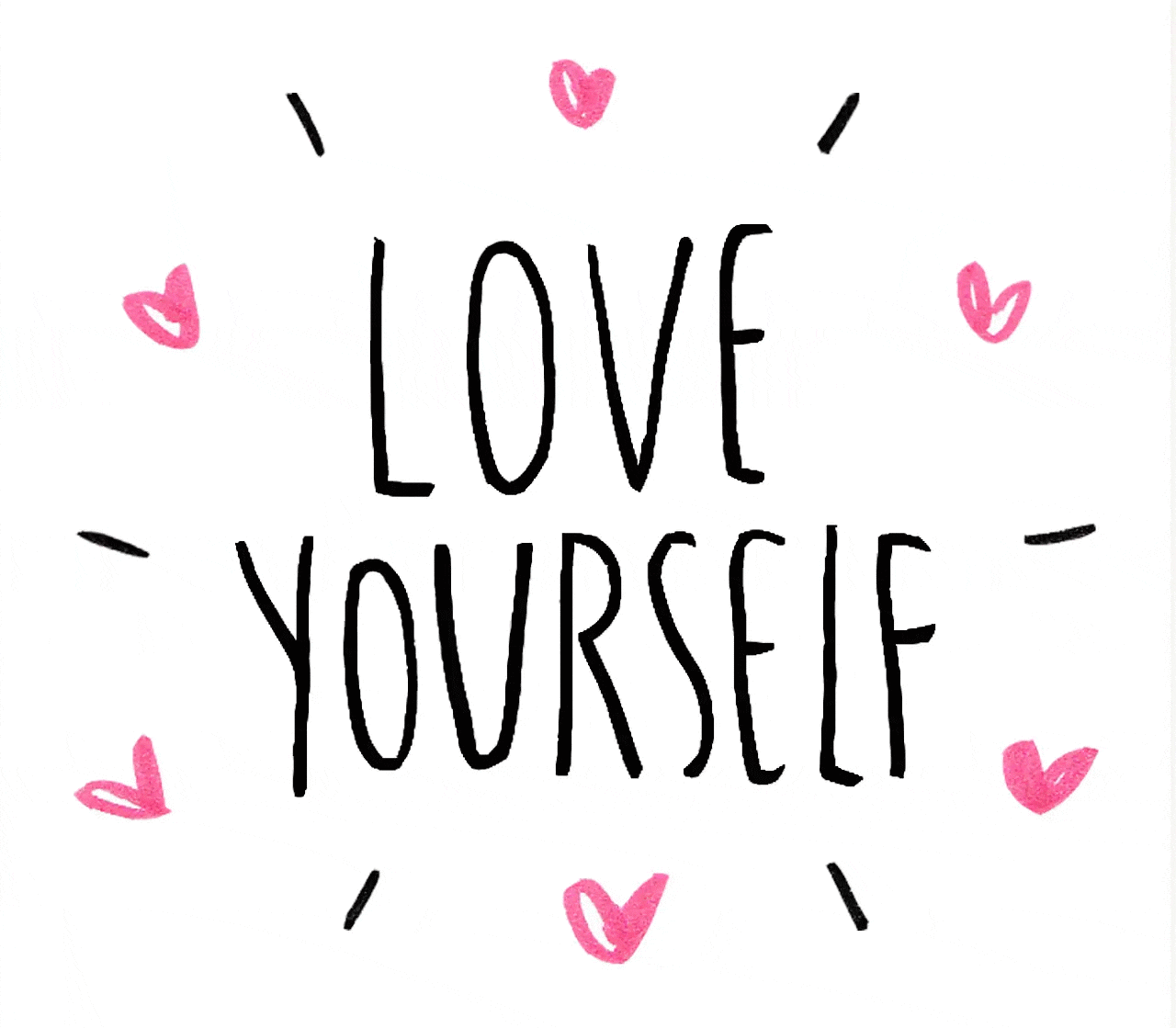 So, you have lost someone you love and someone you doted on and it feels as though your world has been torn apart. It is common to feel as though the love you once had is no longer there and it is perfectly normal to feel as though you will never love again because that is all part of the breakup process. There is no secret to getting over a breakup because everyone is different and so many other factors play into it but underpinning every breakup is that missing love.
Therefore, when all you need is love, there is nothing wrong with loving yourself. There are many famous inspirational quotes that can help you deal with this such as the quote from RuPaul – "If you don't love yourself, how in the hell you gonna love somebody else?" This is so true because you have to learn to love yourself before loving someone else. If you don't believe in yourself and care for yourself then how can you reciprocate these feelings when you are with someone else. This is a time to be selfish and love nobody else other than yourself because that can help you to get over a breakup.
When the relationship was not meant to be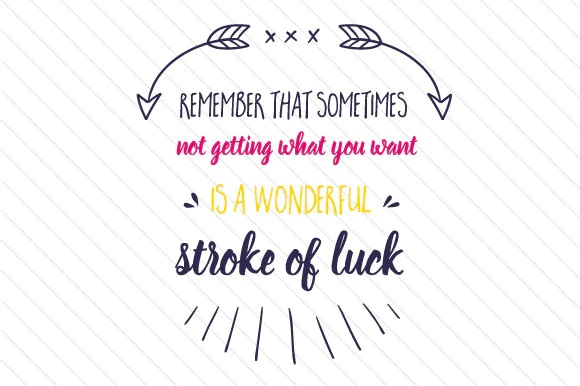 There are some things in life that are not meant to be and there are many people who believe that things happen for a reason. While this is not going to soothe your pain or heartache it is part of the process of finding out how to deal with a broken heart. Not every single relationship in the world is meant to be and just because this one has ended in the way it has does not mean that your next relationship will end in the same way – and there will be the next relationship. Something good can come from something bad or as the Dalai Lama once said: "Remember that sometimes not getting what you want is a wonderful stroke of luck". This is very true because this experience would have taught you some life lessons and that means that luck will be on your side next time around.
When you feel as though you are getting stronger and moving on from a broken heart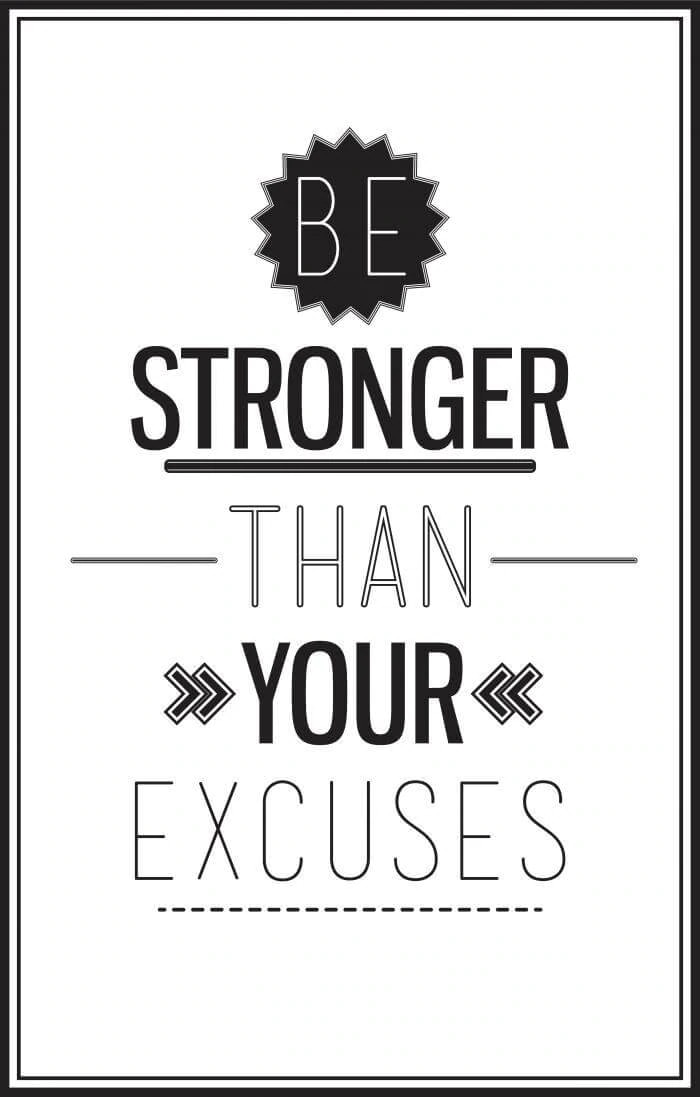 The days and weeks that follow a breakup will leave you wondering how to overcome a broken heart and depression. However, there is always light at the end of the tunnel because the hurt will subside with each day that passes and that will make you feel stronger each and every day. As Sarah Evans quoted "Even on my weakest days I get a little bit stronger" or as Lana Turner quoted "The thing about happiness is that it doesn't help you to grow; only unhappiness does that. So, I'm grateful that my bed of roses was made up equally of blossoms and thorns."
These quotes should inspire you to keep on looking forward because every day will become easier.
There is still hope for the future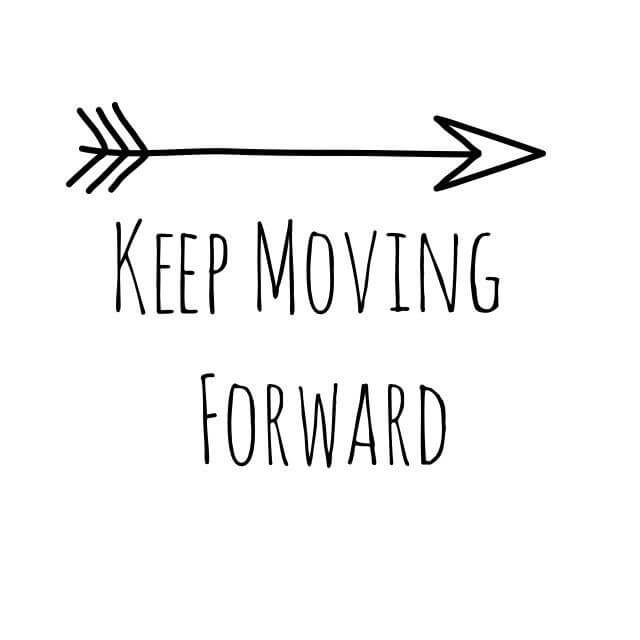 One of the best pieces of advice for the broken hearted is to understand the future holds hope. Following a breakup, there is no doubt that your heart will be filled with pain but this pain will not last forever. It is there for the short-term because a part of you is missing. However, a quote from Haruki Murakami – "Pain is inevitable. Suffering is optional" should give you the ability to take control of your emotions and understand that you can control when the suffering stops by looking ahead at a bright future.
Of course, the future is unknown but Albert Einstein once said "Life is like riding a bicycle. To keep your balance you must keep moving." Standing still and doing nothing will only enable the pain and hurt to linger for longer than it needs to. However, if you begin planning for the future and making the right choices that impact your future, you will find that moving on from a broken heart is easier than you realized.
Heart Break Advice you need
Just because a relationship came to an end does not mean that the love and feelings you had were not real. Everything was true and so believing and understanding that your feeling was real does not make you foolish or delusional.
With heartbreak comes great wisdom so understand that love is a gift even if it comes with a painful ending because it will teach you things about life and will stand you in good stead for the future. In fact, believing that things happen for a reason will make things easier to swallow. Life is all about evolving and understanding that it will give you the experiences you need to continue to evolve, therefore, a relationship that ends is not a mistake or a failure, it is a lesson that prepares you for the future.
Of course, the pain and heartbreak will consume you in many different ways but do all you can to remain in the present. Try not to dwell on what used to be or what might have been but instead, think about different breathing techniques or even meditation in order for you to be taken to a different place. This can help you to release anger or hatred and maybe even thoughts of revenge. Feeling this way can cause depression and anxiety and that will prevent you from moving forward, so let those feelings go.
Is heartbreak really that hard?
Time is a healer and experience will tell you in time that you had the strength, power, and belief to deal with a difficult time in your life. There is no doubt that a breakup is hard to take and it will put you through a time that tests your strengths. However, there are things that you can do to make a breakup easier and that is through the right advice and by following a few simple quotes because although they may be words, they can take your mind to a place that enables you to find inner peace and calm.
Don't be upset and find a likeminded partner at Flirt.com!