Tips on Where to Meet Singles in Albuquerque   

Finding the perfect match can be time-consuming and annoying. When using online dating sites, join a platform that gives you relevant information. This information pertains to your preferences in women or men as well as your desires. Sifting through classifieds in local ads can lead to great disappointments, especially if you are in a new town. When looking to make friends in your local neighborhood, your city, or even in a new town, our site provides the right information.
Register online and use our local chat rooms to your heart's desire. Here, you can propose your meeting expectations and what you are looking for in a partner. The local singles scene in Albuquerque is bursting with young men and women ready to link up with new faces. If you are pressed for time or are just frustrated with bogus ads, do not fret. Once you have a captivating photo and profile uploaded, you will have the opportunity to browse through personals. These cover what other people are looking for. More importantly, the listings detail the preferences of other members. They also capture relevant information like gender, age, creed/ethnicity, and so forth. 
With our online dating app, all these browsing options will be available on your phone or tablet. 
Trendy Singles Bars in Albuquerque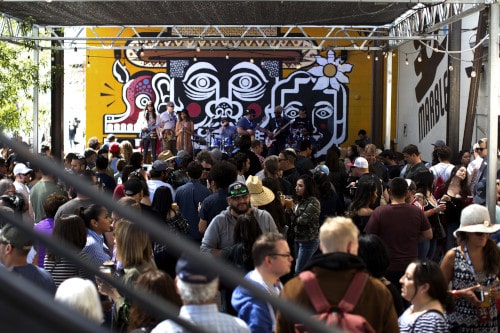 There is no need for dingy bars or a hole-in-the-wall. This venue has a nice feel to it, with lovely bartenders and a great food menu. 
The ladies who frequent this spot are ale lovers. The men that come here love the same. However, it is not a bar for brawlers or stalkers. It is, in fact, a homely type of place.
There are rarely any complaints about Marble Brewery. They do, in fact, offer beers to go in growlers and crawlers. 
If you happen to pick up a single lady or man while here, be sure to grab one for the road (literally) before you leave.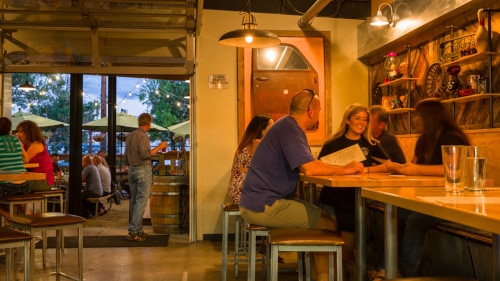 This beer-on-tap spot plays host to singles and groups alike. The environment is great for those who need to catch up with old friends.
While here and single, you are bound to meet someone who catches your eye. Many locals frequent this spot to wrap up their day or start-up their evening. 
They do, in fact, have a wonderful selection of beers and healthy appetizers. While you play eye games at your crush, buy the super salads on offer and maybe partake in some vegetarian meals. 
You could buy a salad for a solo damsel and spark a conversation about healthy living.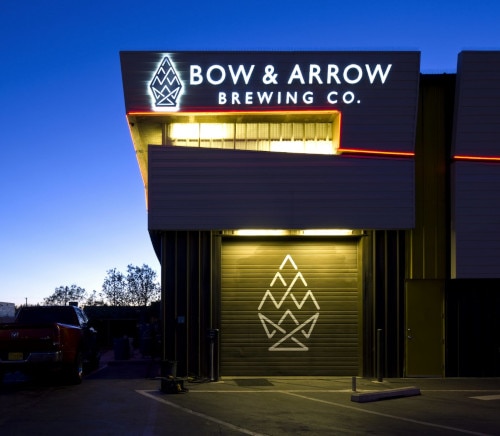 This is a little bar, somewhat hidden and away from sight. It is very easy to miss is as you head down the highway. 
They pride themselves in a vast array of beers to sample from. Every customer to walk in and out of this establishment cannot wait to return for some more. 
It is not just a drinking den, though. There is a pleasant crowd that visits the said. Most folks who visit this spot are here to sample the brew. You may just meet a member who's into sampling fine ales as well. 
If you are looking to find liberated and independent women, this may be the place for you.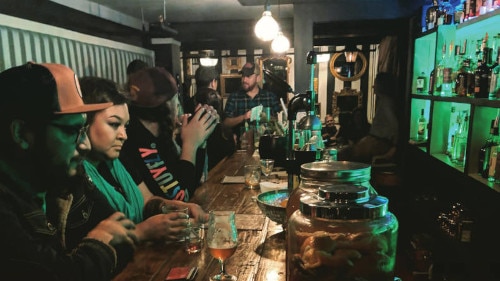 This speakeasy set up refers to a tiny venue, almost like a hole-in-a-wall establishment. It refers to a very cozy spot, not for dancing but simple conversation.
This Founders Speakeasy has some remarkably good drinks. This may be partly because they deal with patrons on a more personal level. There are no huge crowds to serve simultaneously. 
The bar has over 100 spirits and 10+ in house-spirits. Their combination of cocktails and beer is quite outstanding. 
What makes this place conducive is that it's perfect for a one-on-one. You barely have enough for anyone to intrude. It is just you and the blonde you have sitting next to you. 
Best Clubs to Meet Singles in Albuquerque 
Dive bars may not be enough to bring your sexy back and attract the right partner. Ergo, maybe you should visit these few clubs and find what has been missing.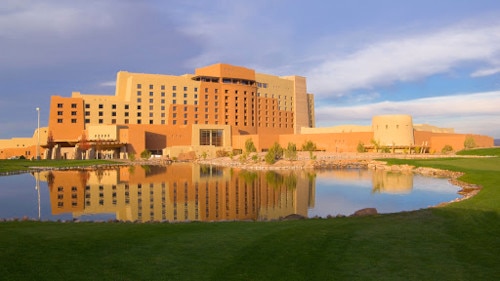 This is an upscale bar with refined clients and with equally refined tastes. The resort boasts a patio and dance floor for a refreshingly different vibe. 
This trendy spot gets quite crowded in terms of queues to get in. It is a wise idea to get there early or risk waiting in line for a while. 
Once you do get inside, it is an amazing experience. Young ladies and gents prefer to laze around by the pool or sip on drinks while listening to live bands. 
If you get there early enough, maybe you should grab a table and invite one of the single men or women (or both) to join you. There is indeed, full bar menu for food as well.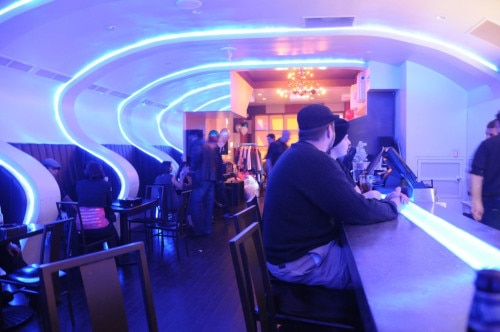 As the name suggests, you will find it difficult to find people who are still finding themselves here. The revelers at this joint do not take too kindly to riff-raff.
Although that seems a bit harsh, it implies that some sort of decorum is expected. The rooftop provides the sexiest spot for an intimate conversation with your lady/male friend. 
There are specials every other day of the week. On Tuesdays, stop in for the college crowd. If that's not your cup-a-tea, then join the cultured for Wine Down Wednesdays. 
For those slightly more amped nights out, stop in on the weekends when top DJs frequent the place. Now, you will get to meet the finest singles Albuquerque has to offer.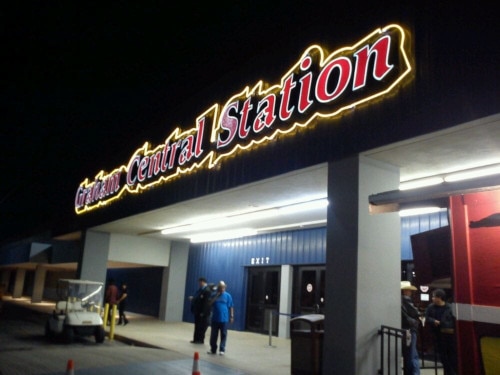 It is a party house with four different levels. You cannot go wrong here. Located along with Montgomery, this is the hottest spot to find, meet, and date an Albuquerque native. 
Just to give you a glimpse of what you can be prepared for, one floor plays the 70s and 80s beats, while another gives you some two-stepping tunes. The other two floors bring you rock music and dance music. 
There is no other place in this city where so many gather, with the same interests (fun) during nighttime. 
The dress code would quite simply read like this: dress casual, or dress for the particular floor that you plan to visit — no need to worry about the cover charge. One fee gives you access to all floors. You need not break the bank to buy that girl her own ticket.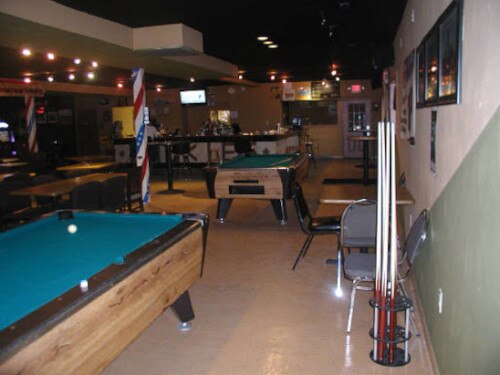 This bar falls right in between graham central and imbibes in terms of size and clientele. 
The bar-cum-dance floor coins itself a rock bar. It is, in fact, a dance club with two legit dance floors. You can indulge in their assortments of cocktails with a foxy lady or stallion you met on or site. 
Each dance floor has a full bar- catering to all your sipping needs. The dress code is casual, and the vibe is simple too. Because of the many events hosted at this venue, call ahead. 
You could reserve a table for you and your partner or simply get one while there. You will have a table waiting for you after you've exhausted your dance moves. 
Events for Singles in Albuquerque 
Some activities bring you out of your shell, and others simply take you out of the norm. Here are a few events that may be of interest to you and yours.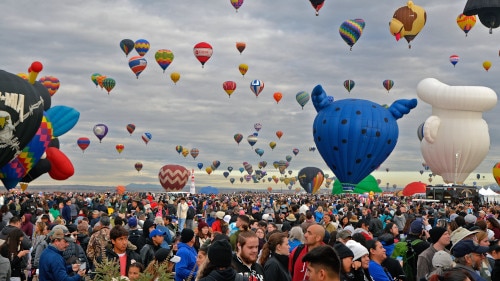 During the month of October, and for nine days, Albuquerque's city hosts a hot air balloon fiesta. This event takes place. 
There will be hundreds of balloons in the air, and you can only imagine the fun to be had. As a rider or spectator, this event should finalize your list of achievable fetes for the year.   
Find a lovely young lass or lad and drag them down to the show. If you haven't linked up with one yet, probabilities are high that you will meet them there. 
Even from miles away, the view will be breathtaking. If you cannot make it to the grounds, be sure to get a glimpse of this captivating show from wherever you are.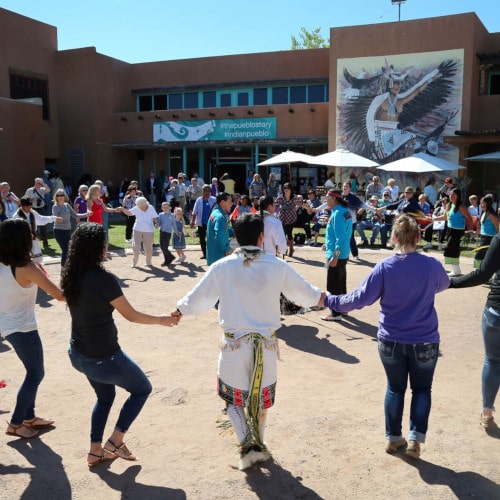 Visit this complex to experience and appreciate some native Indian native dances. And get to learn more about Indian culture. 
There are hands-on learning gigs, as well as rotating exhibitions. Here, you can hang out with or meet that special someone. 
Any place that brings culturally diverse people together is perfect for a meetup. You can find yourself in a healthy relationship after sharing a little bit of history regarding yourselves. 
And if that's not enough, you could invite a friend or join them in one of the workshops or lectures. This is a top-notch venue for all kinds of events, mostly educational but somewhat entertaining.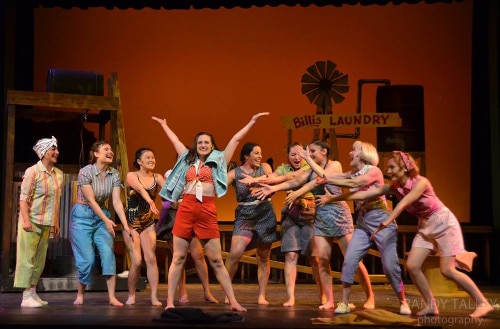 The best is yet to come this year. And what better time to find you a compatible partner than now. At the guild, there are scheduled a few plays that you will not want to miss. 
Between July and December 2020, this club will bring some heartwarming plays to the stage. There is a recital of Hunchback of Notre Dame, The Scarlet Letter, Rodgers and Hammerstein's Cinderella, to name a few. 
These shows speak for themselves. Every sweet and single young lady in town will jump over the moon to make it to these shows. 
Before making it to the theatre, be sure you plan where to sit or who to sit with. You can purchase tickets for you and your friend online. Alternatively, simply show up at the guild and hope to find one available. There may be a damsel in distress in need of a ticket. 
Technological advances always draw in youthful crowds. That being said, a convention and trade are bound to attract more than a fair share. 
For this trade show, petroleum, technology, pumps, and equipment will be on display. This is an occasion that you will be hugely disappointed not to attend. 
College students, single ladies, and men, as well as bored housewives, will be there. No need to select an outfit, be as casual as you please. 
On that note, this is a prime opportunity to showcase a bit, if not all, that you know regarding the above sectors. Any fellow lady or gent who visits this venue will be eager to learn a thing or two. Be sure to spray on some fine perfume to keep the attraction going, and the ladies (or gents) coming. 
Other Places of Interest for Singles in Albuquerque 
Take a ride on an aerial tramway and see the beauty that is Albuquerque. These trams have the world's third-longest single span, stretching from the northeast to the Sandia Mountains. No ride will have you as excited about life as this one. Additionally, of course, you should take a lovely partner with you. Around the trails that form part of these mountains, you can trek and have a panoramic view. It is a breathtaking experience, be it on trams or on foot. The petroglyph National Monument is an expanse that stretches over seventeen miles. Here, visitors get to be around volcanic masses that are a huge part of the western horizon. The place has a lot of culture and history, making for a wonderful experience for you and yours 
Located next to the Rio Grande Botanic Garden is a captivating aquarium. The ABQ Biopark Aquarium boat species are from the Pacific waters and the Gulf of Mexico. You will get to see coral reefs as well as a humungous 200,000+ gallon shark tank. The marine life here is a spectacle to behold, and any visitor will appreciate having someone to share that experience with. Last but not least, visit the New Mexico Steam Locomotive tour. The tour guides are very informative and helpful too. Learning about New Mexico's history promises to be fun with the right company. These events spark the interest of many singles as an educative and fun pastime. You cannot miss out on college students or working single ladies and men looking to expand their horizons. They may also be looking to expand their love life. 
Petroglyph National Monument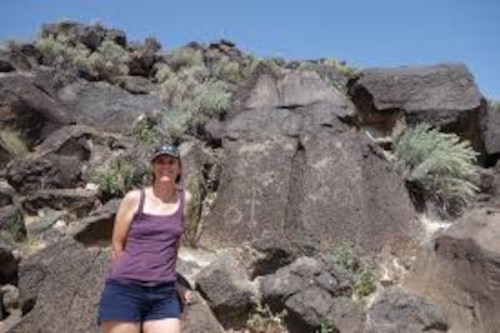 ABQ Biopark Aquarium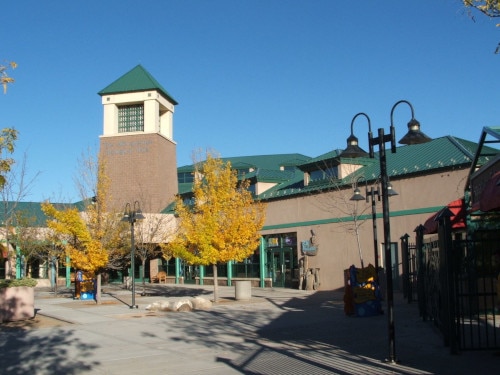 New Mexico Steam Locomotive