Where to Meet Singles in Anaheim - Singles Bars to Parks

Anyone who is looking for the best place to meet real singles in Anaheim needs to refer to our checklist of the best local hotspots in the dating scene. From the best singles bars in the city to the most popular attractions where you are guaranteed to meet plentiful guys and girls on the lookout for an ideal match, you won't go far wrong by checking out any of these local places. You will thank us when you meet the man or woman of your dreams over a couple of drinks at the bar, a dance at the club, or through a shared passion.
The Best Anaheim Singles Bars to Meet Guys and Girls
Prohibition-era inspired, The Blind Rabbit makes for an ideal first stop for any singleton looking to meet a beautiful lady or handsome man over a cocktail or two. There is a dress code in force at this bar, so if you are planning on visiting, make sure you have your best dress or trousers on and absolutely no trainers! Make sure you bring with you some form of identification as everyone is asked to verify they are over the age of 21 with absolutely no exceptions. It wouldn't look great for you to be kicked out suspected of underage drinking.
Calvino Wine Pub
If you much prefer an afternoon sipping on a selection of fine wine, then Calvino Wine Pub is probably the best singles bar in Anaheim for your taste. This establishment enjoys a friendly, very homely feel which aids conversation, along with good background noise that takes care of any awkward silences. This casual bar makes for a warm and welcoming spot for residents and visitors alike, encouraging those insides to get to know each other over a glass of wine, or if you prefer, a cold craft beer.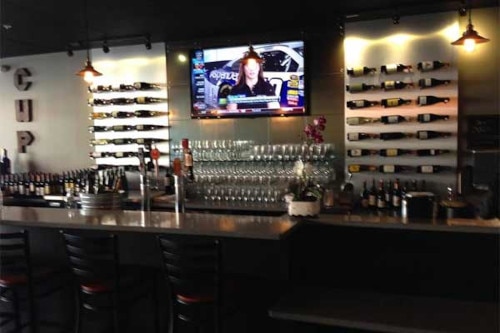 For anyone that prefers a true working-class feel to their bar experience, The Cave Sports Bar is where the party is at. With big screens, a vast selection of beer, and fast food service, it is no wonder that this is a favorite on the singles scene in Anaheim. You might not be surprised to learn that this is a popular spot amongst hockey fans, owing to the local sports team, so if you are hoping to meet someone who shares a passion for beer and sports, then this is the place for you.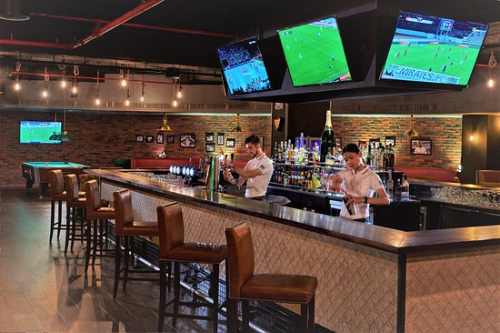 With a German twist, The Phoenix Club welcomes visitors of all shapes and sizes to its bar for a thoroughly good time. This little slice of Bavaria serves up, as you might expect, exceptional European beer and a selection of German sausages that will fill you up for hours! With a fun atmosphere where you can come and let your hair down, this is a fantastic spot for any single man and woman hoping to meet someone out and about in town.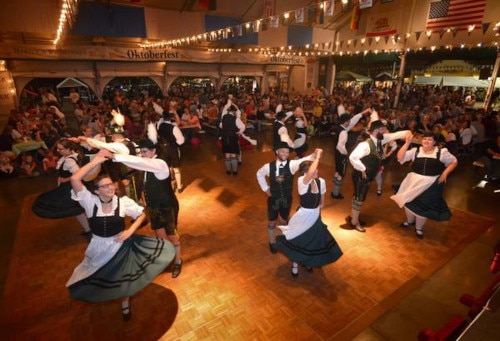 Best Clubs to Meet Singles in Anaheim
High energy atmosphere, rotating DJs, and VIP bottle service, if you are looking for one of the best nights out in the town, then you had better make your way to Blush Nightclub. Regarded as being the premier night club in Orange County, you will find many single men and women ready and waiting to mingle on the dance floor of this popular night club. Just a stone's throw away from Disney World, there may just be a sprinkling of magic in store for those looking for some romance in their lives.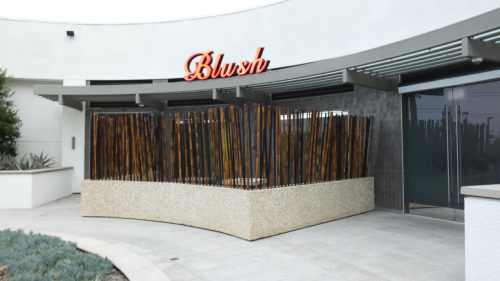 Packed with events, VIP service, and all the fun and atmosphere you could hope for from a night club, you'll have a grand old night at Xalos Event Center. As the name suggests, there is always something happening here that attracts the interest of locals and visitors to the area to come and check it out. No wonder this is regarded as one of the best clubs to meet singles in the Anaheim area and one that you should certainly check out, whether you are looking for love or simply seeking somewhere new to party after a long week at work.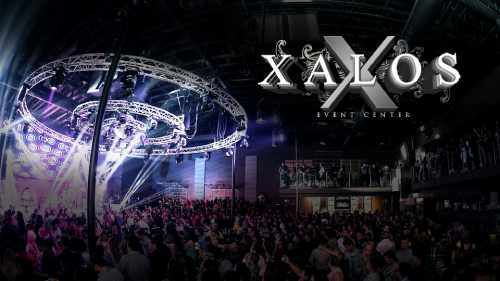 NV Lounge & Bar
Known for its friendly waiting staff and all-around great experience, the NV Lounge & Bar is just another fantastic place for those looking to meet someone new to come and enjoy themselves. The night club's selection of music adds to the atmosphere and just makes for a great time for anyone fortunate to be on the dance floor. Equally, this also makes for an ideal dating spot for young and older couples, regardless of how long you have seen each other.
If you are part of the LGBTQ community and looking for a place to party with like-minded singles, then Bravo Night Club is the place to be. Described as a 'bi-level dance club', this is a club for everyone to enjoy no matter your sexuality, Love is love, and no matter your persuasion, you will be treated with the same level of respect as anyone else. The friendly atmosphere, mixed with fantastic drinks and salsa dances, is what makes this spot such a favorite amongst both the locals and out of town visitors.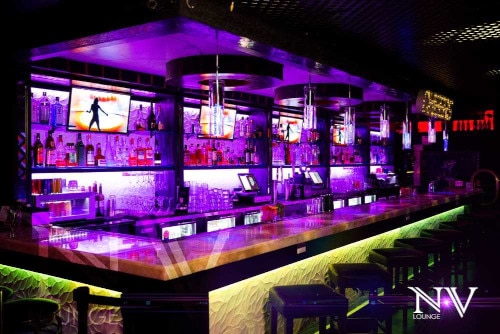 The Best Events for Singles in Anaheim
Hockey is embedded in the culture of Anaheim, which therefore makes the NHL team the city's unofficial church. The Anaheim Ducks play at the Honda Center which, as well as elite-level sport, also plays host to fantastic events such as music, comedy, and more. Fans of the Ducks can enjoy gathering with others like themselves, taking in the live game experience.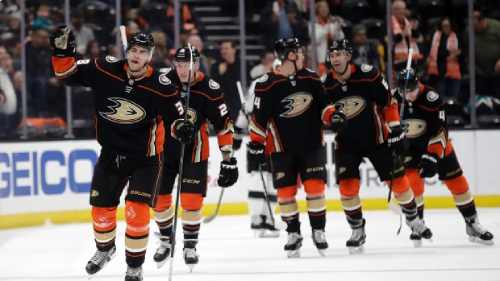 Fans of live music will love an evening at House of Blues Anaheim, which plays host to fantastic artists renowned around the world, as well as top up and coming acts in the area. The venue is a favorite amongst locals in New Orleans and, with a restaurant and bar thrown in for good measure, this makes for a great spot in which to bring a lovely lady or handsome man out on a date, as well as providing a good opportunity to meet someone new.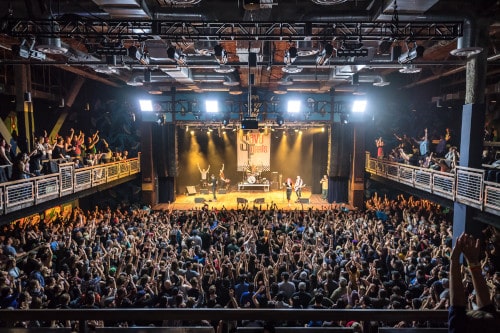 Located just across from Disney World, it is little wonder that the Anaheim Convention Center is routinely busy, but it isn't just the fact that Mickey Mouse lives just a few doors down that makes it such a special place. Numerous events take place inside these walls, allowing people of all backgrounds to pursue their passion in one way or another. Driven men and women can do business and social contacts here that, given a chance for a spark to ignite, could transform into so much more than a working lunch. This may just be one of the best events for singles in Anaheim to meet someone on the same page as them.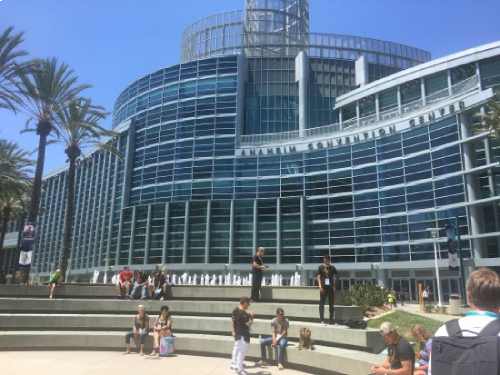 Anaheim is a sporting town, and just as likely as you are to find fans of the Duck, you are also likely to bump into fanatics of the Los Angeles Angels MLB team. Playing their home games at Angels Stadium of Anaheim, we believe that there are little better ways to spend a day than sitting in the sun watching a ball game with a hotdog in one hand and your partner's hand in the other. As you will already know, sports fans make up an incredible community with new people meeting every time they come to watch their favorite team - and you may just be lucky enough to find that someone special here.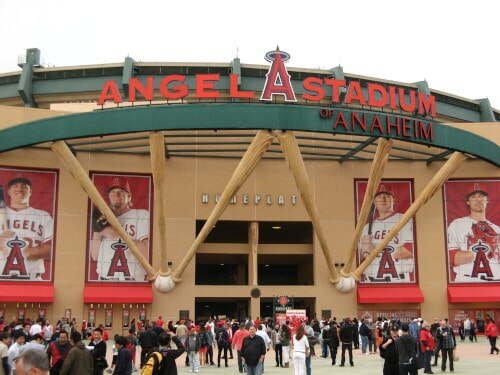 Tourist Spots Where You Can Meet Singles
This is one place that simply needs no introduction, but we will give it one anyway. Disney World is, for many, a bucket list tourist attraction they will only get to experience once in their lives. This is far from the cheapest place featured on this list, but it is by far the most magical. With visitors coming from around the world, you simply do not know who you will bump into at Disney World and, with such a vibrant nightlife inside the amusement park, you will have plenty of opportunities to make new friends during your stay here. Even if you don't find that special someone here, you can at least get a hug from Mickey.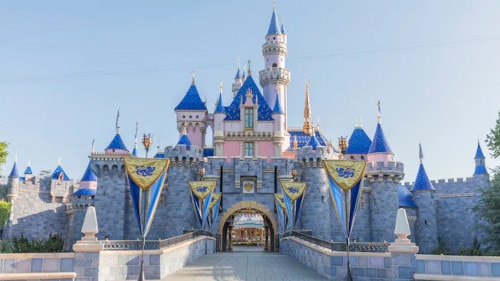 If your idea of a theme park doesn't necessarily have the likes of Mickey, Donald, and Goofy hanging around it, then why not check out Knott's Berry Farm, which is a favorite place to hang out and have some fun? There is something for everyone to enjoy, which means that whatever age you may be, you can enjoy a day at the theme park and, just maybe, bump into someone that will take your breath away.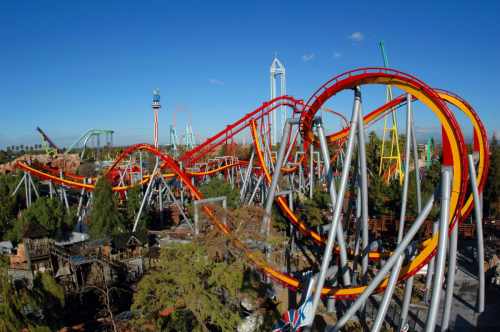 There is so much more you can do at Orange County Zoo than simply going around staring at wild animals. With parks, trails, and even beaches, this makes for a fantastic spot to head to when you are in the Anaheim area. If you share a passion for nature, you will love learning about how the fantastic team here cares for the numerous species of animals you will find here. You may even find someone who shares the same level of passion for the ecosystem.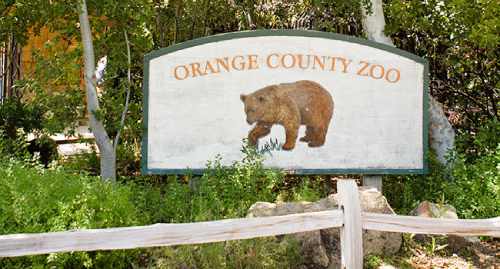 Have a passion for history? If so, then the Heritage Museum of Orange County sounds like a good place to be. As well as visiting this popular tourist spot, you can also sign up to volunteer to help out with any of the tours and other events that are held at the site, which encompasses 12 acres. There is a unique cultural atmosphere to be enjoyed at the museum and you just never know who you may meet that has a thirst for learning about the heritage of Orange County.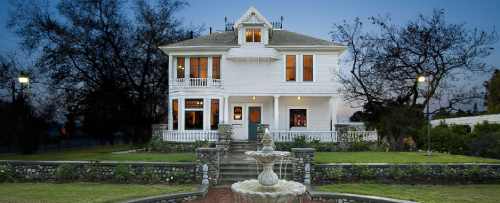 Popular Parks in Anaheim for Single Men and Women
A vital botanical habitat reserve, the Chino Hills State Park serves a great purpose for keeping the ecosystem in the local area in check, as well as making for a fantastic spot to get out and about away from the busy city. There is plenty to do on-site, with hiking and bike trails open to the public, as well as the opportunity for equestrian riding if that is your kind of thing. There are also plenty of events held here, allowing you to meet with members of the local community.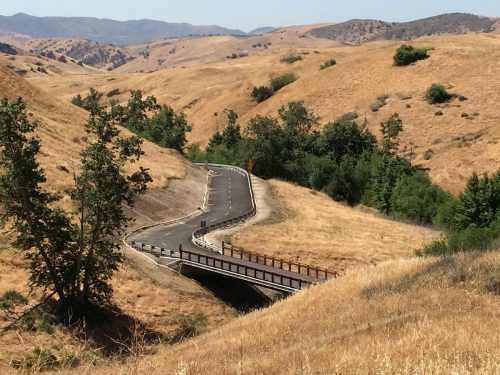 A 26-acre botanical garden featuring a fantastic selection of blooms from around the world, it is no wonder why Fullerton Arboretum is such a popular park for singles and couples to spend their day. If you harbor hopes of meeting someone new, you will have plenty of chance to bump into someone in any of the natural beauty spots in the garden, while couples can bask in the glorious sunshine tucking into a pre-prepared picnic. This is simply one of the most romantic places in the state!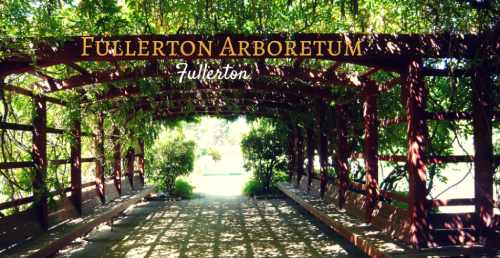 Becoming Orange County's first regional park in 1897, Irvine Regional Park is 160 acres of beautiful scenery and activity for local residents and tourists to make the most of. With ample parking available onsite, you can travel by car and not have to worry about navigating any street-side parking which, in busy built-up parts of town, can be annoying. There is almost always something happening at the park, so whether you are travelling alone or as part of a group, you will meet plenty of new and exciting people.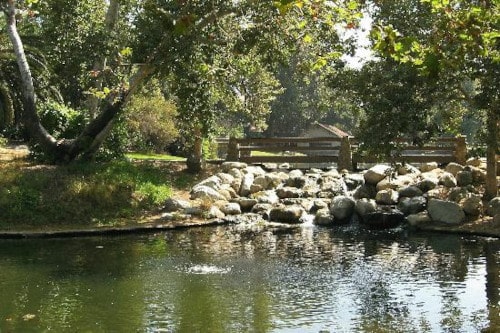 Across 124 acres of park, you will find the Carbon Canyon Regional Park is almost split into two. 60 acres has been built up, encompassing sports facilities, grassy areas and fishing lakes while the rest of the park has been left undeveloped, making for a perfect hiking trail. Quite simply, if you prefer to take things a little slower, this is a fantastic spot to come to when you get the chance. With numerous like-minded men and women coming here for the same reason, you may just meet someone in the same stage of life as you, looking for a perfect partner with whom they can just do nothing with rather than worry about going here, there and everywhere with.