How to Make My Relationship Better With My Girlfriend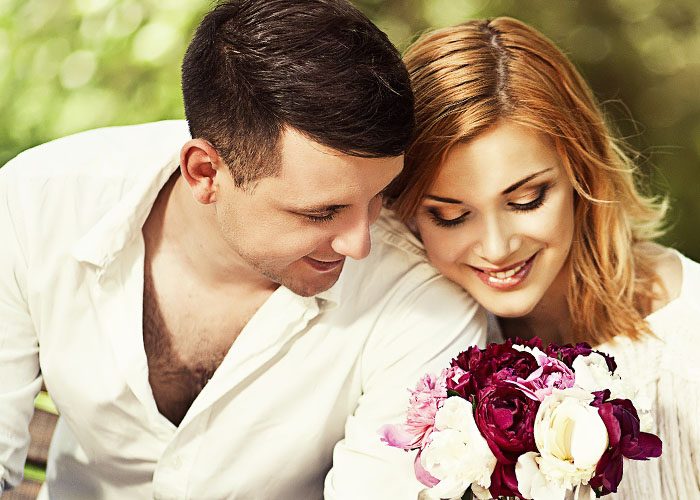 If your relationship is on the rocks, leaves something to be desired, or it's great and you only want to it make better, you don't have to buy diamonds or become a gourmet chef to wow your girlfriend.
Here are some lesser-known secrets for how to make your relationship stronger and your girlfriend happier.
1. Little Gestures Count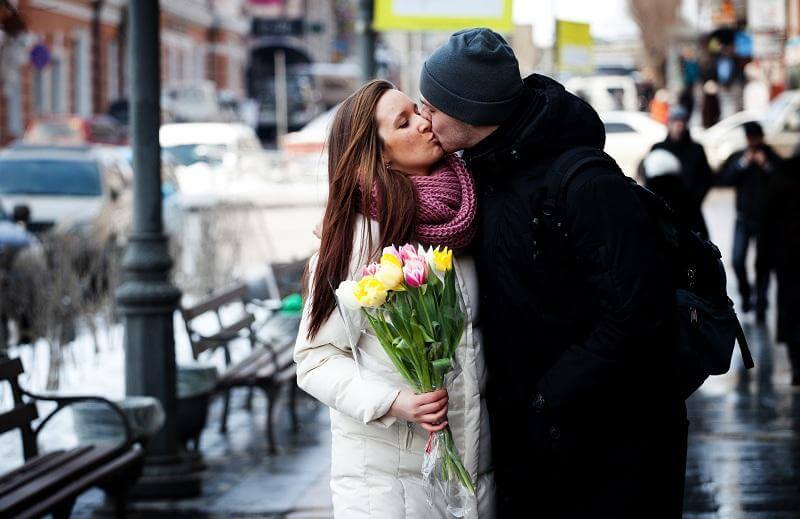 You don't have to send flowers to her work or write her epic poems, but the little gestures carry a great deal of weight. Bring her a cup of coffee in the morning. If you leave for work before her, write a short, cute message saying goodbye. If you don't live together, text her good morning and goodnight. If she's had a rough day, greet her at the door with a glass of wine. Give her one compliment about her looks, personality, or your affection for her at least once a day. It doesn't have to be lavish – just a little something out of the norm.
2. Listen, and Bring Details Up in Other Conversations
Of course listening to her is a huge priority. Don't tune out someone you love. But let's face it; sometimes you're distracted, things slip from your attention, or you're not super interested in the topic at hand. That's fair. But be sure to pick out certain keywords or specific details from conversations, and then days or weeks later, bring them up again to show her you were listening. As a whole, you do care what she has to say and she's important enough that little details stay in your head.
3. Don't Apologize for Everything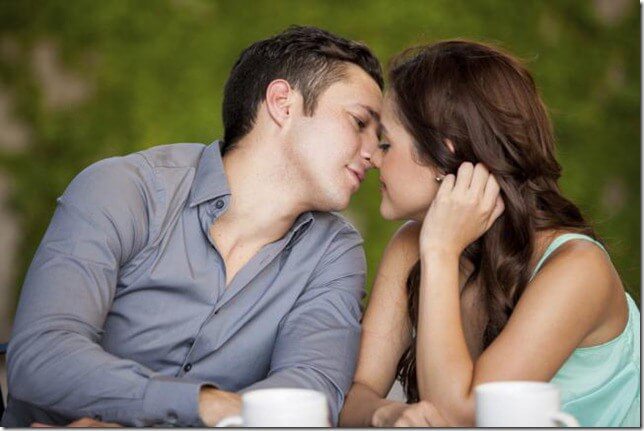 You hear the joke that "women are always right," but this shuts down the importance of communication. Rolling over and admitting defeat on everything will make you seem uninterested, timid, or even condescending. If you mess up, of course apologize, but feel free to push back if you think you're right on something. She's with you because she respects you – and nothing is easier to respect than a backbone.
4. Don't Argue in Public
Maybe you're right. Maybe you've never been more right in your entire life. But no matter what, never begin arguing in public. If a little tiff starts developing into more, amicably put it to an end and speak about it later. Getting into a fight in public only makes you look bad in front of others, embarrasses your girlfriend, or makes her back down to avoid a scene and therefore breeds more resentment. Real solutions to disagreements are found in private – never in public.
5. Watch Your Tone of Voice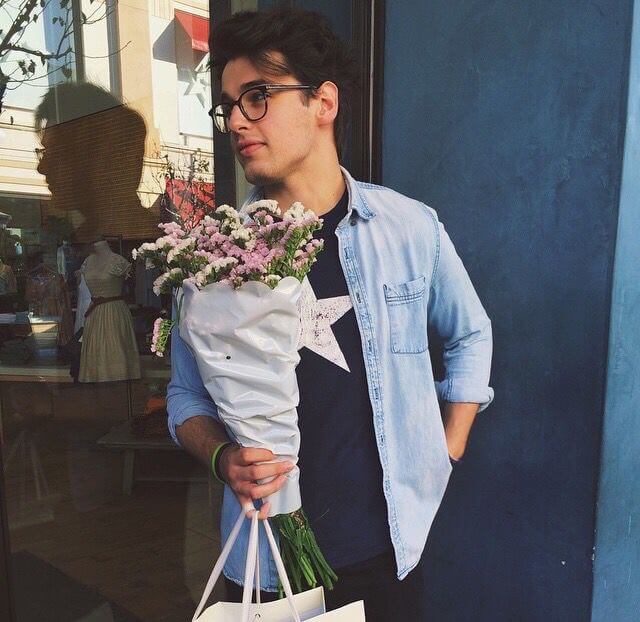 You may have a naturally louder voice than most, so a speaking tone for you is yelling for others. But no matter how you mean it, be aware that your voice is conveying something to your girlfriend on an instinct level more than anything else. Purposefully lowering your voice if she considers it loud not only prevents a sense of threat or anger, but as a bonus shows that you care so much about her feelings and opinion that you'll even monitor your own voice box.
The consideration and respect will go a long way in strengthening your bond.