Why is Self-Esteem Important for a Lasting Relationship?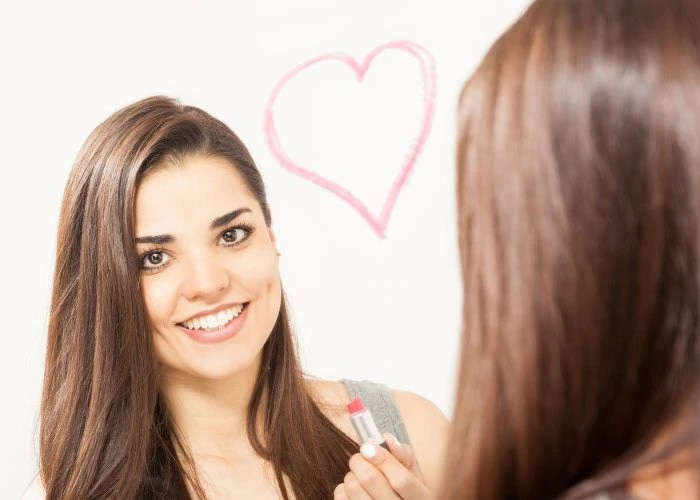 Different folks have varying ideas of what it means to be in a romantic relationship. According to a clinical study, romantic love is a person's unique emotional state of calmness, intense excitement, and an improved well-being whenever they are with their partner.
Scientists also think that a romantic and fulfilling relationship is like an irrational addiction or a powerful attraction. They state that the feeling is a temporary phenomenon that tends to be comprised of sexual fantasies that can lose their allure over time. Other folks feel that this romantic love is the result of physiological arousal that normally bases itself off of negative impulses such as anxiety, guilt, or fear. Of course, there hasn't been any evidence that has proven those beliefs.
How Your Self-Esteem Plays a Role in a Romantic and Loving Relationships
One of the most important characteristics a person should have to have a successful and happy romantic relationship is going to be high self-esteem. Studies have proven that people with high levels of knowledge, acceptance, individuality, and identity tend to be more likely to be able to function effectively in romantic love. And everything practically starts within yourself.
Aspects of Your Self-Esteem
Self-esteem in a loving relationship is clearly defined as comprising of two different interrelated aspects. Self-confidence is the first because it comes how competent you feel when you deal with yourself as well as the world around you. This attitude stems from commitments to rationalities, as well as understanding and being aware of what is a reality.
So, the sense of your self-worth and self-respect are other aspects that are important to maintaining a loving and romantic relationship.
It's been proven that people who have higher levels of self-esteem will be more likely to experience romantic love than with folks with low self-esteem. They're bound to have better relationships because they are less emotionally dependent on their partners. They are aware that happiness is found within themselves and not from external factors like education, health, and money.
We should know that before we expect a loving relationship, we have to start by valuing ourselves first. Before you try to meet someone, you have to look at yourself and think about who you are and what you really want out of life.
There may also be some areas in your life that need to be looked. We recommend that you work on the issues before you start building a relationship with someone else. Also, you should know that it is possible that you can meet your perfect match while you are figuring yourself out.