PornHub Filmed the Dirtiest Porn Ever to Save Our Oceans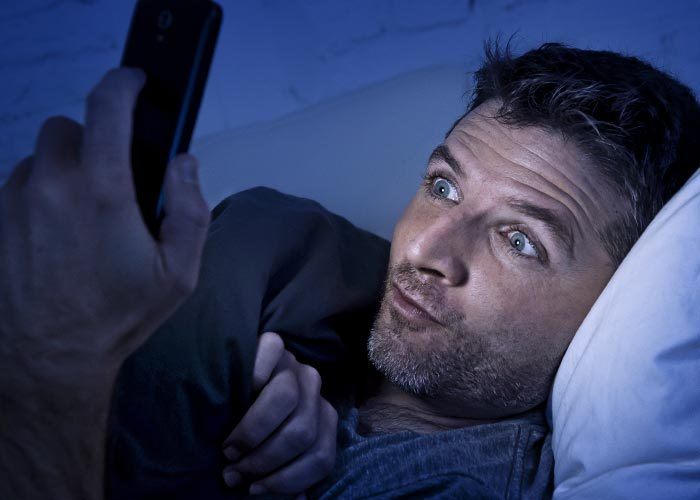 Will you join Pornhub's Environmental Fight?
Well, well, well…who knew Pornhub could be more vocal about plastic pollution than our government? Pornhub has taken the burden of saving our planet onto their shoulders by creating 'The Dirtiest Porn Ever'. This porno features the popular amateur couple, LeoLulu getting down and dirty by the ocean. However, the twist to this sex-on-the-beach fantasy is that they are completely surrounded by plastic and waste. The litter on this unspecified beach obstructs the view of what is going on and as a result, really draws the viewer's attention to the current plastic problem we are facing globally.
As the video goes on we see men in Pornhub-branded hazmat suits make their way on to the beach and pick up the litter whilst the couple is still getting hot and heavy. As the scene goes on and more and more litter is collected, we are shown more of the sexual acts going down on the beach. As things reach their crescendo and the ultimate conclusion we can see that the beach has been restored to its original and beautiful self. Has there ever been a more satisfying end to a porno?
Pornhub has declared that the proceeds they receive from this video will be donated to the Ocean Polymers. This charity is a British based organisation and focuses on cleaning our oceans whilst also developing technology to turn plastic waste to renewable energy. Meaning that next time you want to do a bit of self-care you could be helping to clean our oceans and create a more sustainable energy supply. According to Ocean Polymers, there are more than 12.7 tonnes of plastic in the oceans; it is expected that by 2050, there will be more plastic in the ocean than fish. That is a statistic we never thought we would hear…
The vice president at Pornhub said to LadBible that whilst 'we-re dirty at Pornhub […] doesn't mean our beaches need to be'. This isn't the first time Pornhub has taken the fate of the planet into their hands – they have also worked on projects to encourage tree-planting and research into saving the honeybees. I think it's about time that our government start taking notes on Pornhub's ability to raise so much awareness for our dying planet.
When you think of advocates for change, Pornhub doesn't always come to mind first. But maybe it's about time that we scarp that attitude. As a company, they obviously like using their profits for a good cause. So next time you are logging on to Pornhub for some 'me' time why not check out their dirtiest porn ever? Your click and view will contribute to the cleaning of our oceans and finding a more renewable energy source. Good on Pornhub for making us feel good about getting freaky and saving the planet at the same time.
With clean or dirty thoughts you can join Flirt.com! Find likeminded people and start your love adventure!