What is the Perfect Online Dating Etiquette?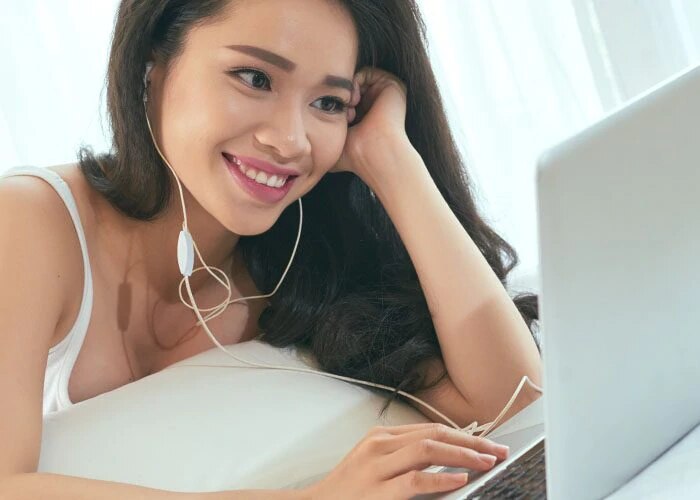 Online dating is big business nowadays – but what is the perfect online dating etiquette and how can we achieve it?
Use a Real Profile Photo
With the rise of online dating, there was always going to be a rise in people pretending to be someone they're not. Catfishing is big, especially in the United States, so it is important that you use a real profile photo of yourself on your online dating profile rather than pretending to be someone else – some people even pretend to be celebrities!
Choose a photo that shows you at your best and gives the impression that you are an honest, nice and friendly person. On the flip side, it is perhaps also important to avoid interacting with profiles that have an obviously fake profile picture – it is highly unlikely that you will be conversing with that attractive pop star, despite their picture being used on the site.
Be Honest
Ensure your dating profile is as honest as it possibly can be. Don't lie to try to impress people – especially when the lies are not believable in the slightest. List your interests and hobbies and people will choose to view your profile and contact you via the information you give – lying will only work out badly in the long run.
If you are into something like high-risk sports, mention it – but if you aren't, don't mention it on your profile to look brave and cool – this could backfire on you in the future if you match with someone because of this and they decide to take you on a date to do something you actually have no clue about because they believe you have a shared interest in it. Being honest about what you are into is more likely to match you with someone who is suitable for you.
No One Owes You Anything
The perfect online dating etiquette is pretty simple – be honest, don't lie. However, it is also important not to expect too much and remember that no one owes you anything. Just because someone has a profile on a dating website, this does not mean they are obligated to reply to you or that you are entitled to a reply from anyone you choose to contact. People are entitled to make their own decisions as to who they get into contact with from a dating website and it is important not to expect too much of people you barely know, if at all. Even after some conversation, no one owes anyone anything and they can cut the conversation short at any time – it is totally their prerogative to do so.
This may seem like an obvious thing to state but it is becoming increasingly common for both men and women to receive unwanted and unwarranted attention on a dating site and try to ignore it but then receiving constant messages and comments as the other person believes they are entitled to a reply or conversation – that they are owed something for taking the first step. This is not the case and shows a perfect example of how not to do online dating.
For more interesting information about the future of online dating check Flirt Blog.
And sign up to Flirt.com to practice your dating skills!