Impress Your Date With These 5 Fun Date Ideas For Buffalo!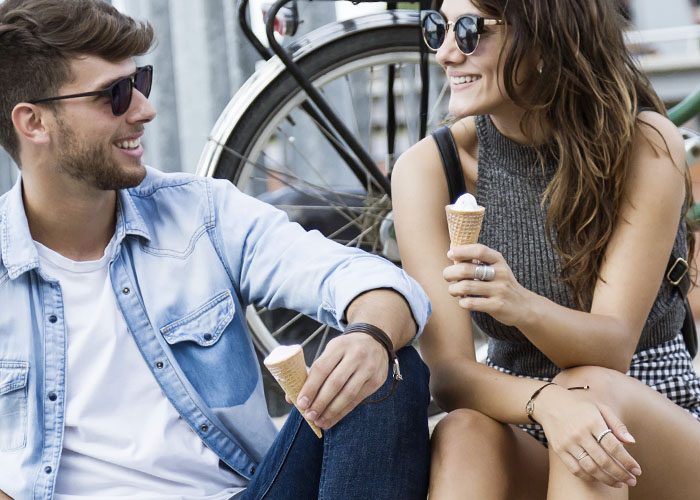 Whether you are planning a special date to commemorate an anniversary or to celebrate something, chances are you want to make it special. You could always go to your date's favorite restaurant, but sometimes that just isn't going to cut it. We've got you covered!
Here are 5 great date ideas in Buffalo that'll make your date night a little more special and memorable because you're doing something different!
1. Ice at Canalside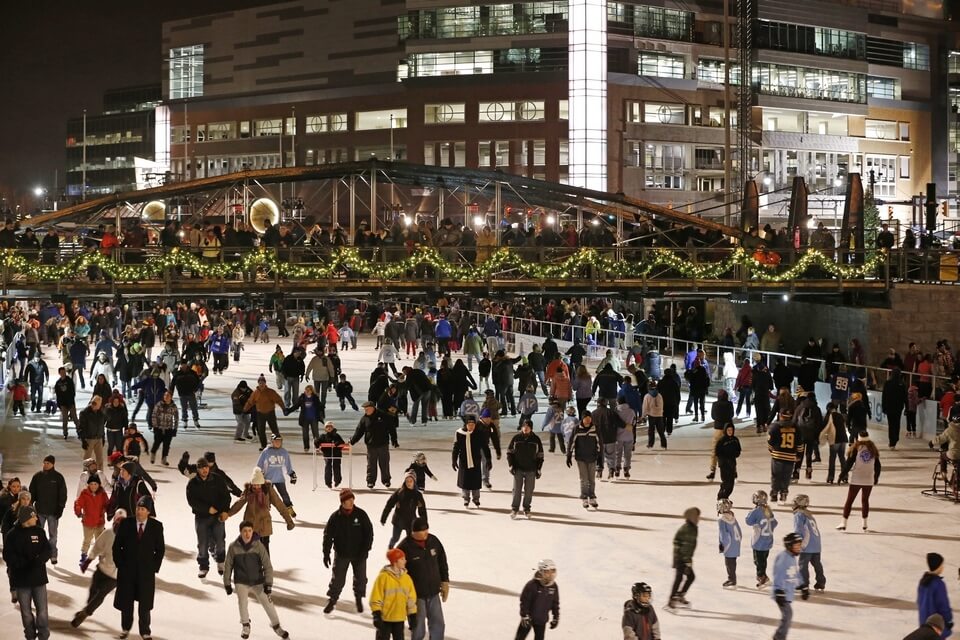 Forget staying inside when it's cold outside! Tell your date to layer up and head over to Ice at Canalside! Here, you'll be able to go ice skating and you may even be able to partake in one of the events that happen here – be it Winter Easts and Everyday Fun, Public Ice Skating, or Curling. You can even rent an ice bike – which combines bike riding with ice skating!
2. Chairlift at Southern Tier
This is a terrific date for the fall (August through October) the chairlift takes you over the beautiful fall foliage in Ellicottville to Spruce Lake at Holiday Valley. You can have deep conversations on the ride and at the end, you could check out the Mountain Coaster or explore the quaint shops in town. If you want some excitement, you can check out Holiday Valley's Sky High Aerial Adventure Park and go zip lining through the trees!
3. Try New Food during Food Truck Tuesday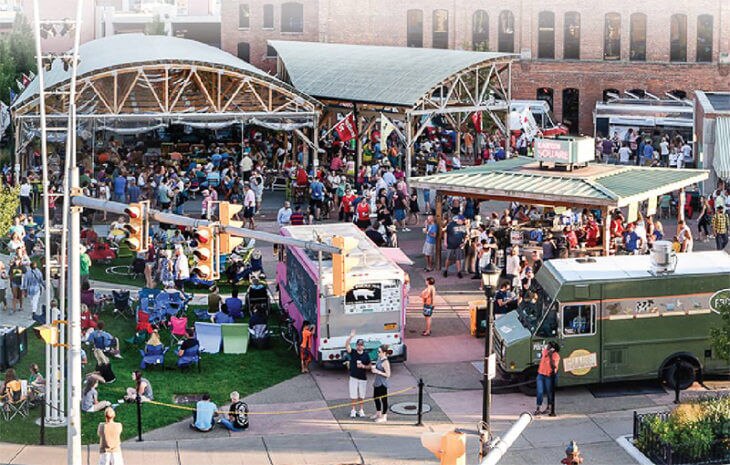 Food trucks are all the rage around the country, so it should be no surprise that Larkin Square is crawling with a huge variety of food trucks every Tuesday evening during the summer months. You and your date will be able to sample food from the best food trucks in Buffalo, so come hungry!
4. Movie Night under the Stars
During the summer, you can head on over to Bacchus' courtyard to catch a movie under the stars. However, if you're not in that area, you could always check out other locations that have movie nights under the stars. You also have Movies in the Meadow at Delaware Park, Tuesday Night Flicks at Canalside, and Movie Night at Coca Cola Field to name a few!
5. Explore Buffalo via Buffalo Touring Company
Living in Buffalo may not allow you to appreciate all the historical sites, but by taking a Segway tour through the city will give you a new appreciation for some of the city's most famous locations like Buffalo Zoo, Hoyt Park, Albright-Knox Art Gallery, and Buffalo History Museum to name a few. There will be experienced tour guides to share their knowledge as they guide you from destination to destination.
Planning an amazing date that will leave your sweetheart completely smitten isn't difficult when you live in a city like Buffalo! We've given you a tiny glimpse of what this city has to offer by way of date options. It's up to you to think outside of the box and enjoy this amazing city with your loved one!