A Quick Guide to Dating in Your 30's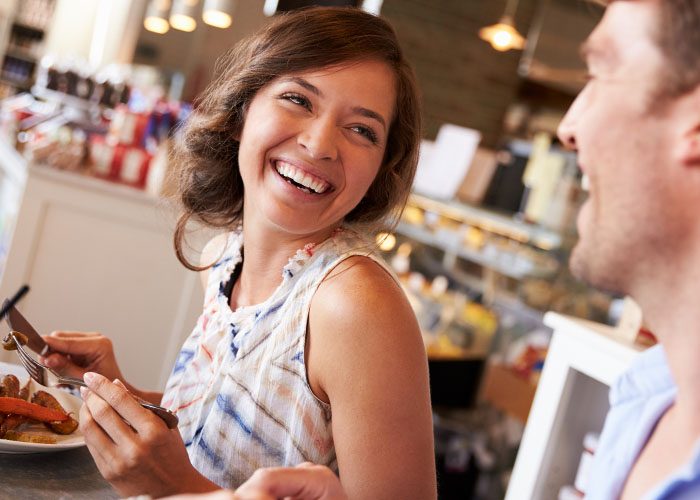 So you've entered into a daunting new decade. One in which you thought things would look a whole lot different by now. You are a veteran of the dating field, and you've been burned quite a few times. You find your options are narrowing, and you are dreading the next time one of your married friends sets you up with their brother's creepy balding single friend.
How to expand your horizons? Take a peek at these suggestions:
Classes
Beyond being ridiculously fulfilling and expanding your interests and skills, taking an evening enrichment class at a local community college or art school provides an excellent opportunity to network and meet potential partners. Even if the class itself isn't rife with singles looking to mingle, that bad-ass old lady who can throw a mean pot on the wheel also happens to have a handsome grandson who has divorced a year ago who, besides possessing obviously excellent genes, is ready to get back into the dating field. Which brings me to my next topic:
Hang out with old people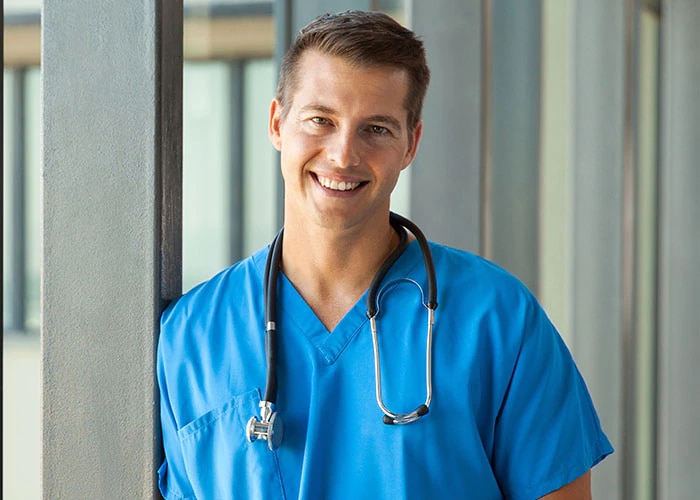 Heck yes. It may sound like a slow, dead end but taking grandpa to his doctor appointment actually provides you with an incredible opportunity to meet amazingly cute and dedicated doctors. Visiting old aunt Helen in the nursing home and accompanying her to the dining room opens a new world to meet other kindly family members. Taking grandpa to his physical therapy appointment gives you a chance to meet fit and helpful trainers.
Dating websites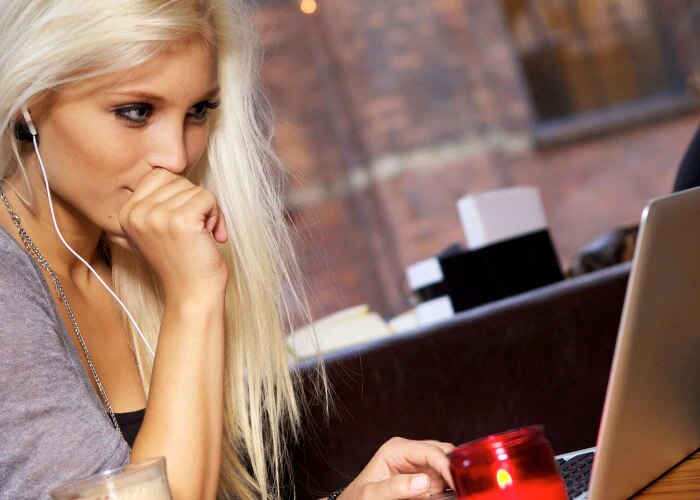 This may sound like an obvious suggestion, but the unfamiliar digital terrain can be intimidating to those of us who are in our thirties. We grew up in a singles era where meeting a partner online was still pretty darn taboo, and reserved for losers who couldn't make it in the real world. However, this is seriously no longer the case as digital dating is set handily overtaking its traditional counterpart, and all the young people are doing it. The tables have turned, and now you are the one losing out if you don't take advantage of this easy-peasy opportunity to meet eligible bachelors and bachelorettes at the mere touch of a button.
Speed dating services
Providing excellent variety and folks who are as serious about getting serious as you are, this is a great face-to-face opportunity where you can test the chemistry waters with no-strings-attached.
Get active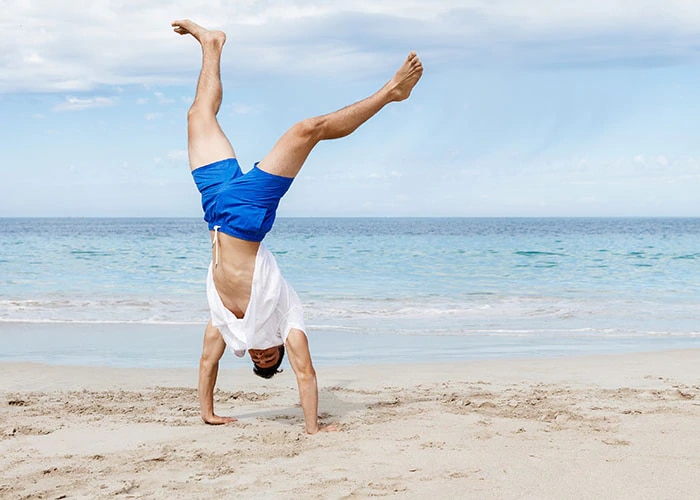 Pick an awesome sport-of-choice and join a co-ed team or group. From ultimate Frisbee to hiking to rock climbing, meeting somebody over heart-racing endorphins just might be your ticket to love and affection, not to mention you will have a blast and get in shape doing so.
Singles groups
Try a resource like Flirt.com and search for a variety of singles groups in your area, often focused on a particular interest. From single dog lovers to nature photographers to moviegoers, there is something for everyone.
The key to successful dating in your 30s is to tap every available resource; leave no stone unturned, and network, network, network. Be it online or in person, meeting as many people as possible will ultimately lead you in the right direction.