Where to Meet Singles in Bakersfield - All the Best Spots

Love is for everyone, and it breaks our heart to think that some live a life without it. That is why, as well as offering local singles from Bakersfield the opportunity to chat, date, and meet on our website, we are highlighting all the best spots in the local singles scene where other like-minded men and women hang out. From the best bars, night clubs and events in the city to popular tourist attractions and parks, this is your definitive guide to where you have the best chance of meeting that special someone in the area. Whether you are local to Bakersfield, are or have recently moved to the city, or simply passing through, we recommend that you take note of our recommendations.
The Best Singles Bars in Bakersfield
As the name suggests, this bar has an old-fashioned theme where visitors can come to socialize with one another over a drink or two. Famous for its selection of whiskey, anyone who comes in will feel as though they have been transported to the big city in this fantastically unique bar. The Old Fashioned Drinkery is open until late on Saturday and features live music on Sundays, which is perfect if you much prefer a quiet drink in a welcoming atmosphere before the start of a new working week. Give this place a chance, and you never know who you could get chatting to over a glass of whiskey.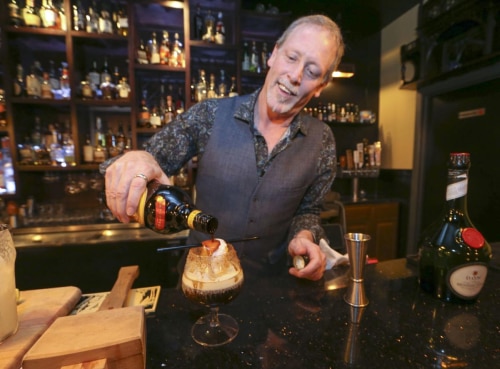 Fans of whiskey are spoilt for choice in Bakersfield, with the Crash Lounge also offering a fantastic selection of drinks on their menu, alongside the usual beers, spirits, and, of course, cocktails. Located in Downtown Bakersfield, this is an ideal singles bar to go to as part of a night out when you might have plans to try out a selection of joints before eventually retiring to bed in the wee hours of the morning. Customers describe this spot as a nice relaxing bar to enjoy a couple of drinks and often cite the friendly staff's quick service.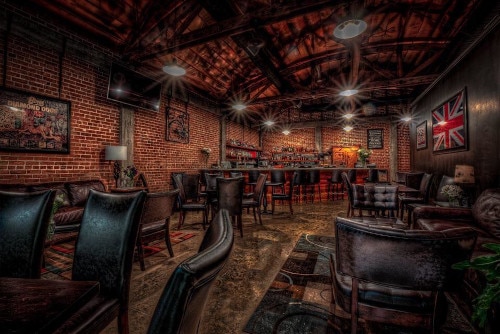 Offering a no-thrills experience to its guest, The Mint is popular amongst its regular as it provides a friendly, welcoming atmosphere. With cheap drinks, a lounge, and patio area, as well as a pool table, this bar makes for an ideal social experience for both regular and those passing through the area. What makes this one of the best Bakersfield singles bars is that there are always fantastic offers running behind the bar, with the venue making for a fun time for everyone. The staff has a fantastic sense of humor, which will make you feel right at home when you pull up a stool, and even if you arrive on your own, you won't be drinking alone here.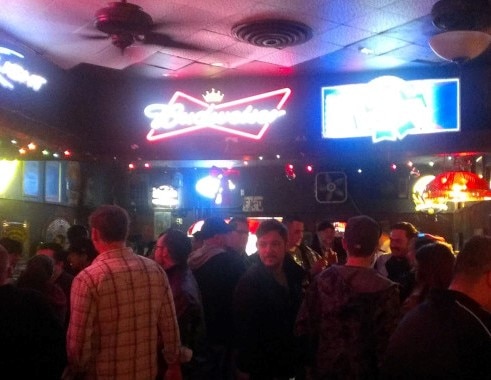 If you have a likening for something a little more exotic (perhaps a little erotic), you are simply going to love Tiki-Ko. This cocktail bar serves up treats aplenty that take you right out of Bakersfield and into a hammock swaying in the sun on a beautiful Hawaiian beach. Little wonder this is considered to be one of the brighter spots in Downtown Bakersfield and, with this being a favorite amongst single men and women who dream of being whisked away to sunnier climates, Tiki-Ko may just be where you could meet the ray of sunlight in your life.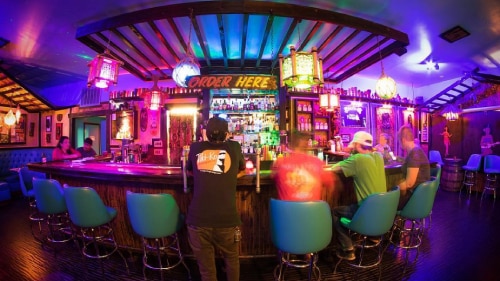 Best Clubs to Meet Singles in Bakersfield
Every Saturday night is lady's night at The Avenue Downtown, where the girls get in free of charge. This means that if you are a single woman, you can come and check out the action without spending a penny on getting in and, if you are a guy looking to meet someone, you can expect to find plenty of lovely ladies enjoying themselves at one of Bakersfield's newest night clubs.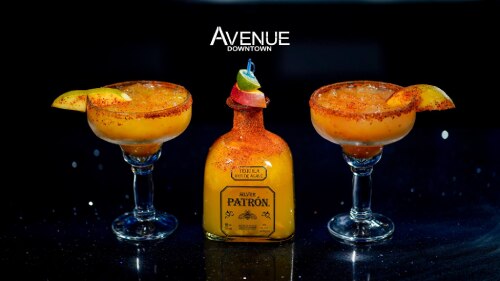 Travel back in time with this retro-feel night club, which consists of a jukebox, regular themed night, and, of course, drinks on tap! The club regularly holds fantastic events for visitors, such as Tequila Tuesdays, karaoke nights, and more, which means that there is always something going on at the VIP Lounge. If you are a fan of music from the 80s or 90s or just a simple warm and welcoming place where you can enjoy a dance and a drink with other like-minded people in the area, you will love spending your evening here.
Our next club to meet singles takes us to the gay singles scene in Bakersfield, with Casablanca Nightclub regarded as the best LGBTQ-friendly club in the area. The club prides itself on being both fun and sexy, holding regular drag shows and boasting a huge dancefloor allowing all guests to show off their favorite moves as they lose themselves to the rhythm of the night. Single men and women of all persuasions are more than welcome to spend their night partying here, so even if you don't consider yourself to be part of the LGBTQ community, as long as you are an ally, you can enjoy mixing with the fun and outgoing people you will meet at Casablanca Nightclub.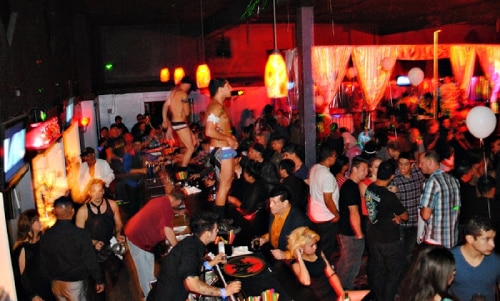 With regular ladies' nights and all sorts of shenanigans happening all the time at Flames Hookah, there is always the opportunity to get cozy with someone that takes your fancy here. We would go as far as to say that this is one of the best clubs to meet singles in Bakersfield, with a cheap entry (sometimes reduced further for women), cheap drinks, and music played all night long. You will certainly find value for money at Flames Hookah and, especially for singles in their 20s that live for the party, this is a must-visit.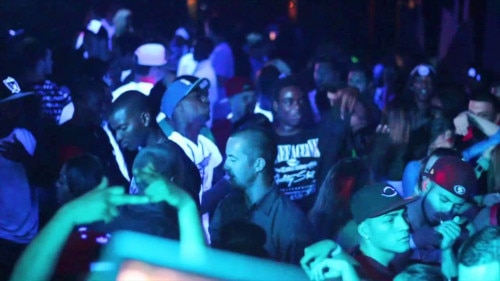 Fun Events for Singles in Bakersfield
The Bakersfield Christmas Parade is an annual tradition that locals look forward to every year, as it makes for a great excuse to take a break from Christmas shopping and gather in the streets. The holidays are the perfect time for everyone to get together, and if you are single, you just might be feeling a little more lonely than normal. If so, you may just be lucky enough to find yourself stood beneath the mistletoe with your perfect match and, thus, embarking on your very own love story, bringing to life almost every Christmas rom-com you have ever watched.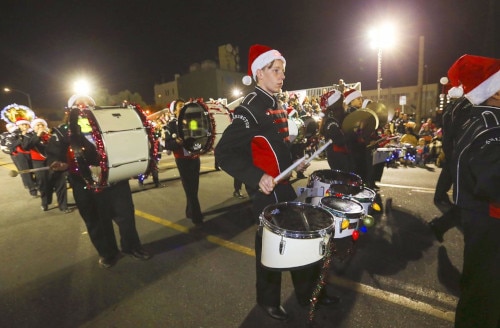 Every September sees 30 local restaurants, 60 breweries, 25 wineries, and five stages of live music over 16 acres at the Bakersfield Village Fest. This is one of the most popular events in the local area because it provides locals with a fantastic opportunity to sample copious amounts of food and drink, as well as making for one of the premier socializing experiences of the year. With various themes running concurrently in different parts of the festival, you will have no problem finding your safe haven filled with like-minded men and women in the Bakersfield area.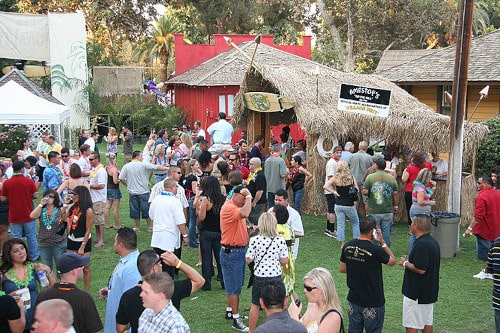 Fancy some good old fashioned rough and tumble synonymous with the good old United States of America? It doesn't get any more patriotic than the rodeo, which comes into town every May. Stampede Days Rodeo makes for a great event to meet singles in Bakersfield who enjoy some of the oldest American traditions. This may not be for everyone, but if you prefer something that gets the heart racing just sitting in the stands, wondering not only if the rider can come out on top but do so by keeping their body intact and free of serious injury, you will have a fantastic time here.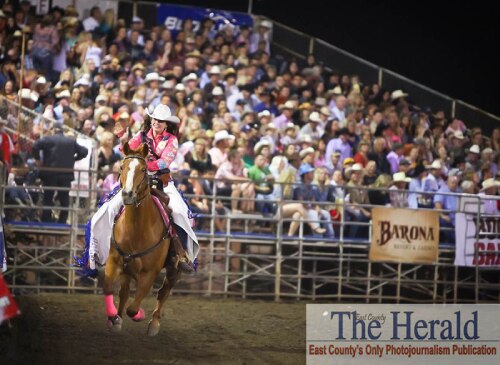 The Kern County Fair makes for a great place to meet new people in the local area, as well as to simply have a fun time. Held every September, the fair incorporates lots to see and do over six days, making this a fantastic event for everyone. Whether you are looking for live music, competitions or free events, you will find it all at this always highly-anticipated county fair which is a favorite amongst all those both young and old.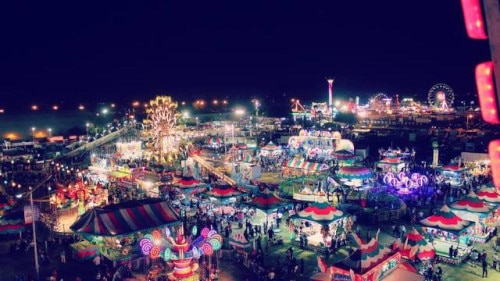 Popular Tourist Attractions to Where You Can Meet Singles
Fans of art may want to take the time to visit the Bakersfield Museum of Art, where you can find numerous exhibitions and events. Those who prefer a little more sophistication will enjoy taking in the art on show amongst like-minded people, with educated members of staff that can fill in the gaps and provide a detailed history behind each piece. If you are on the lookout for someone that can stimulate you mentally first and foremost, there may be no better popular tourist spot to come to.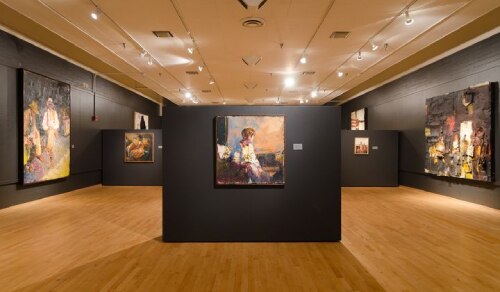 For the majority of the world's population outside of the state, California is a dream location. While those who are fortunate enough to call this beautiful part of the world their home knowing full well how incredible it is, they may not be completely familiar with native California. At California Living Museum, you can find both animals and plant life native to the Sunshine State.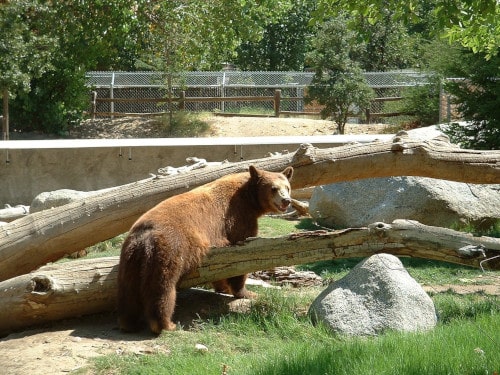 If you are looking for a truly unique experience, or you have an interest in how simple life was in the years gone by, you might want to pay Bakersfield's Antique District a visit. With old shops and various precious antiques to be found in this part of town, you can meet with keen followers and experts in the field that can shed light on some of the rare findings you will find here. What may begin as a chance encounter observing a piece of vintage furniture may blossom into a timeless romance.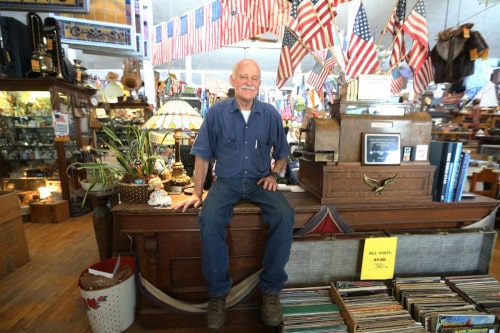 It simply wouldn't be right if we didn't feature somewhere you could get your swimsuit or swimming shorts on when talking about anywhere in beautiful California, and that is precisely why we have included McMurtey Aquatic Centre. In the summer months, the center makes for a popular spot for everyone to enjoy hanging out at, especially around the public pool, which makes for a refreshing place to come and spend an hour or so. Get to work on the summer body if you are serious about impressing the lovely ladies and/or cute guys you will find here.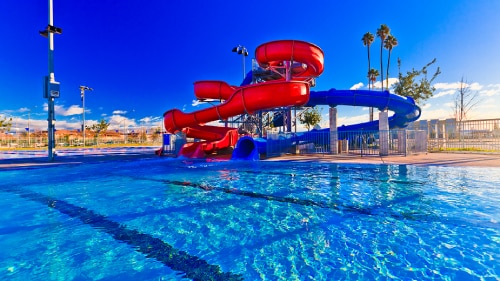 Popular Parks Where Singles Hang Out in Bakersfield
Originally called Kern River Park when it was opened in 1929, it was renamed Hart Park in 1947 after Kern County Supervisor John O. Hart. The 370-acre park is one of the oldest in the area and makes for a great spot to enjoy a picnic or a spot of fishing if that takes your fancy.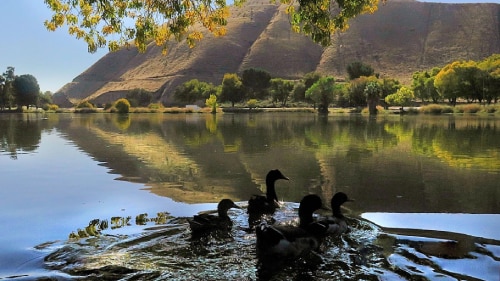 There are lots to do at this 32-acre park, which houses one of the largest outdoor theatres in Bakersfield, two lakes connected by a stream, and sits next to the Kern River Bike Trail. The Park at Riverwalk is a firm favorite for anyone on a sunny day, where you can come out and bask in the sunshine, as well as enjoying some of life's simpler pleasures.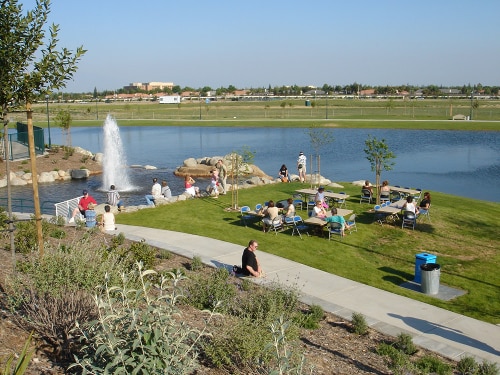 For those looking for a wealth of fun and activity, Camelot Park makes for a fun-filled day for anyone looking to make the most of the beautiful California weather. With attractions that include arcade, kart racing, mini-golf, batting cages, and bumper boats, you'll have fun whether you come here intending to mix with others or just within your group of friends or family. Additionally, if you are looking for a different date idea, this could also make for a fun yet romantic day out for couples that are just starting to see each other.
This man-made recreational lake is a hotbed for fans or motorboats and water-skiing. Lake Ming also makes for a relaxing spot to come out for a walk, either on your own or with a special someone. This is part of the Kern River County Park, where you will also find the aforementioned Hart Park.