Fun and Crazy Things to Do in Edmonton That'll Wow Your Date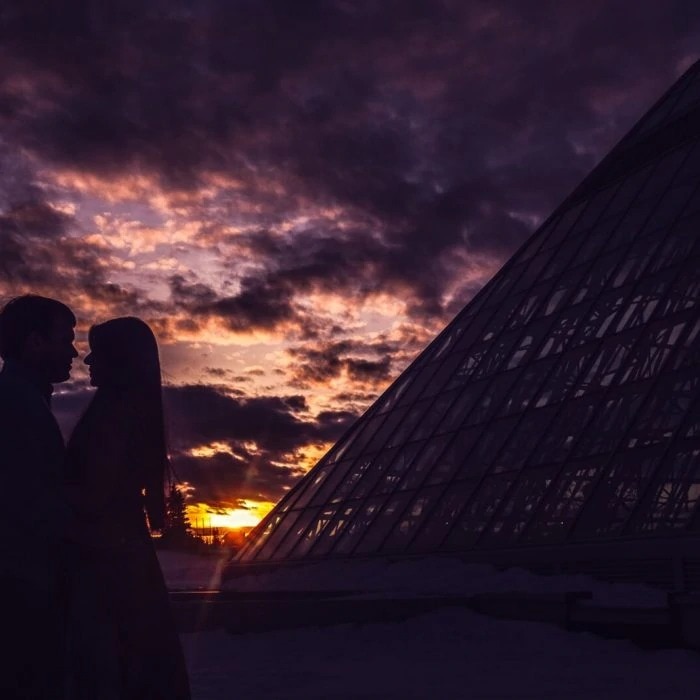 Start Your Day With One of These Unique Restaurants in Edmonton
In most instances, when you're trying to come up with Edmonton date ideas, you can't go wrong by visiting a cool and unique restaurant. But where do you start? There are countless restaurants in the area and choosing one isn't going be easy. However, we do have a few options for you to consider:
• For a romantic evening where you want to flash a bit of cash and dress up, Hardware Grill is a must.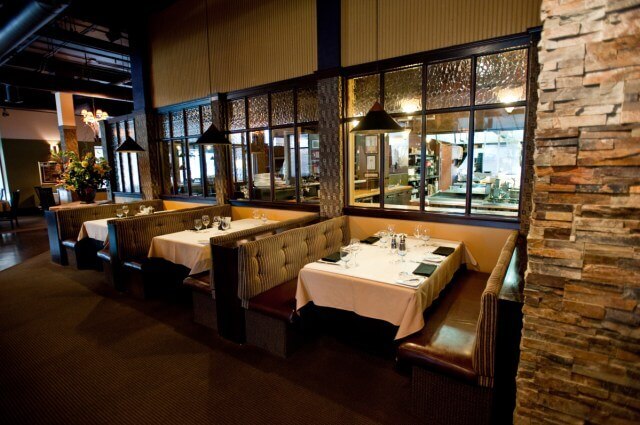 • If you've got a cravin' for some Asian fare, check out The King and I for Thai, Kyoto for sushi, or even the New Asian Village for Indian. Oh, you also have the Blue Willow for Chinese food that the great Wayne Gretzky enjoyed.
• Sometimes all you need is a really good sandwich. Farrow Sandwiches is a definite must for the early afternoon date.
How to Meet People in Edmonton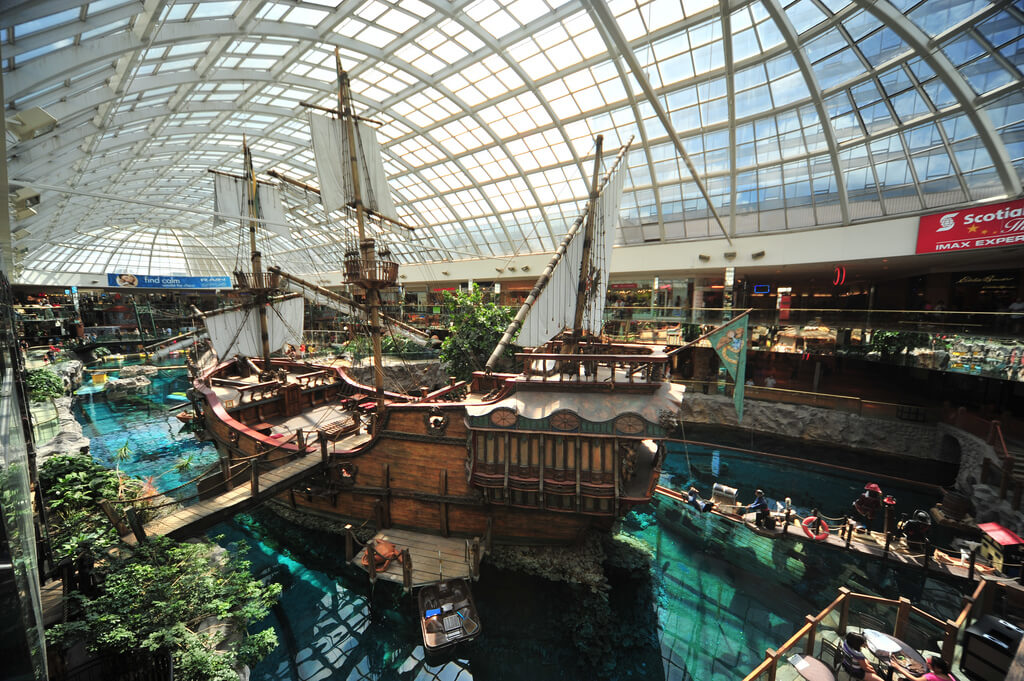 Before we go on to those fun activities to do in Edmonton, perhaps we should shed some light on where to meet women in Edmonton first. While you do have the typical online dating websites and speed dating events, you aren't just limited to these methods. In fact, you can meet single ladies anywhere, as long as you're open to the idea. Let's say that you're snacking on a sandwich at Farrow Sandwiches and a striking young lady walks in. You notice that she ordered the same sandwich as you. You can open up a conversation by complimenting her on her choice of sandwiches and then ask if you could join her so you could discuss the best condiment. By being confident and approaching someone in a pleasant manner, it could be the beginning of something great!
Date Night Ideas in Edmonton
So, after enjoying a delicious lunch with someone new, maybe things went so well that you've agreed to meet later on in the evening for a real date. Your brain is scrambling and you really want to make your new date swoon. What do you do?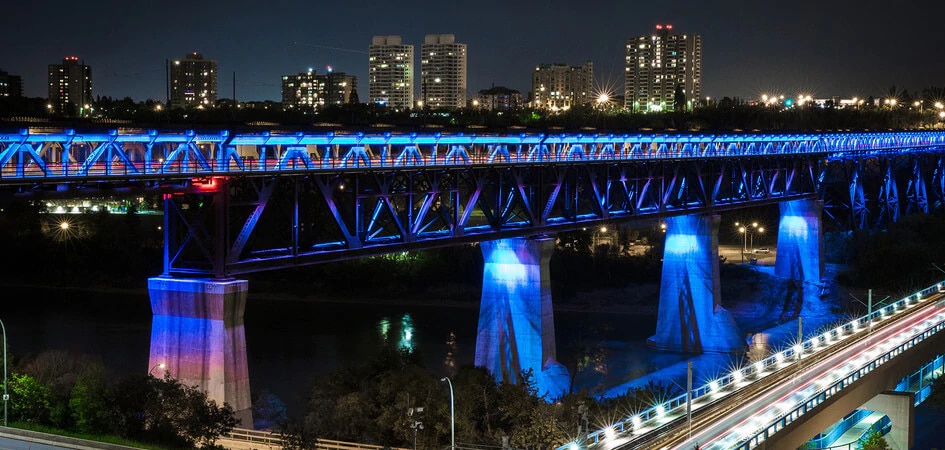 Instead of going out to dinner and a movie, try one of these fun and unique date ideas:
• Start off your date at the Strathcona Streetcar Barn & Museum and then stroll across the historic High Level Bridge for a romantic evening under the stars.
• For a date that is all contained in one building, you have to check out the West Edmonton Mall. It can please the thrill seeker in you, but also appeal to the shopaholic as well. You can even dare your date to go down the Hurricane, the longest water slide in Canada!
• Visit the Muttart Conservatory and stroll through the gardens that feature plants from all over the world under the four themed pyramids.
Dating in Edmonton doesn't have to be a source of frustration, especially if you feel like you're at a loss of ideas. These ideas are just a few unique and fun ideas. What are your go-to choices for fun date ideas in the Edmonton area?