Why You Should Visit Singapore Pick Up Bars 2016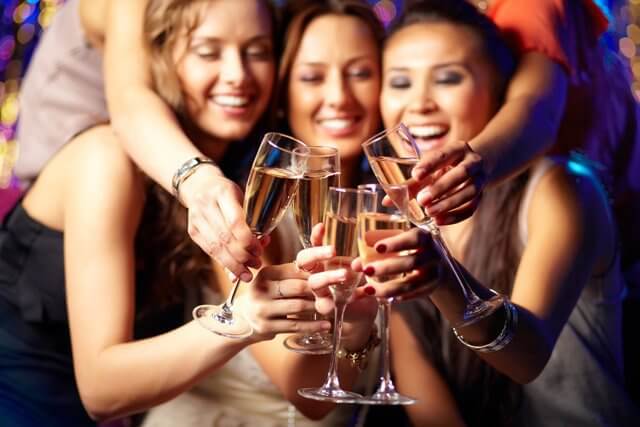 What are the best Singapore pick up bars 2016? Find some top tips to picking up girls here.
How To Pick Up Girls At A Bar
People often ask how to pick up girls at a bar and the answer is pretty simple. Flirt with them and show them attention. Picking up girls isn't always the easiest thing to do but showering them with attention and getting them to give you their attention is the first step.
Flirting doesn't always come easily to everyone so top tips would be to either go for the subtle approach or if you are a little more confident, perhaps be a little more direct. Subtle flirting would be showing an interest in something she is clearly interested in, perhaps offering her a drink and then carrying on the conversation.
If more interested in the direct approach, a compliment on what she is wearing or how she looks and asking what drink she would like is bound to work well. If the female you are interested in is clearly a backpacker, perhaps offer to show them around the sights of the city – there is so much to see and do in Singapore and most people don't have enough time to fit it all in so would certainly be appreciative of such a kind gesture.
What Is A Pick Up Bar?
A pick up bar is essentially a bar where people go to pick up women. Everyone in the bar will know that's what it is so picking up a girl should be fairly easily as everyone has the same idea and intention. Despite everyone knowing what the bar is, it is important to remember that the subtle approach can still work just as well as the more direct approach so it is important to go with whichever you are more comfortable with.
It is also important to note that whilst everyone will know the purpose of a pick up bar and it should be fairly easy to pick up a girl, it isn't guaranteed – the work and the effort still need to be put in by you to ensure you get the girl. Whether local or a traveler, they will want to be impressed so you'll have to bring your A-game.
Why Singapore?
Singapore is a haven for female travelers, backpacking around the globe. Not only will local girls be heading to these bars but you can guarantee that women from across the world will be popping in for a drink on one of their nights out as they stop over in Singapore. It is a major travel destination so you can guarantee there will always be women at the bars, whether local or from abroad.
With plenty of things to do around Singapore too, you may choose to pick a girl up at a bar and then see what the city has to offer. Travelers will be eager to see what places are must see landmarks or must visit eateries – approaching them in one of the bars with this line is sure to get some women interested.