Asian American Dating Tips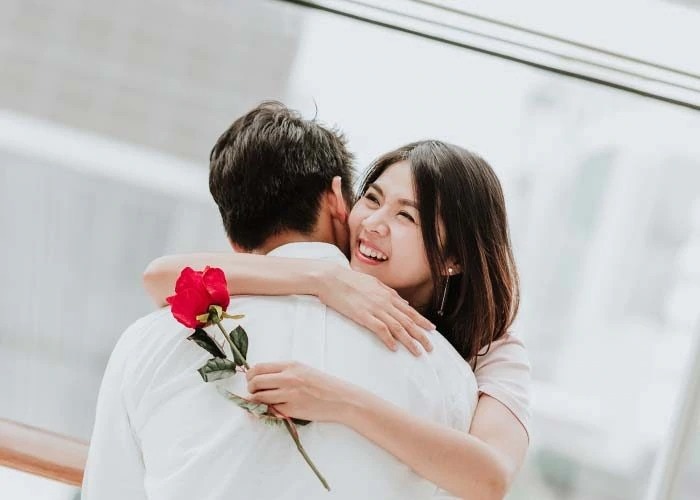 Dating and relationships come with many challenges, particularly for Asian Americans. Some first-generation Asian Americans have different ideas about dating than people whose parents were born and raised in the West. Some Asian Americans feel more connected to their heritage than others. For many Asian Americans, it's essential to date people with a rich understanding of their cultural identity, whilst others don't deem this as important at all. The world of Asian American dating can be very complex, so if it's one you aren't so familiar with it's a very good idea to read up on the topic before you pursue someone with an Eastern heritage.
Dating an Asian American
Whether you're an Asian American dating a Westerner or vice versa, you may need to overcome numerous challenges. If you are an Asian American with a strong connection to the customs and values related to your heritage, you may face tough obstacles when dating and forming a long-lasting relationship with some who isn't from an Asian American background or doesn't feel as strongly about such matters. You might have clashing ideas about raising children, family life and activities when involved in Asian and Chinese American dating.
Dating preferences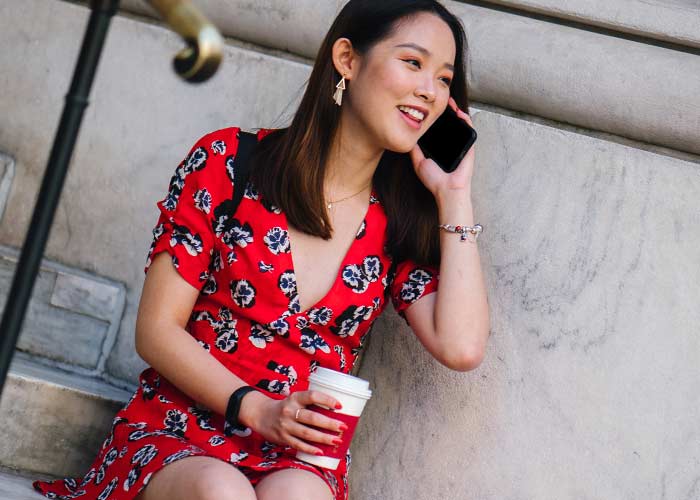 Even if dating someone with a strong Asian American heritage is important to you, there may be many other factors determining what you are looking for in a partner, such as your preferences in terms of status, character traits and more. A family is normally incredibly important to Asian Americans. If you are dating an Asian American, you will normally need to strongly respect their families opinions and values. Their family may be deeply involved in making decisions that affect you and your partner.
The benefits of online dating
If you are an Asian American looking to meet like-minded souls, online dating may be the ideal solution. When you use online dating sites, you can tailor your search to focus in on the most suitable results and can add detailed information about who you are and what you're looking for to your profile. You can talk about how important your cultural heritage is to you and inform members whether you're specifically hoping to meet other Asian Americans or if you're open to dating people of other ethnicities.
Attract the right interest
You can stimulate the right kind of interest in your profile not only be adding in-depth information about yourself and what you're looking for but uploading a few recent photographs of yourself too. The more honest you are in your descriptions, the better. If you do receive unwanted attention from someone and feel uncomfortable about it, you can easily block the person to prevent them from sending you any further correspondence. You don't need to give out your real name and you can easily break the ice online from the comfort of your own home, only heading out for real-life dates when you feel completely ready to do so. What's more is that you can log in from anywhere as long as you have an internet connection to you.
What are you looking for?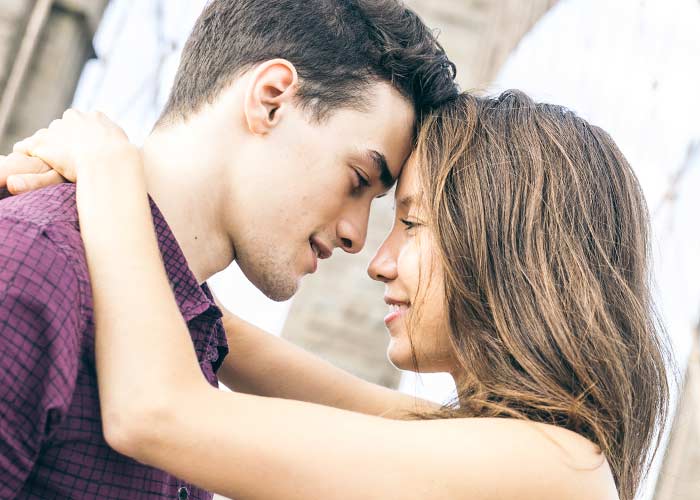 It is important to think very carefully about what you want from Asian American dating before you start looking for a partner. If you're looking for a partner via an online dating service, you can talk extensively about how important your heritage is to you and what you are looking for in a match. Talk about whether you're looking for something serious or a more laidback arrangement and whether you have a traditional or more modern outlook on life. Discuss your favourite activities in great detail and be specific when it comes to talking about your favourite music, movies, and other cultural interests. It's also important to state how important it is to date someone from the same kind of background as yourself.
Willingness to travel
If you have family back in Asia, chances are you'll be visiting them on a regular basis. If so, you will probably be looking for someone who is happy to spend a great deal of time travelling and isn't fearful of spending time in two different worlds. Talk about how your family's involvement in and influence on your day-to-day life as well as your relationship with older members of your family. Many Asian Americans make sizeable sacrifices to support their families in Asia. Will your potential partner need to meet your family and discuss their intentions in-depth before you enter into a serious relationship with them? If so, it's important to let them know about this at an early stage.
Ask the right questions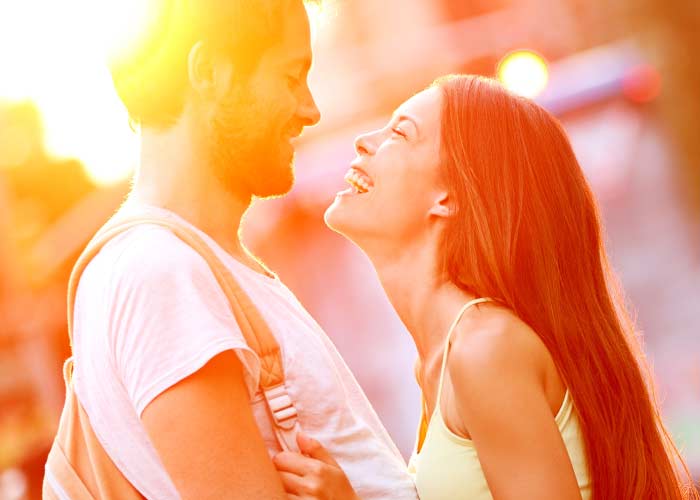 If you are dating or planning on dating an Asian American, take the time to ask them about their expectations, the traditions they do and don't adhere to and how they see gender roles within relationships. It's also important to be on the same page when it comes to intimacy as well as religion and faith to ensure your attitudes are compatible. If you have been searching for tips for dating an Asian woman or men, these tips could be worth their weight in gold in making your relationship a success.
Conclusion
If you are looking for Asian American dating services that will help you meet suitable, like-minded people, options are available. Whether ethnicity is important to you in a partner or not, you have every chance of meeting the right person by taking advantages of the online services that are available to you. Many Asian American and other interracial singles meet online and their relationships only become stronger with time.