How to Survive Being Single This Holiday Season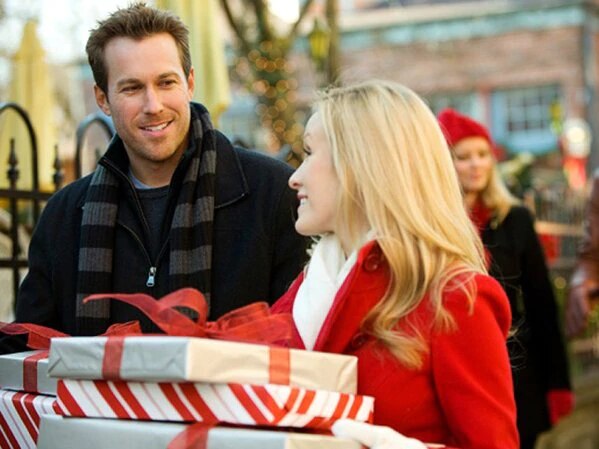 Other than Valentine's Day, Christmas is another holiday that singles often dread. Partially because singles are grilled about the state of your love life while opening gifts from their significant other to that coveted New Year's kiss less than a week later. It's easy to feel sad and lonely during this time because it feels like everyone has a partner.
However, there are some hidden advantages to be single this holiday season. Here are some of our favorite ways to make it through the season without getting down in the dumps.
Get out and socialize.
Instead of becoming a hermit these few months, you should always get out there and socialize. There are countless parties to attend, people are generally in high spirits, and it is just too festive to stay at home. By going out, you have the opportunity to meet new people as well as reconnect with old friends. Who knows, you may even find your next love standing under the mistletoe waiting for you to kiss them. But that won't happen if you never leave the house!
Remain positive.
Yes, you may be single this holiday season, but there is so much more that you can be happy about. You don't have to worry whether or not your partner likes the gift you picked out for them, you don't have to argue where you will be spending the holidays, and you can feel free to kiss whomever you'd like under that mistletoe. Did you know that December tends to be the worst month for couples, as they tend to argue at least four time each day?
Invite a friend.
If you've been invited somewhere and you don't want to go alone, simply invite a friend. There is no shame in taking a friend! Plus, you can check out other hot singles and become flirty little elves.
Don't compare.
It is hard to not pay attention to the onslaught of pictures of happy couples that are going to flood your Facebook or Instagram feeds. These pictures may stir up some kind of feelings within you, but you can't compare yourself to them. Why? It will only make you more down and out this holiday season and make you unable to appreciate the good things in your life.
Pamper yourself.
You know the money that you saved because you didn't have to splurge on a fancy gift for your non-existent significant other? Use that money to pamper yourself. This could be anything like booking some time at your favorite spa or even going on a trip somewhere tropical where you can bask in the sun. Why, it could even be cuddling up with your favorite hot beverage and watching Netflix all day. Whatever you choose to do, remember it is all about you and you deserve to be pampered.
Start now
If you are determined to bring in the New Year with someone special, you'll want to start looking right now. Many online dating sites have a surge in membership during this time of year because they all are looking for someone to spend their holidays with.