The Best Date Ideas Montreal Has to Offer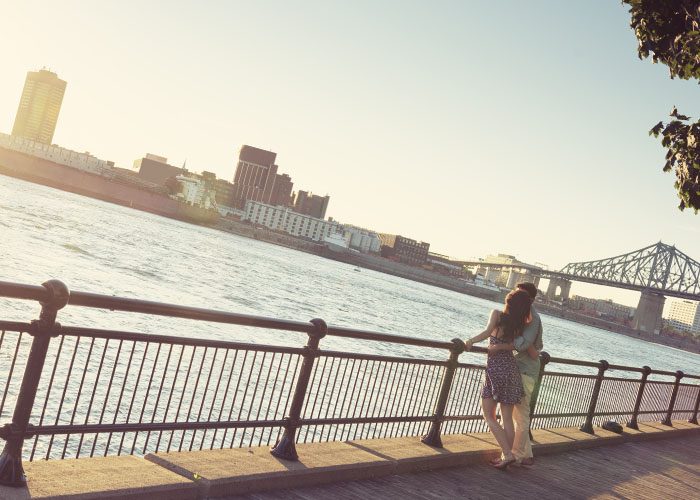 Where to Go Out in Montreal If You Want to Have Fun
When you're looking for a few unique first date ideas, Montreal is a fun place to be – especially if you've had a hard time figuring out how to meet women in Montreal and you've finally found someone that you really want to impress. But, you may be struggling to come up with date ideas that are going to impress her that isn't among your usual places to hang out in Montreal. Fortunately, there are plenty of date options in the city, and all you really have to do is have an open mind and be willing to step outside of your comfort zone.
Awesome Places to Meet People in Montreal

For those who aren't even up to that first date stage and you just want to find out where to meet girls in Montreal, might we recommend that you forget the singles events and hookup bars, and instead visit the places where you might take her out on a date. For example, maybe there is a midnight showing of your favorite cult classic film playing at the Theatre Saint-Denis. By going to a show, you have the chance to meet ladies at the concession stand, in the ticket line, or maybe even see a lady sitting alone. We aren't suggesting you ask for her phone number right away, but strike up some small talk and ask if she's seeing the show alone. If so, ask if she'd like to join you. If you play your cards right, you can ask her to coffee after the show – Look at that! There's the first meeting, and the first date rolled into one!
Of course, that is just one example, but that sort of meeting can happen anywhere! Another example is maybe you've decided to rent a BIXI bike for the day, and you've stopped at the Lachine Canal for a breather. Maybe you see a lady doing the same. You can pedal over to her, comment on how breathtakingly beautiful the view is (a compliment both to the scenery and her), and ask how her ride is. If she responds favorably, you could ask if she'd like to join you on a ride.
Speed Dating in Montreal Can Be a Unique Experience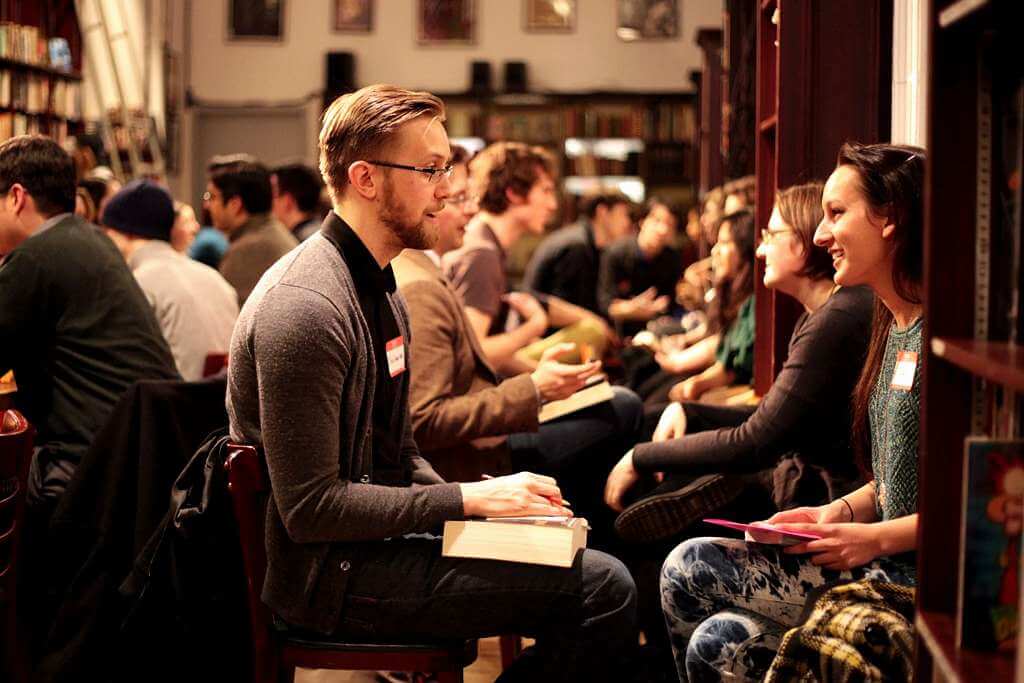 Sometimes, if you're in a new city, you may not be familiar with all the cool places to visit that will help you meet people, which is completely understandable. But, you can still meet some pretty awesome people by attending a speed dating event. These events tend to be hosted at some of the best places in the city. When you do go to these events, it's always best to keep an open mind because you never know who you'll meet! In short, with speed dating, not only do you get to familiarize yourself with places around Montreal, but you get to who could be your next relationship.