Visit Some of the Best Date Restaurants Calgary Has to Offer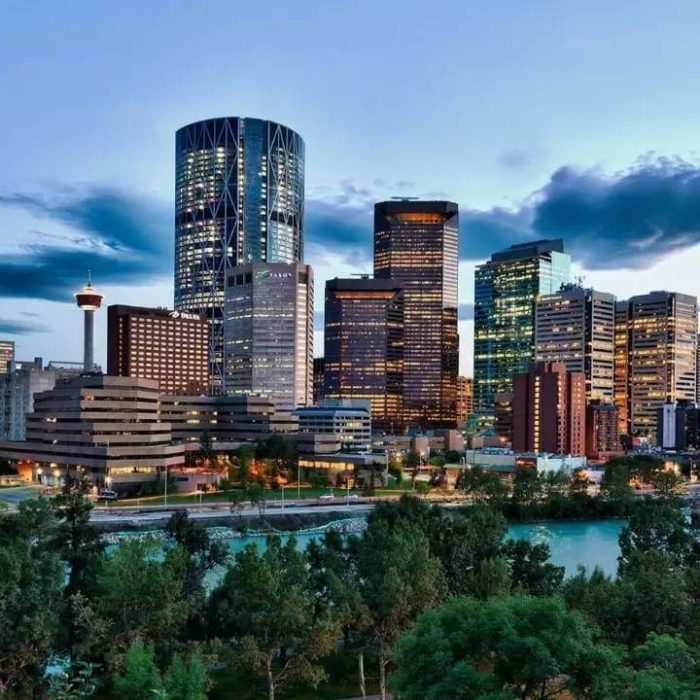 Most Romantic Dates in Calgary Start Off at a Restaurant
If you've ever wondered where to meet people in Calgary, then you've probably tried your hand at any of the Calgary singles events that take place. At these events, you may have met a few people and have agreed to go out on a first date with them. This is all fine and well, except you may be hard-pressed to come up with a first date plan that will sweep her off her feet. We understand because when you find someone you really like, you don't want to drop the ball.
That is why you may want to consider going all out on the first date and visit Suzette Bistro for French cuisine. There's nothing more romantic than sipping on a martini and sharing Bretonne – a caramel beurre salé dessert. Or, maybe you could try Pigeonhole and sample some wine and snack on tapas.
Date Night Ideas: Calgary Style
Many people will tell you that if you are going out on a first date with someone and you want to impress them, you can't do that at a restaurant. Some people feel that there's nothing appealing about watching someone shovel food into their mouth. Well, if you're of this group, that's quite alright. We've got plenty of Calgary date ideas that are still pretty impressive.
For folks who like to get out there and do something, you have:
• Colour Me Mine – Paint a sculpture with your date
• Bowness Park – Paddle boats, mini golf and train rides, who could ask for anything more?
• Aussie Rules Piano Bar – Listen and sing along to classic songs, or enjoy a comedy performance.
You can visit them here – http://www.aussierulescalgary.com
• Jubilation Dinner Theatre – A live performance and a four-course meal, it's a complete package!
You can visit them here – http://calgary.jubilations.ca
For folks who are addicted to adrenaline, you have:
• Calaway Park
• Horseback Riding
• Hot Air Balloon Rides
• Skydiving
Calgary Adult Dating Doesn't Have to Be Boring
You would be surprised by how many people think that when they have to plan a date, it's going to be boring because there is only so much you can do. That doesn't have to be the case, as there are plenty Calgary date night ideas that aren't just your typical dinner and a movie. Sure, you can start off at a restaurant, but that isn't all there is to do, as we proved with the 8 suggestions we gave.
The point of going on a fun first date (or any date really) is to get to know the other person you're with and form a bond with them. You can't really do that if you're staring at a movie theater screen where talking is strongly discouraged. You can, however, get to know someone while taking part in fun activities that appeal to both of your interests. So the next time you meet someone who enjoys bowling, try taking them to the Chinook Bowling Centre and challenge them to a game. Winner buys appetizers at the River Café. How's that for a fun date night idea!?