Women Talk About Why They Are Afraid to Commit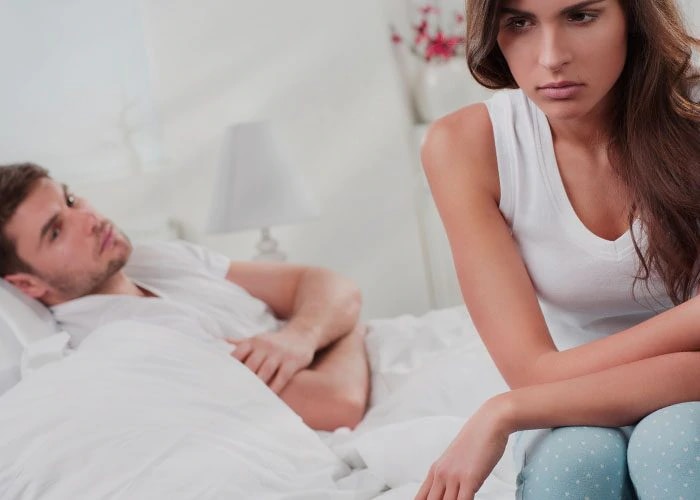 We've seen it time and time again in all of those mushy Hollywood love stories where the woman is deeply in love with some guy, and she's ready to settle down.
Naturally, he isn't quite ready to tie the knot and feels like there is something more out there. This is the message that we seem to teach young people. Women are painted as the hopeless romantic, and the guy is supposed to be afraid of commitment, or at the very least less willing to settle down right away because they are always on the lookout for something more, someone better; even if they have their dream partner right there in front of them. This is an over-simplification of the way things really are, but it isn't as far off as people would think.
Certainly, it's going to be more complicated than this. There are plenty of men who are hopeless romantics, and there are just as many women who are afraid of commitment. Here are some of the reasons why women are hesitant about settling down. Below are 20 secrets that range from the humorous side of the coin to the tragic. However, when you read the secrets, you'll quickly understand that we all are faced with similar fears: we'll get hurt, we'll hurt someone, and we won't be satisfied.
1. Protected Heart
2. Afraid of Pain
3. Extinguished Fire
4. Off and On
5. Head of the Curve
6. Seen it too Many Times Before
7. No Strings Attached
8. Unrequited Love
9. Unmotivated
10. Acting Out
11. Afraid of Commitment
12. Avoiding the Pain
13. Hard to Open Up
14. Never Good Enough
15. Staying Free
16. Bored by the Sex
17. Pushing Away
18. Heartbreaking Secret
19. Nagging Thoughts
20. Fear of Being Cheated On