Boston Date Ideas that Won't Break the Bank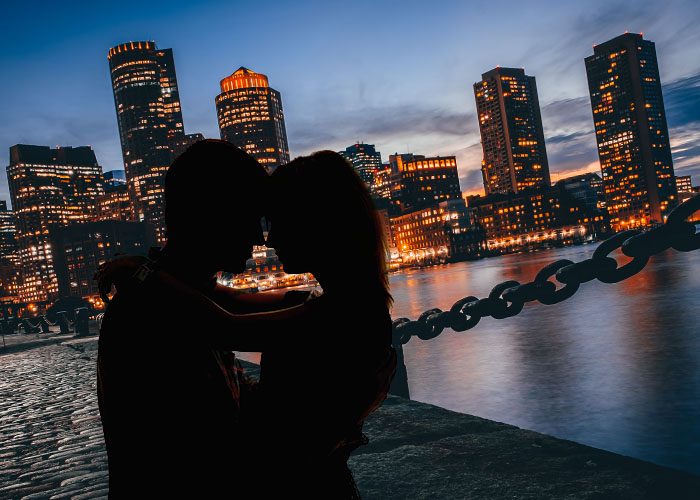 Trying to come up with romantic things to do in Boston can be nerve-wracking, especially if you're trying to save money. However, with these unique, but cheap, Boston date ideas, we're sure that both you and your date will have the time of your lives. Or at the very least not feel like you wasted the evening!
1. Go Ice-skating at Boston Common Frog Pond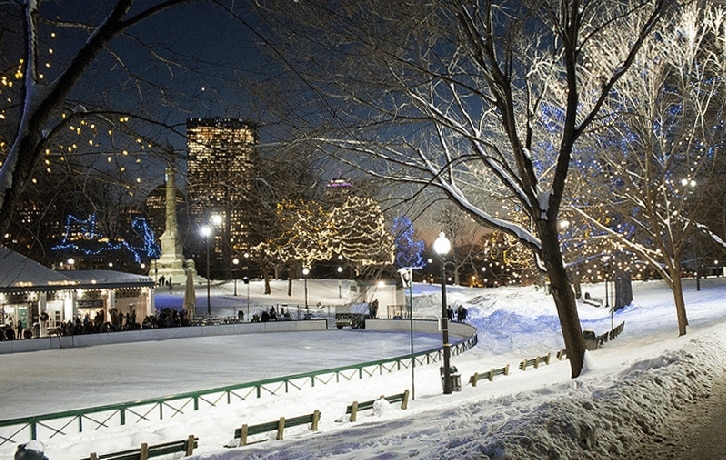 If you've ever seen the "Night Changes" music video and wished you could be Harry Styles' date, then you're probably not alone. However, instead of wishing you could be her, you actually can visit Boston Common Frog Pond and go ice-skating by moonlight, as they are open until 10 pm. Oh, the best part is, it's only $5!
2. Visit Coit Observatory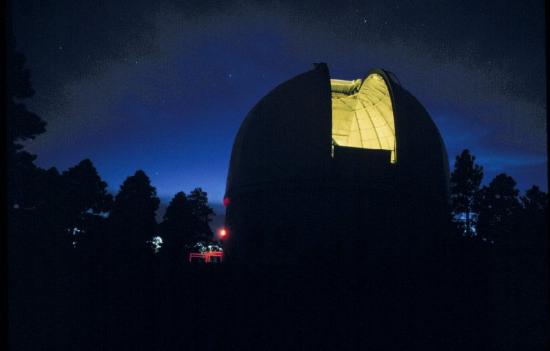 There's something truly romantic about gazing at the night sky. Each Wednesday, the Boston University Observatory opens its doors to the public. You can make your date swoon by taking her out to dinner, maybe a movie, and then end the date on a high night by gazing at the stars. Best of all, this could be one of the best night dates in Boston because it's free!
3. Take Samuel Adams Brewery Tour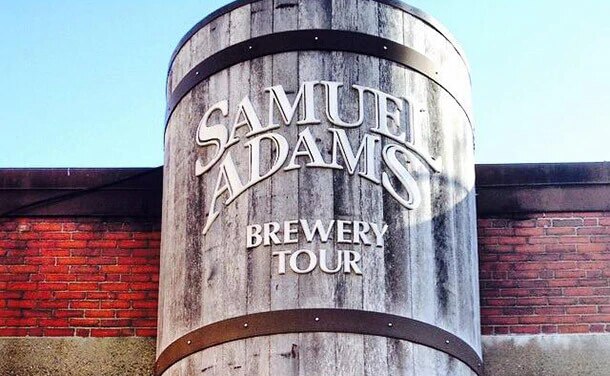 As far as fun date ideas, Boston is the home of the Sam Adams brewery where you can tour the facility for free! Although it's recommended that you donate something because that money goes toward helping local charities.
4. Complete Taza Chocolate Tour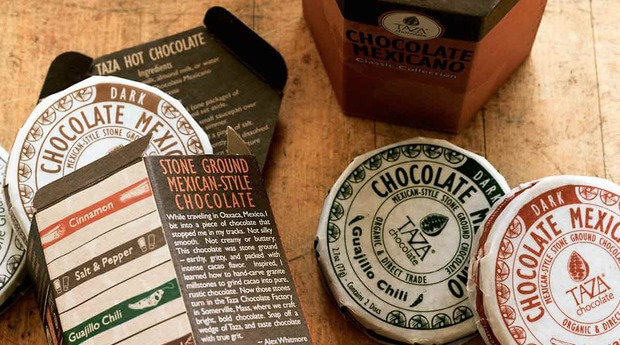 Forget diamonds being a girl's best friend, we all know that chocolate is the true BFF. Plan one of your day dates in Boston's Taza Chocolate Factory. All the chocolate made at the facility is completely organic, gluten free, and has been obtained through direct, fair trade. You only have to pay $6, and you can go on a tour that provides a lot of samples. You can also watch the chocolate as it's being made! Extra bonus, $1 of each ticket will be donated to charity. How's that for giving back?
5. Organize a Cheap Date at Myers + Chang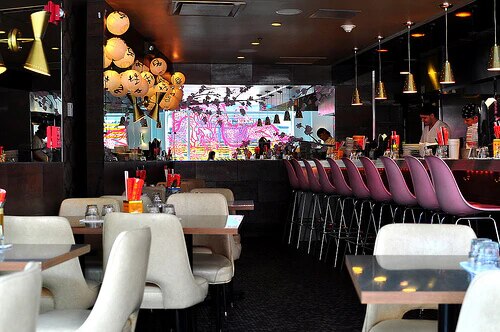 Did you know that Myers + Chang offers a "cheap date night?" This restaurant serves Taiwanese, and South-Asian inspired cuisine and uses only fresh and local (when it's possible) ingredients. For those on a tight budget, you and your date can enjoy one of three different prix fix menus on Mondays or Tuesdays. Best part? The bill will be $45 if you don't buy drinks. Score!
Visit them at:
http://myersandchang.com
6. Explore Boston Aquarium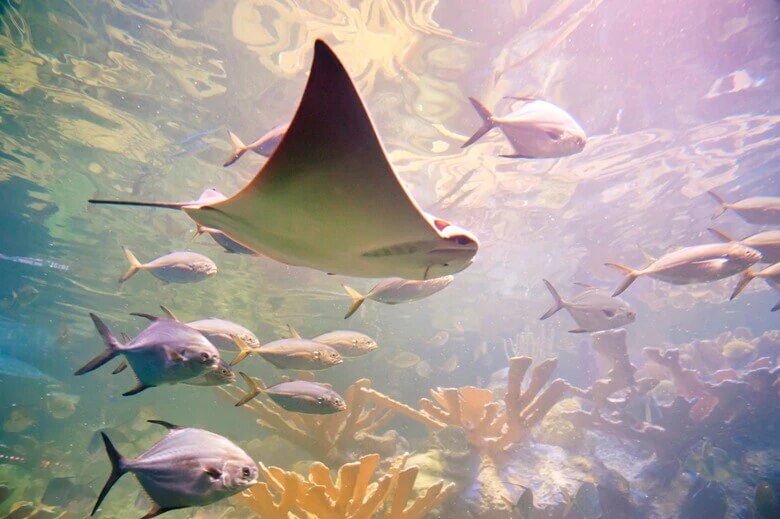 Get in touch with nature and explore one of our favorite date places in Boston! Here, you can see all sorts of marine life and imagine what it would be like to swim with them (or not… Maybe that's just us?). While adult tickets are $25, if you use your Boston Library Card and create an advanced reservation between September and June, it'll be free. Sweet!
Find a perfect date in Boston by joining Flirt.com!