Create Lasting Memories at Any of the Great Romantic Getaways in Ottawa
Awesome Getaways Start off With the Best Date Restaurants in Ottawa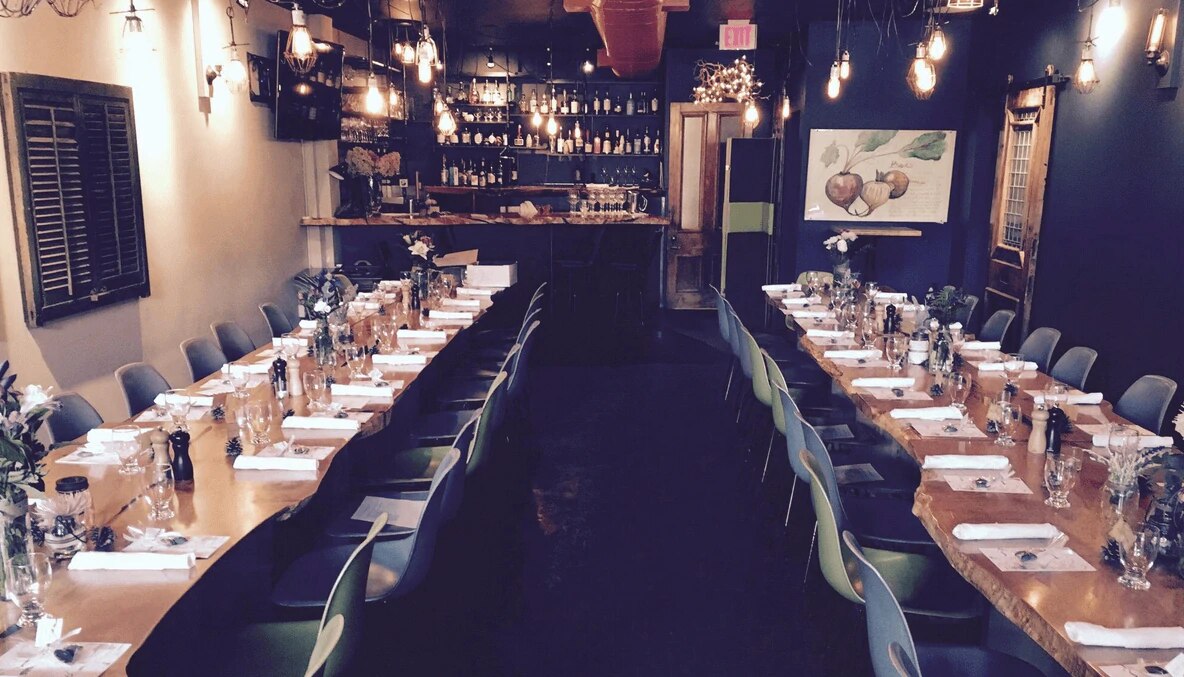 Whether you are trying to bring the spark back into your relationship or you're celebrating an anniversary, every great event should start off with a delicious meal at one of Ottawa's great restaurants. Even if you're going on a first date, Ottawa is a thriving hub for great date bonus points if you choose a place that has a certificate of excellence like Fraser Café or Aroma Meze, to name a couple.
But, if you really want to wow someone you that you care about and you don't know what to do in Ottawa at night, you can't go wrong by surprising them to the many luxurious (or just a relaxing) weekend getaways near Ottawa.
Romantic Places in Ottawa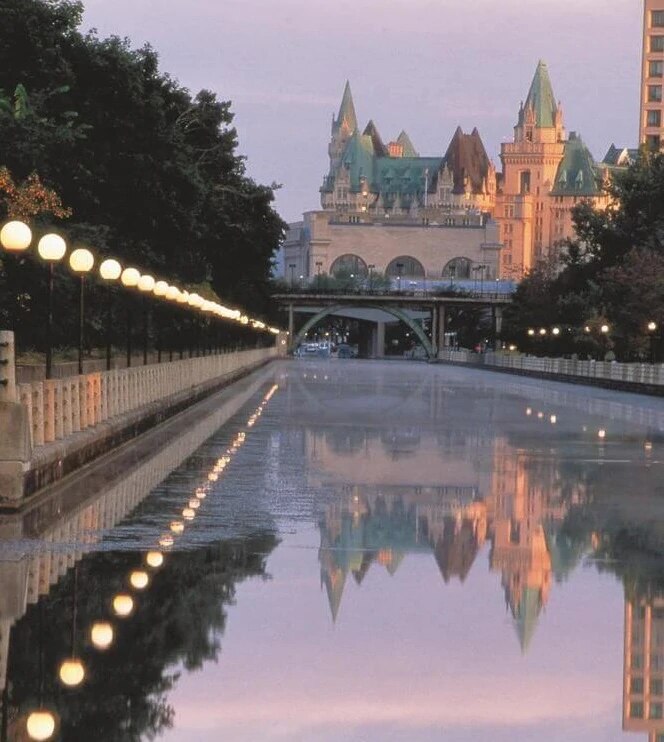 When it comes to amazing Ottawa date ideas, you could go the traditional route and dine at some fancy restaurant and then chat it up in front of the fire at Panorama Lounge, but… You can do that anytime. For those special occasions or if you just want to get some quality alone time, a romantic getaway can be the very thing you're looking for.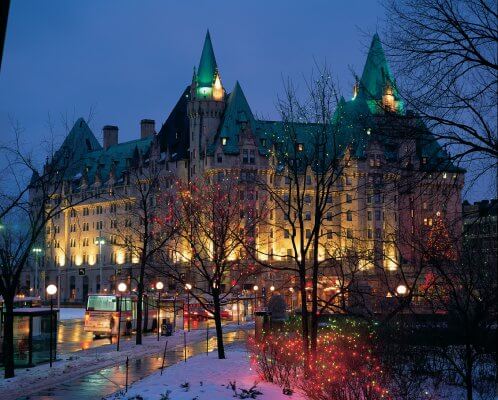 Let's say your husband works really hard and is stressed out. Surprise him with a relaxing getaway at the newly renovated Swiss Hotel. Maybe you got a sizable bonus from work, and you want to have a small taste of grandeur and spend the weekend at Fairmont Chateau Laurier. If you're planning on proposing to your sweetheart and want to make it the happiest memory she has, book a weekend of pampering at the Hilton Lac-Leamy.
Ottawa Anniversary Ideas That Will Be Difficult to Top
Romance tends to wane the longer you've been with someone. However, that doesn't have to be the case! Especially if you surprise them with one of these romantic date ideas: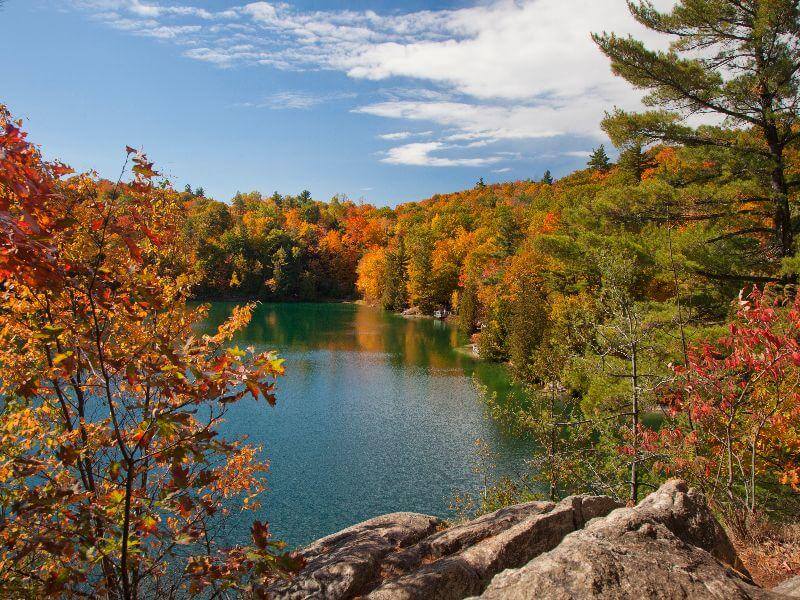 • See a whole new side of Ottawa by soaring over the trees of Gatineau Park or see the sparkling lights as your pilot takes you over downtown in an authentic Biplane with Ottawa Biplane Adventures.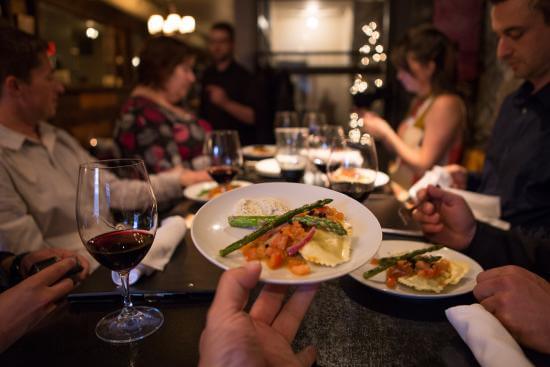 • Ottawa Tasting Tours give you a chance to taste four courses in four different ByWard Market neighborhood. During the tour, you'll enjoy delicious wine and learn historical anecdotes as you go from one venue to another.
Visit them at:
http://www.ottawatastingtours.com/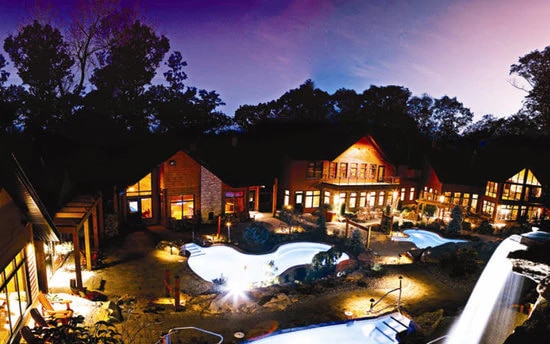 • Feel the stress from the week float away as you and your partner relax at the Nordik Spa-Nature. Known as the largest spa of its kind in North America, you can feel yourself unwind as you move through various baths, luxuriate in an infinity pool while taking in the beauty that is Ottawa's skyline.
Truth be told, you don't have to spend a lot of money to create incredible memories. Sometimes all you need is a bottle of wine, a fireplace, and the company of the person you love. For people who are in love, beautiful memories happen all the time — no matter where you are or what you do.
To find a perfect partner for dating in Canada, sign up to Flirt.com!