Impress Your Partner with These Wichita Date Night Ideas

The city of Wichita, Kansas, boasts an elaborate ensemble of events for couples. Whether you are a movie buff, an art aficionado, or you prefer a do-it-yourself kind of setup, the city does not disappoint. A bustling with day and night activities, it also boasts amazing getaways for those who may seek the thrill of mountain climbing, hiking, camping, and not forgetting a few waterfalls too. Thus, there are plenty of unique dating spots for singles in Wichita. Depending on your preferences and probably your budget, you will undoubtedly find that perfect setup for your first or second date and have some cool activities to ensure a lasting first impression.
First Date Ideas: Where to Go in Wichita
People linking up for the first time are always anxious about that first impression; did we make a good one, or was that the first and last time? These initial meetups can sometimes leave a couple totally devastated; more often over something they didn't do than what they did do. In the true first-date spirit, comedy and drama are always a safe option for many who may also be considering a more affordable budget. For starters, there is the famous and classic Looney Bin, located within the city's limits. It is a comedy club, and one cannot emphasize how important it is to explore your partner's sense of humor on your first meetup. It makes great headway in terms of breaking the ice! Speaking of open mics and breaking the ice, you could also visit the Orpheum Theatre for a stand-up comedy act or a film. Hitting your funny bone is a cool activity, especially for your initial get-together and getting a sense of your partner's sense of humor. Nothing makes for a good and flirty date than some classic comedy.
If you happen to be a first-timer or a novice when it comes to dating, you may not remember the days of drive-in cinemas. There was nothing as romantic and fun as watching movies from the comfort (or discomfort) of your car. It just so happens to be the Starlight Drive-In, located in Wichita, which incidentally shows classic movies to bring that retro vibe into your first date. You could also watch a free movie under starlight, literally, at the New Market Square during the warmer times of the year. Of course, for that 3D experience as you cringe at horror flicks or snuggle together for those romantic flicks, IMAX and Regal Cinemas are located in Old Town and other areas within the city for that exhilarating movie experience. Additionally, there are theatre performances such as the Mosely Street Melodrama with spoofs or spin-offs like Saving Pirate Ryan. These activities are amazingly easy to set up for that first date and would prove quite exciting and intimate for a couple.
With alternatives like the Wichita Grand Opera and the Community Theatre, a couple will be spoilt for choice when it comes to hotspots for that cool activity that presents opportunities for you to flirt with your partner. Making that good first impression doesn't have to be as nerve-racking as it seems; the simplest ideas tend to surprise us with very positive results. That being said, there are plenty of unique first date ideas that will provide the fun you need to break the ice again, or cement an already existing relationship.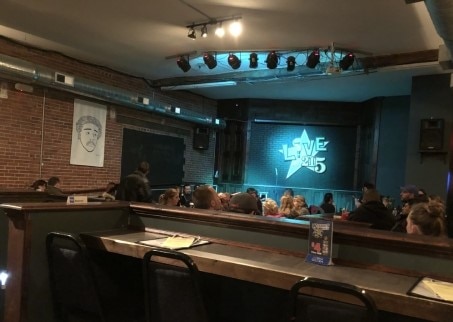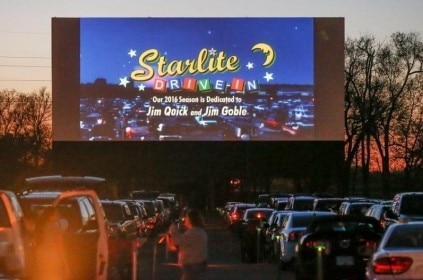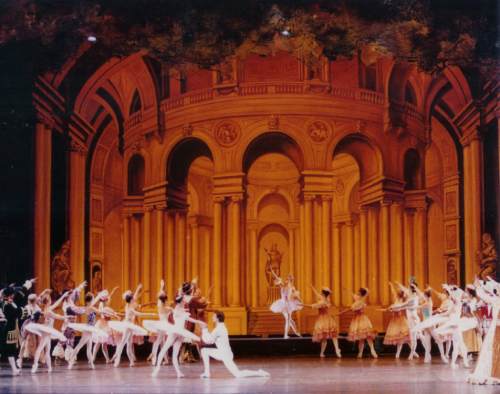 Fun Date Ideas: What to Get into Around Wichita
At Flirt.com, we believe that nothing breaks the ice and/or builds rapport better than getting your adrenaline pumping. For the thrill-seeker in all of us, and especially those who may be novices when it comes to the same, this city will leave you gasping for breath as you partake in some seriously exhilarating and fun activities. You could get your heart pumping with an easy bike ride along paved and off-road trails. A small list of these trails (yes, they are many) includes the bike riding areas along the Wichita River, spanning over 60 miles around the city, the Switch Grass Trail, Camp Horizon, and Air Capital. Once you've got your adrenaline pumping, you can take up some rock climbing at the Bliss Bouldering and Climbing as well as the Genesis Health Club and the YMCA. While still working on your fun date ideas, grab your partner for the climax of all experiences, skydiving. It is the optimal choice for anyone seeking the ultimate thrill. Talk about making a lasting impression, albeit there won't be much to talk about while in the air; there will be a lot to share regarding this experience once you resume your position on the ground. For that optimal skydiving experience, visit Air Capital Drop Zone, Skydiving Wichita, or Wichita Skydiving for that unique date that you've been hoping for. Are you seeking more outdoor fun? Take on some target practice with your sweetheart at the Bullet Stop, the Bullseye as well as the Thunderbird range. And last but not least, for the adrenaline junkie in you, take on some marathon running or, better yet, do a mud-run with your partner.
You can visit a few haunted houses for the not-so-outdoorsy experience as you get to know what really tickles your partner or take on some indoor sports at the Bubble Soccer Open Play. Speaking of sports, one can also enjoy Minor League baseball around the city, get involved in other fun activities like the Frisbee League and Challenge, or watch some professional football at the Hartman Arena, Park City Wichita. It is a cool and fun activity aside from dinner and drinks that will create that atmosphere for some much-needed bonding while eliminating any awkwardness that may come up, especially if it's your first intimate meeting. As many of us are still kids at heart, deep down in our consciousness lies that kid that still needs some free-spirited fun. A visit to the Alley Indoor Entertainment will bring all your childhood memories back and help you create new ones for the young at heart. There are go-karts, arcade games, and a maze to choose from. This dating spot will definitely spark up more than a conversation and hopefully will lead to even more fun date ideas. Bump go-karts with your sweetie or get your spirits even higher, so to speak, on trampolines and inflatables… at the Get Air or Urban Airparks. These fun and cool activities are the perfect way to start conversations during and after the adrenaline rush. At this point, you may be considering partaking in a more romantic getaway.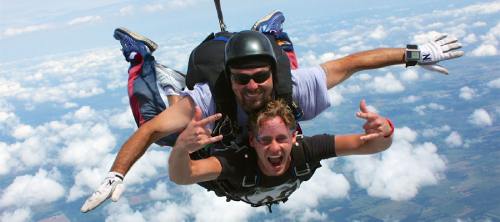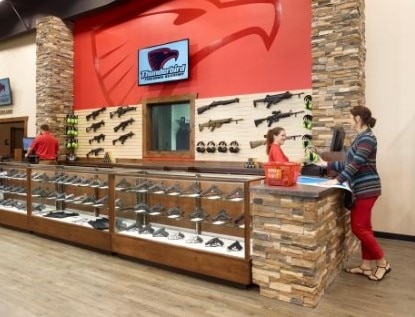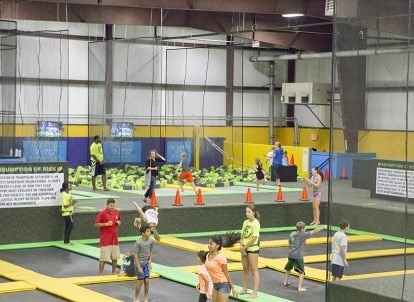 Urban Parks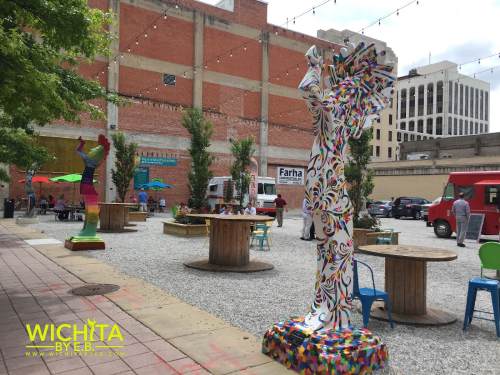 Romantic Date Ideas for Wichita
Nothing is as exhilarating and romantic as getting your groove on, quite literally so. Ballroom dancing and all forms of dancing, for that matter, can and will provide the intimacy you are looking for. In Wichita, you can register for ballroom dance classes at the Sway Ballroom and Latin Dance Studio. It is what we call coming out of your shell, letting loose, and getting all the shyness out of you, although maybe being shy may help a little. For the hopeless romantic, drama and love plays are always exciting. So, why not attend a showing of Shakespeare, which it just so happens, may be offered online as well, although it won't have the same ambient and soothing experience as the real thing. If your romanticism has no budget limitations, you could rent a limo, tour the city, or get a massage for the two of you at the Healing Waters, with specials for couples.
Romantic dates need not always involve some high-end and elaborate wining and dining. There is plenty to choose for food lovers from as you and your partner seek some filling, both for your tummy and your heart. Pick a day for brunch and visit Redrock, Two Olives, Beautiful Day Café, Copper Oven Café, and Doo-Dah Diner :-p. Here, you can partake in a late breakfast while you share your short or long-term life ideas, which maybe include a partner. Some wine tasting can make for a great romantic escape, and seeing that it's not exactly wine drinking, you may have a chance to know your partner a bit better before you really let it all hang out at a drinking event. Couples can visit the Sedgwick County Zoo for a combination of events, including the ever welcome wine and beer drinking, as well as coffee. Alternatively, you could attend the Midwest Wine Fest and Beer Fest. These are simple yet effective and romantic date ideas that help couples to get away from the norm and try something different with that special someone.
Once you have attended some dancing sessions, perhaps even had drinks and dinner, it may be time for some quieter time alone, and what better way to strengthen your bond than to take drawing, painting, or pottery classes together. These can be taken at Mark Arts, where painting, jewelry making, and printmaking classes are offered. Such activities are conducive to bonding and creating rapport, all while participating in something that could stir up your creativity and spark more interest in your partner.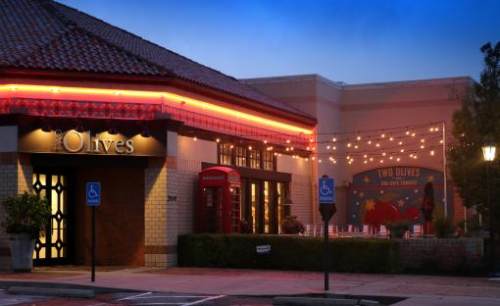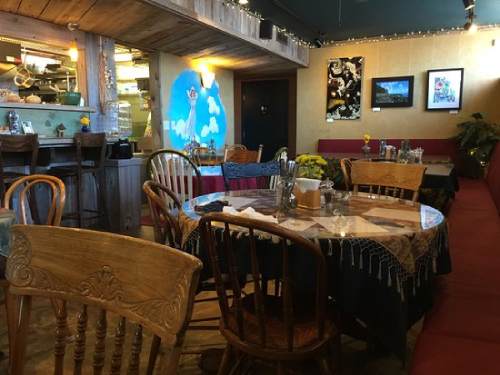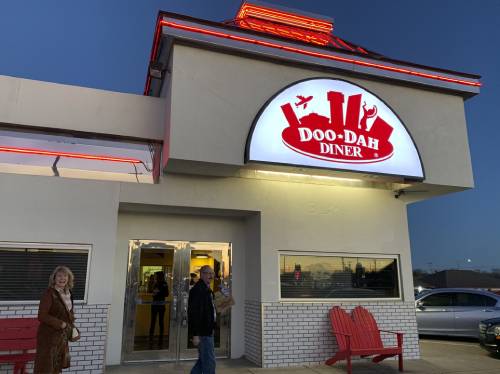 Cheap Date Ideas: Wichita
The word "cheap" should not be deciphered as something mundane, boring, or uninteresting. Far from it, the more affordable ideas present some unique opportunities for that flirty courtship and may even force you to be creative enough to make a lasting impression. In this city, there are plenty of options for these cheap date ideas. Why not grab a coffee, cappuccino, or whatever you like and take a stroll down to an art museum. Locally, you will get to visit the Ulrich Museum of Arts as well as the Wichita Center for The Arts, all of which boast some locally inspired and internationally cultured art. These trips to the museum cost absolutely nothing, except maybe for the coffee you grabbed along the way. Alternatively, you could partake in some fishing activities, or go birdwatching or combine two or more of these and visit the Elk City State Park to do some fishing, as well as camping and hiking. For an even simpler and cheap idea, why not do some berry, apple, or peach picking at one of the town's top picks for the same, specifically Entz Orchard and Beck's Farm as well as Elderslie. You can also visit the Botanical Gardens at Botanica Wichita.
A cheap date idea that spans over more than just Wichita is the idea of Netflix and chill. The slogan made more popular during the last few years; this involves watching a few movies on your favorite movie channel with your sweetheart within the comfort of your home. It is perhaps the cheapest alternative to all other options out there. Other points of interest that would make for a fantastic yet cheap date are visits to The Keeper of The Plains, where the Ring of Fire can also be seen during certain times of the year. As you search for cheap alternatives for that cool afternoon or evening out, you could check out the calendar of local events for the Ballet Wichita's schedule. It happens at certain times of the year and would normally involve Ballet in The Park events.
Not only these events are cheap, but they can also be as romantic as the rest of them and give you that quiet time to get more intimate with your partner, all within Wichita and its environs. Of course, the cheapest yet romantic activity would be a stroll under a full moon, which can be facilitated at the Great Plains Nature Center.