Check These Awesome Dating Ideas in Miami, FL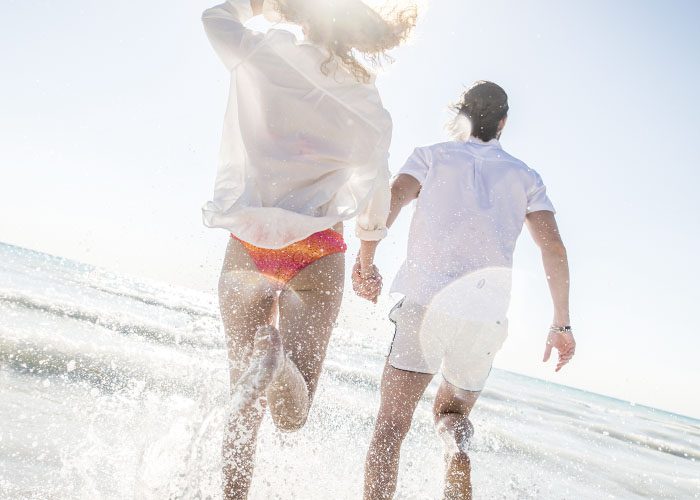 Whether you're thinking a romantic meal, a night drinking cocktails, some you and them time, new activities to spice up your relationship or something you're both interested in, Miami has the answer to your dating dilemma.
Try a few of these with your partner:
Head to a South Beach club
Hang out with celebrities on a night out at a South Beach club. Some of the best Miami has to offer are here, including Story, Trade, Basement and LIV. You might even spot a star or two on your date.
Take in a museum
Spend the day learning together in some of Miami's best museums. The Vizcaya Museum & Gardens harks back to an era between the 16th and 19th centuries and the Phillip and Patricia Frost Museum of Science has an aquarium and planetarium to explore, or sprawl out in the 83-acre Fairchild Tropical Botanical Gardens.
Sample the Spanish life at Española Way
Miami has a little taste of Spain that you may never have discovered, so take your partner to Española Way for a date. Spend the day eating tapas, take in the stunning architecture and even turn it into an overnight stay.
Get away from it all in Key Biscayne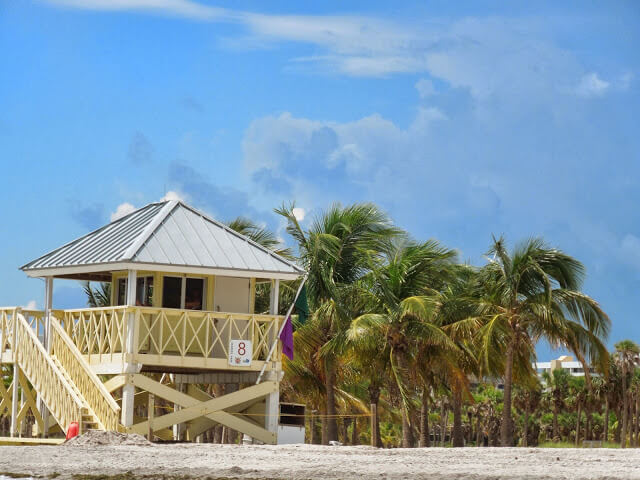 If you want some peaceful time together, take a trip to Key Biscayne and kick back and relax in each other's company. Stroll along the pristine white sand and enjoy the peace of the lapping sea waves in this very pleasant area.
Go to a game
If you both like sport then you're in luck because Miami is home to some some of the biggest names in the US. Go and see the Dolphins in NFL, the Heat in NBA, the Marlins in MLB and more. You'll have an awesome and entertaining date.
Go nightclubbing and ice skating at the same time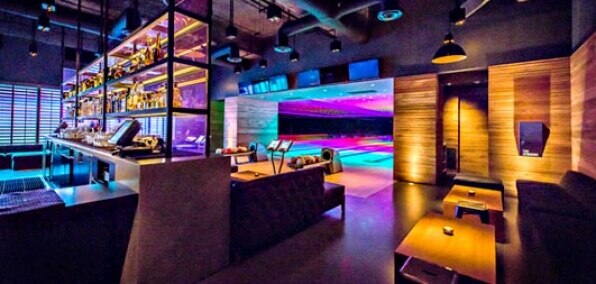 Nightclubbing doesn't have to be just about drinking and dancing. Why not take your partner to Basement at Miami Beach? They've got a ice rink in the club and you can have a late night date with a difference.
Have a Cuban evening
Miami has a rich Cuban vibe so why not turn it into an evening? Take in a salsa class, enjoy a traditional Cuban dinner together or head to Calle Ocho in Little Havana for an entertaining time.
Take a trip to Wynwood Walls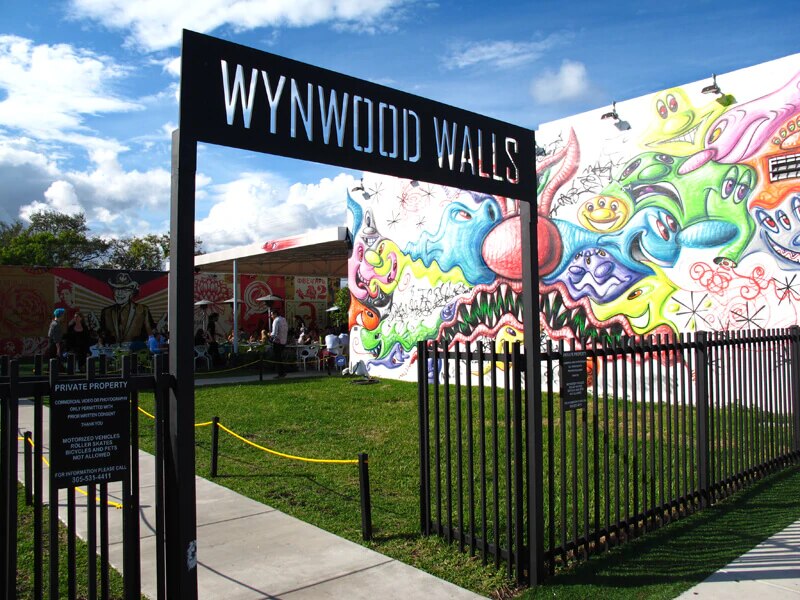 Get out to Wynwood Walls for the day and sample the outdoor art park. It's a cheap date too as it is free. Finish off the date with some craft beers, which Wynwood is renowned for. They're served in most bars.
Enjoy some cocktails
Treat your partner to some delicious cocktails and enjoy a fun evening together. Head to Bar Nancy, Gramps, Blackbird Ordinary or Broken Shaker, they are some of the best.
Now you have a list of perfect dating places to spend a great time with you bae! Also, find friends and dates nearby!