Things for Couples to do in Sydney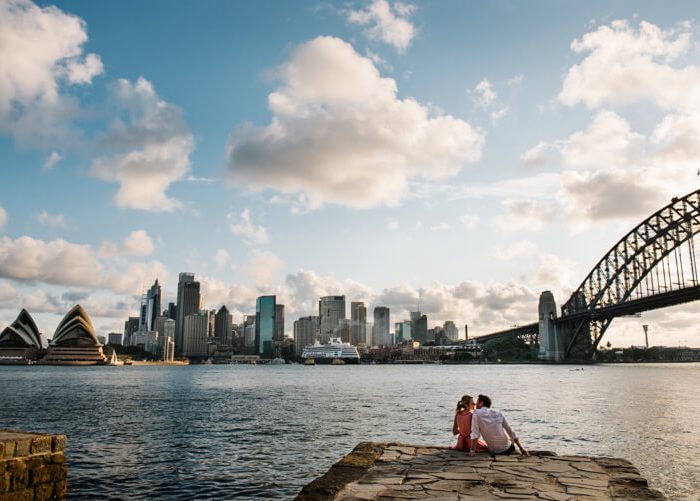 Dating in a city can be fun and exciting, with a huge variety of things to do with your beau, and Sydney is no exception. However, if you've been dating for a while it may feel like you've hit all of the usual dinner and drinks places in the city a thousand times over. If you want a date with a difference, or need to spice things up for a special occasion, read on for our top five things for couples to do in Sydney for some inspiration…
Swing Dancing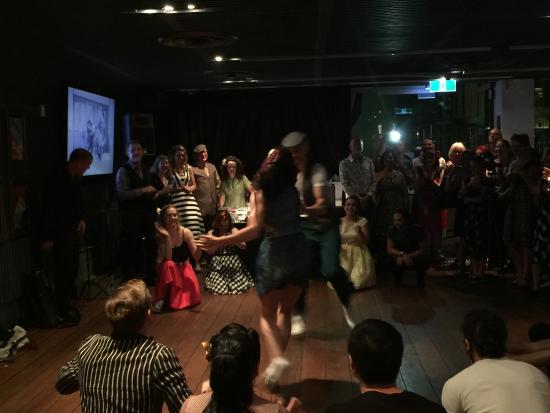 What better way to get up-close-and-personal with someone than a swing dancing class?! Swing Patrol, a dance school with a difference, offers classes all over the city and teach a variety of lindy hop, jazz, swing and other types of dance from a bygone era. It's a really fun way to spend an evening, as well as being an amazing bonding experience to share with your other half and with classes costing just $16 per person it won't break the bank, either.
Cookery Class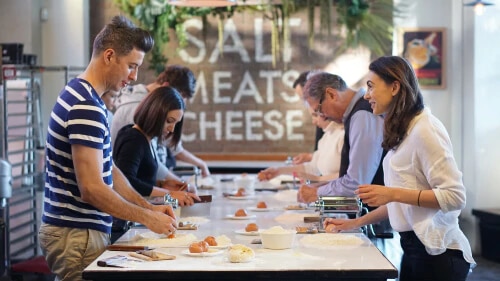 Why simply go out for dinner when you could cook your own gourmet meal instead? es happen all over the city and you can choose which cuisine you want to whip up, with choices ranging from Morroccan to chocolatier classes…and everything in-between! Cooking together can be really intimate, even in a room full of strangers, and you'll be able to enjoy the finished product together afterwards.
Cinema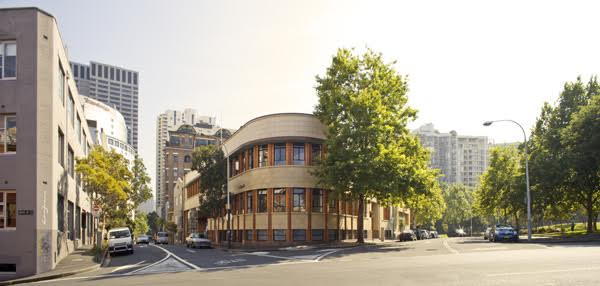 Okay, okay, this doesn't sound like a very unique date idea, eeeeeveryone goes on dates to the cinema. But, not a cinema like the Golden Age Cinema and Bar. This place is an Art Deco cinema which shows classic movies in a beautiful 60-seat theatre, with a cocktail bar perfectly placed next door for some pre-or-post movie drinks. They also show live music on certain nights, so check the listings before you go.
Kayaking in Sydney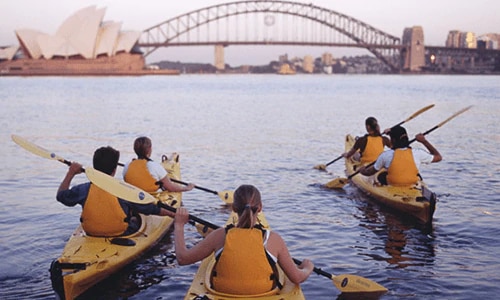 If you and your date are the outdoorsy types and want an experience to remember, then kayaking could be an amazing date for you. Head to Rose Bay where you'll find double kayaks for hire for $50 an hour, giving you an incredible view of sunset and a seriously romantic setting. It would be an amazing place for a proposal, if you're that far ahead in your relationship, too, with the sun setting behind Harbour Bridge.
Tall Ships Cruise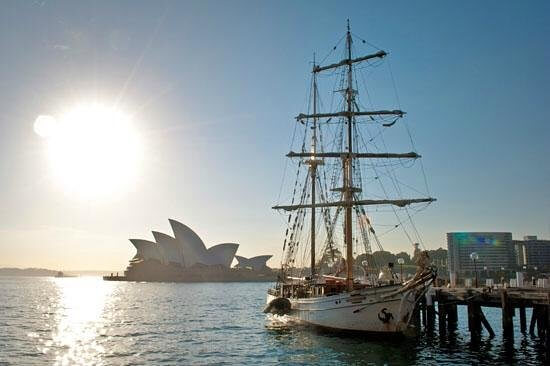 If you're planning a date which you're hoping will have a BIG impact then it doesn't get more exciting than a Tall Ships cruise. You'll board the ship, which is basically an enormous pirate ship, in the evening and go on a two-hour cruise full of canapes, cocktails and live music, before heading back to Circular Quay and the twinkling lights of the city in the distance. There are all different package options to choose from and you can often pick up good deals on Groupon or other discount sites, allowing you to arrange an impressive date without costing a fortune.
Don't feel lonely, meet new people eager to dating in Sydney!