Romantic Date Ideas in Melbourne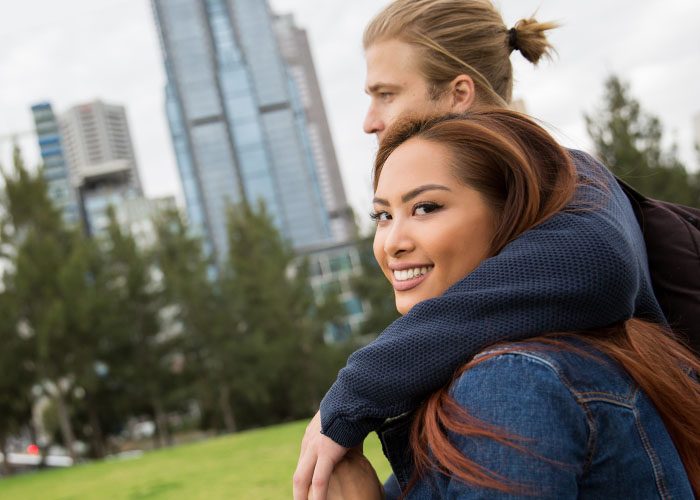 If you're lucky enough to living in the vibrant city of Melbourne then you may feel a little like you've seen and done it all, in terms of romantic dates. However, if you think outside the box it's more than possible to come up with date ideas which are both intimate and unique, giving you both an amazing experience and the chance to make memories together. We thought we'd give you a few ideas to get you started.
Underground Cinema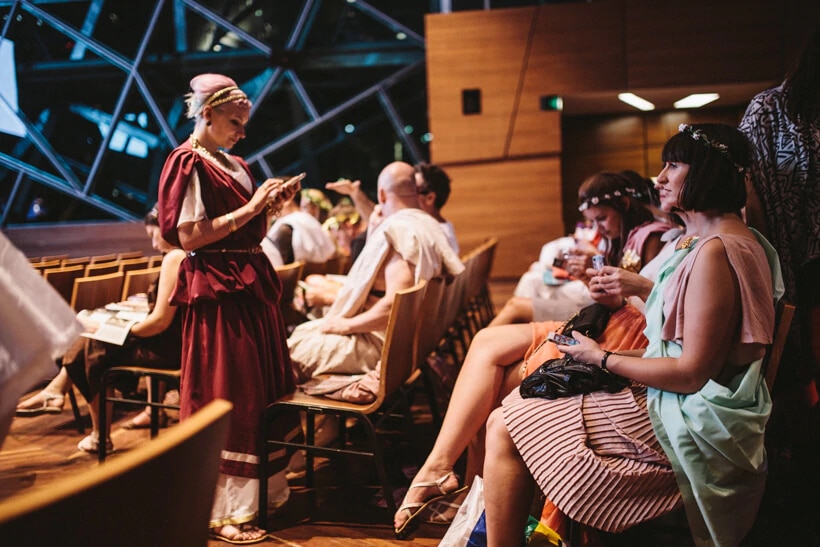 If you love the idea of a bit of spontaneity and surprise, then it doesn't get much better than an Underground Cinema event. These secretive occasions happen all around the city, and indeed in cities all around the world, and basically involve you getting dressed up in costume to watch a film…with the only catch being that you don't know what the film is! After booking your tickets, you'll get instructions on how to dress, plus details of a secret location just before the event, making the whole thing feel like some secret society! Great fun to share with someone you're hoping to impress.
Market Shopping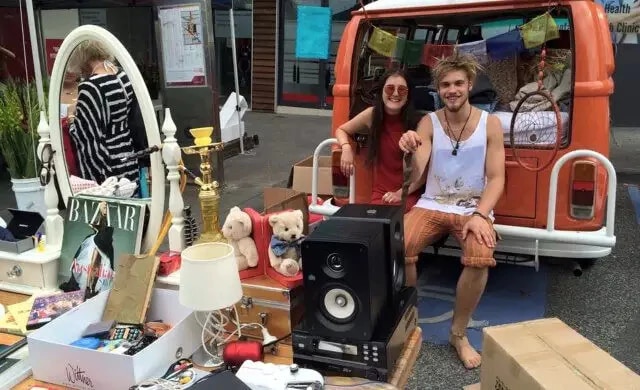 If you're a shift worker and need to date at unusual time, or simply if you're both early-birds and like to get the day started at sunrise then a wander round Camberwell Markets is a brilliant date idea. Selling all manner of vintage clothes, homewares and curiosities, this little market harbours a whole load of gems, especially if you're into the retro scene. Treat your beau to a vintage trinket then head somewhere for breakfast and coffee. Perfect!
Picnic in the Park
Melbourne is often called Australia's Garden City, enjoying more open space and parkland than almost any other city in Oz, making this the perfect place for a picnic date. Pack up some nibbles, champagne, strawberries or any other food which takes your fancy and go for a stroll in the cool evening air. Scope out the perfect spot before your date and make sure you take a blanket to sit on, as well as napkins for dabbing strawberry juice off of fingers. Take a nice stroll after you've eaten, giving you dedicated talking time in which to get to know one another if this is a first date.
A Bicycle Made for Two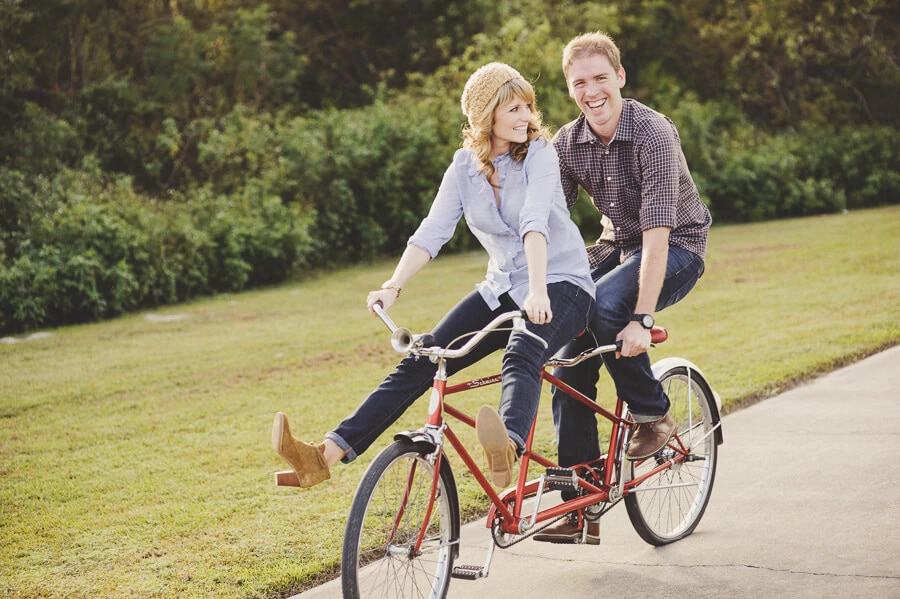 Continuing the outdoor theme, hiring a tandem is a really fun, quirky way to spend a date and will definitely make an afternoon to remember. Riding around the city's parks together, pedaling in unison and keeping your balance while you turn corners is a really good way to sync up and feel in-tune with one another and even if the actual riding part is a disaster, laughter is a fantastic aphrodisiac.
Unleash Your Inner Animal

Sometimes a change of setting is all you need to turn 'drinks' into 'date to remember', which is why we highly recommend you attend one of the monthly Friday Night Drinks events at Sea Life Melbourne Aquarium. You'll get to wander round the darkened aquarium, gazing at the fish and listening to gentle acoustic music, having delightful conversation and enjoying a tipple. Perfect for getting to know one another without resorting to the usual venues which will probably be heaving with all of the unimaginative daters out there!
If you are single and looking for fun and flirty dating in Melbourne go to Flirt.com!