Why Do Online Dating Sites Experience a Surge in Membership After Christmas?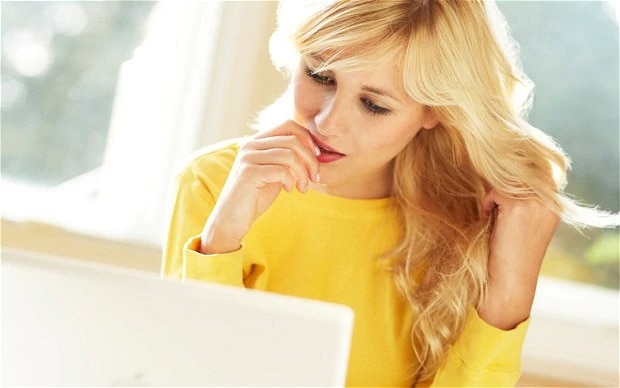 The desire for millions of singles to renew their quest to find love after Christmas may be brought on by barraged by questions about their status as a single person. It could also be brought on by the desire to have someone to kiss when the ball drops on New Year's Eve.
Whatever the reason is, the post-Christmas slump is the best time to find romance on an online dating site. Ideally, you will want to look between Boxing Day and the beginning of the New Year, as these are the busiest times for the dating sites.
Countless websites have reported an increase of their membership soar over 350%, thanks to campaigns that suggest that this will be your year for love.
This year, one popular site predicted over three million email messages would be sent by their members, 2.5 million "winks" would be sent, and half of a million of instant messages would be going on at any given moment.
The traffic to some of the most popular dating sites usually peak just after the New Year. This could be because relationships could end (someone kissed the wrong person at Midnight!) or singles are just tired of being alone.
This theory is backed up by Phillip Hodson, from the British Association of Counselling and Psychotherapy, who says: 'Christmas tends to be a period of review and revision, partly because it gives you the chance to observe existing models of relationship – the ones that you have, the ones you want to avoid and the ones you want to emulate.
"It is also the winter pause when you review what has been missing in your life and what you want in it, and a period of great loneliness for people who don't fit into the government-approved vision of family.
"Many sense they want a crack at feeling better than they did in the preceding 12 months."
During this time, people tend to be less picky about what they are looking for in a partner, so much so, 1 in 5 relationships begin online and meeting through the internet is listed as the third most popular way of meeting someone (through friends or meeting someone at a bar were placed first and second).
Millions of people have dabble with online dating sites at some time in their lives. So it is no wonder that websites earn millions of dollars every year, an increase of 6% each year. Unfortunately, it is believed that if members haven't found a partner within this short time frame, their interest in finding one wanes once they return to work.
Also, a study conducted by the University of Rochester states that dating websites are single-handedly making people more judgmental. With so many profiles available right on your screen, it is easy to understand this statement. As people browse through them, they adopt a "shopping" mentality and people are always holding out for that "best" option.