5 Sweet and Swoon-Worthy Nerdy Date Ideas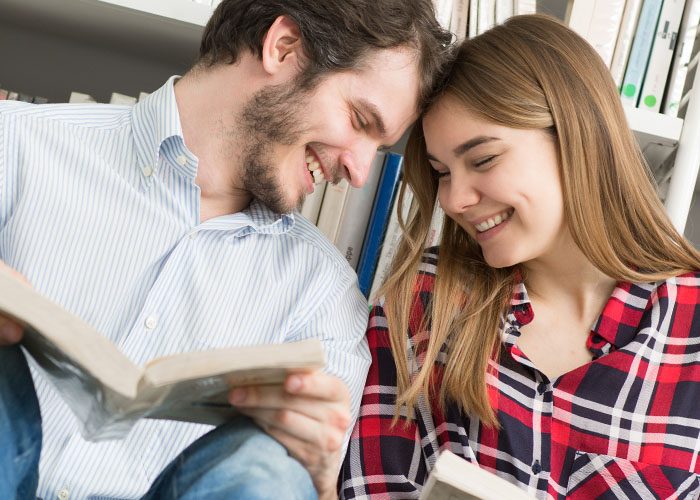 Who ever said that nerds didn't know how to date? It doesn't matter if this is your first date or your 50th, we have some awesomely nerdy date ideas that will make your partner look forward to a date night that doesn't involve the Mother of Dragons or a PIP-Boy.
1. Swing Dance Lessons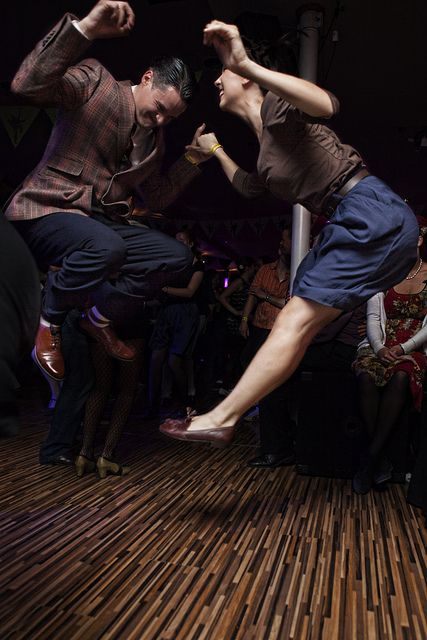 Nerdy doesn't always involve inactivity! If you want to get the blood moving and harken back to a simpler time, you can get that feeling by dressing up in 50s-inspired clothing and take a swing dancing class. Not only will you look the part and listen to classic swing music, but you can take your girl out for a malted milkshake and stop by Lover's Lane, too!
2. Visit The Public Library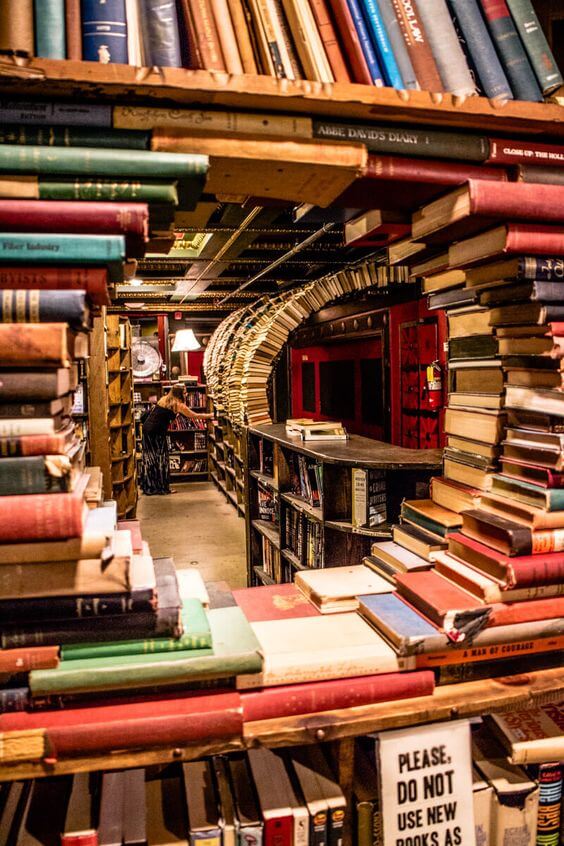 This particular date idea is perfect if you live in a large city and have a large public library, much like the New York Public Library. Here you can find your favorite books and share your love of them with your date. Also, it's just fun exploring through the rows of shelves full of mystery, musings, wonder, and history!
3. Try LARPing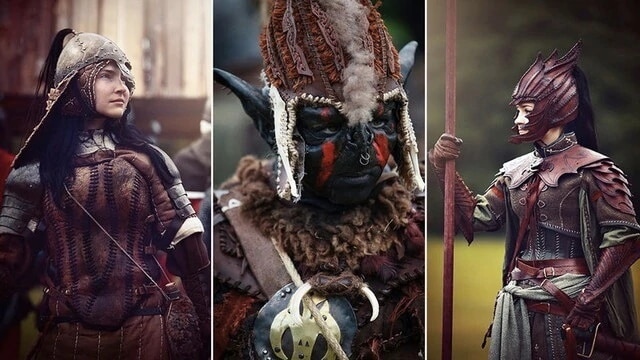 As far as nerdy date ideas go, this is one of the most fun things to do with your boyfriend because it can start off completely innocent, but it could easily turn X-rated pretty quickly. Think of it as Dungeons and Dragons, but instead of playing the game, you are the game and what happens here is totally up to you. You could say it's PG Roleplay before the Adult Roleplay.
4. Take a Cooking Class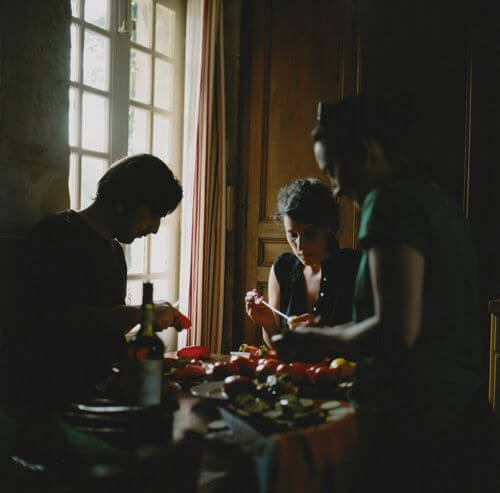 This is a great date idea if neither of you is very good at cooking. Not only do you get to learn a new skill together, but you can also have a few laughs too. We do want to point out that if you're looking for a few cheap romantic date ideas, this particular option isn't it because some of these cooking classes can be pretty pricey. Just a warning!
5. Comic Con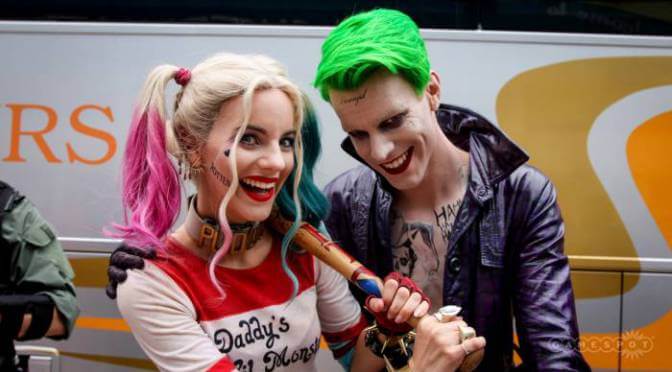 Say what? How can you be a nerdy couple if you haven't gone done this fabulously nerdy date idea? Comic-Con takes place all over the world, and it is a convention where all sorts of fandoms can come together to celebrate their nerddom! Bonus points if you dress up in costume, and extra bonus points if you go in matching costumes! Come on, who could possibly resist the opportunity to be Black Widow and Hulk, or maybe He-Man and She-Ra? But if you go as Khal Drogo and Khaleesi Daenerys, don't be surprised if you see other couples with the same idea!
So, which of these date ideas do you plan on trying? What are some other date ideas that you and your partner have tried in the past? Share you uniquely nerdy date ideas in the comments below!
For nerd dating welcome to Flirt.com! Here everybody finds a perfect match based on interests and lifestyle.