6 Things You Should NEVER Do on a First Date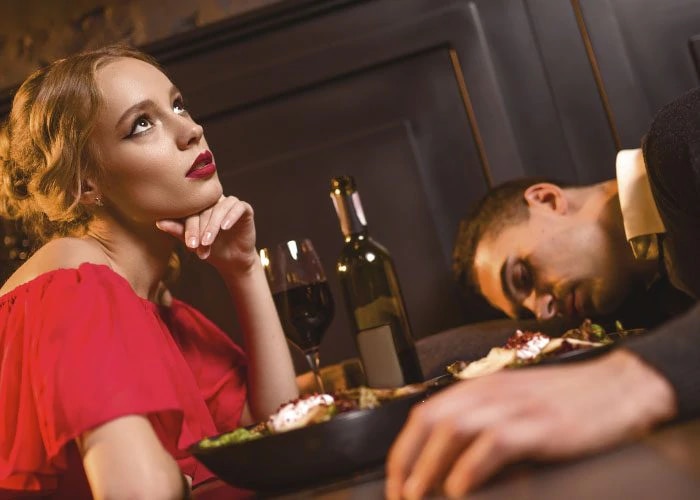 Are you feeling nervous about going on a first date? Then you're certainly not alone. Most people find first dates to be incredibly daunting events, even those who are usually very confident. It's very natural to feel nervous about meeting up with a potential match for the first time. After all, not only are they a stranger, but if things go well, they could well become an important part of your life. There's a lot at stake and you'll want to ensure that things go to plan. If you want to avoid the most common first date pitfalls, read on. Here are some things not to do on a first date.
What not to do on a first date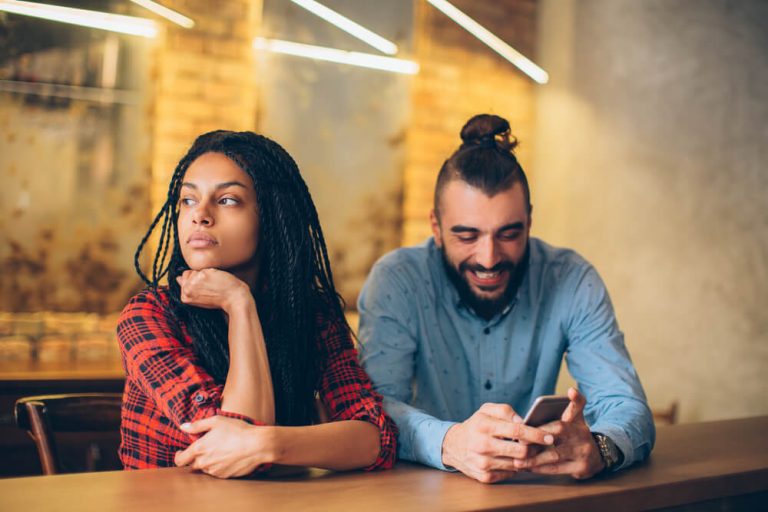 Don't forget your manners
This may seem obvious, however, it's surprising how many people forget their manners whilst on dates. Sure, it's good to be relaxed, but this doesn't have to mean that politeness goes out of the window. If you're a guy, hold the door open for your date, and pull out her chair. If you're a lady, don't forget to say thank you to him for treating you to a lovely meal.
Don't get drunk
Many people find that a couple of drinks on a date relaxes them and calms their nerves. However, there's a world of difference between indulging in a little Dutch courage and getting absolutely hammered. Your date probably doesn't want to see you so drunk that you're unable to have a coherent conversation and they have to carry you home. So, don't spoil things by having one too many! One of the best things to do on a first date is going somewhere that doesn't serve alcohol, such as theme park.
Don't talk about your ex
This might seem obvious, however, don't be surprised if your ex enters your thoughts whilst you're on a date. You're in a romantic setting after all, and this can lead you to think about the last person you had feelings for. Even so, it's important to avoid talking about them whilst on a first date. Dwelling on your previous relationship may make your date feel like you're still hung up on them and aren't yet ready to move on.
Don't check your phone compulsively
One of the top things to do on a first date is put your phone away. If you're constantly checking Facebook, replying to texts or answering calls, your date may think you're just not that into them. There are few things ruder than being on your phone all the time whilst someone is trying to have a conversation with you. So, put your phone away for the duration of your date!
Don't be too full on
It's great if you feel comfortable with your date, but this doesn't mean you should spill the most intimate details of your life right away. Telling them that you dream of being proposed to at the top of the Eiffel Tower, or that you plan to have twin boys named Harry and Paul by the time you hit 30 isn't the best idea. Sharing too much too soon is only likely to send them running for the hills.
Don't stalk your date
In this increasingly digital world, it's standard practice for two people to catch up via Facebook or WhatsApp after a date. However, don't take this too far by bombarding them with messages letting them know just how much of a great time you had. Although it can be tempting, don't follow them on social media – at least until you've gone on a couple more dates together. This will help you avoid checking their profile every ten minutes to find out what they're up to.
What's a good first date?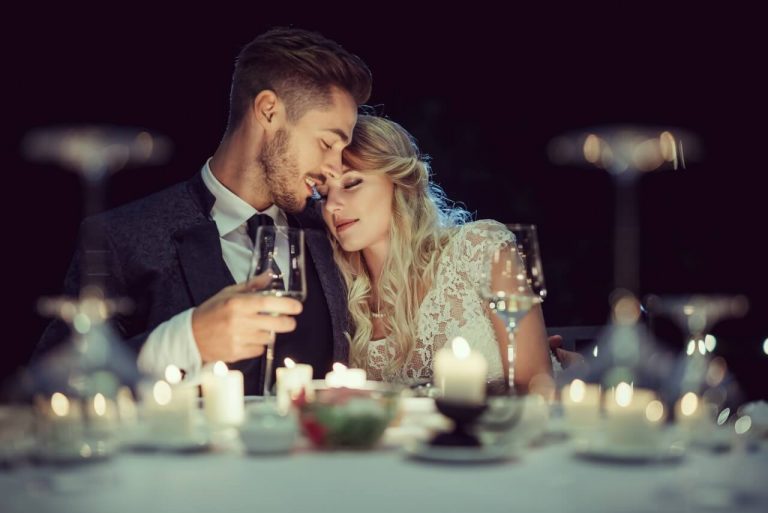 We've taken a look at what not to do on a first date, but you may also be wondering what you should do to make sure the event is a success. Here are some ideas for things to do on a first date.
Go to dinner
Going out to dinner is one of the best things to do on a first date. After all, who doesn't like eating delicious food in a nice restaurant? You'll have the opportunity to get to know your date in a relaxing and comfortable setting. Plus, if you're struggling for conversation, you can always talk about the food!
Plan an action date
Action dates are a lot of fun and don't really give either of you the opportunity to get bored. You could try rock climbing, archery or even skydiving if you're both feeling adventurous. If you do plan on doing any of these activities, it's a good idea to ask your date if they're up for it first!
Be yourself!
It's all well and good arranging fun things to do on a first date, but if you're hoping to begin a relationship with the person you're dating, you absolutely have to be yourself. Pretending to be someone you're not will backfire at some point and will simply lead your date to view you as deceitful – not a good start to a budding romance!
First dates are scary occasions, particularly if you really like the person you're dating. However, if you avoid the most common dating mistakes, such as getting drunk and staring at your phone the whole time, there's no reason why the date shouldn't be a success. Put some thought into it and plan a date that you know he or she will love. If her online dating profile says that she enjoys the theatre, why not get tickets to a show? Or you know she likes hiking, why not arrange to take a hike together? A little thought goes a long, long way when it comes to first dates!