Be a Winner In the Game of Online Dating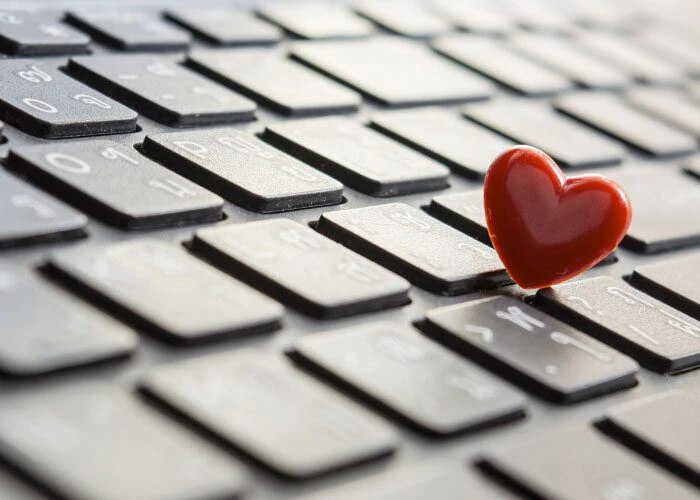 For those who were happily married when online first came onto the scene 10 years ago, you may turn your nose up at the very idea of meeting strangers without having the ability to look at them, see their body language, and just get a good idea if they are someone you want to deal with. You may have formed some kind of negative perception about online dating. But, now that you are single and you hear your friends and colleagues rave about the people they've met on this dating site or that, you're interested.
We aren't going to lie to you, it can be overwhelming. Why, with so many sites available, it's no wonder that online dating as a collective brings in $1.9 billion — the third largest revenue producer. What you may find even more interesting is that 20% of online daters are people over a particular age. That means there are a lot of single mature adults just looking for a partner.
So, with so many sites available, how are you expected to meet your special someone? Well, you'll want to choose a dating site that is geared toward your demographic. Besides gay or straight websites, they break it down even further. You can join sites that are intended for a particular age group, a particular economic status, any given sexual preference, and even body types. They also have websites that are dedicated to the type of relationship you are looking for: friendship, casual tryst, long-lasting relationship.
Once you joined the particular website you are interested in, then you can begin the process of finding a partner, which begins with creating a profile and uploading a photograph. This process should be conducted with care because this will be the first impressions that will either make people click on your profile and send you a message or not. If you aren't sure about what to write on the profile, you can always ask your friends to help you. As they are your friends, they should have no problem gushing about your positive qualities.
With the profile picture uploaded and your profile completed, you have the ability to go through the profiles; but before you go through the profiles, you will want to get an idea of what you are looking for. Why? There are thousands, if not millions, of users on any given website, so it is expected that you will come across numerous people who fit the bill of what you are looking for.
So with your ideal person in mind, you can use the search function to input your desires. Within moments, the people that fit your criteria, or at least come close to it, will pop up on your screen. Here, you can scan through them and decide who you would like to get to know better and send them a message.
While it is true that online dating may feel like a huge leap into the unknown, you don't want to close the door on the whole experience. You never know who will appear on the list of potential matches for you. You just have to be willing to see.
Take the courage and join a dating site right now!