Try These Date Night Ideas in Virginia and Have a Good Time

Singles in Virginia Beach looking for great places for hangouts should read this post. This article's information is meant for both longtime residents and people who are new in the city. We inform you about various dating spots in Virginia Beach that you never knew about or knew about but didn't know that they are this cool. There are places ideal for first-time dates and others for people who are already dating.
We also looked for venues that will be pocket friendly for couples or people looking for cheap spots in the city. We also have places that will be ideal for people that prefer fun activities while hanging out. For the romantics, we checked several places for you too. Read on and find out.
Try These First Date Ideas in Virginia
Are you planning for the first date and not sure of a good venue or place to choose? We have you covered. These first date ideas are meant for people like you. These places have everything that anyone going for the first date would be looking for.
Lunch or dinner is always great for the first time date. You need something comfortable for both of you, and a dinner date sounds welcome. The perfect venue for your first-time dinner date in Virginia Beach is Hot Tuna. It is the place to enjoy authentic seafood as you engage in deep conversations with your date.
Hot Tuna invites all types of people. They also specialize in bringing boat-to-table dishes with different eclectic cocktails. More importantly, this place is relaxed and authentic.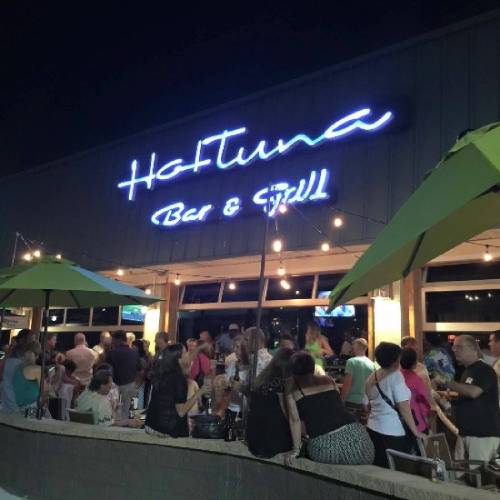 Take your date to the Chrysler Museum of Art, and explore various historical pieces presented at the museum. The museum is popular for its incredible collections. Some of the place's major highlights include a gallery of impressionist paintings, Tiffany glass collection, and 15 different visiting exhibits.
The first date should have a relaxed feeling. Going to Cape Henry Lighthouse will give you that. Explore the rich history and beauty of the lighthouse as you engage in conversations with your date and get to know more about each other. A visit to the lighthouse makes for a simple date that is ideal for a Saturday morning. Furthermore, Cape Henry Lighthouse is part of the city's rich heritage.
After the two of you have spent some time at the place and feel you have known each other well enough to try a few things, you can climb the tower to enjoy beautiful views of the surrounding area. If you are looking to educate yourself while at the place, they offer detailed talks about the area's marine life and weather.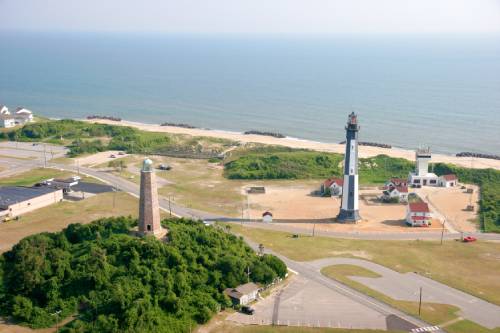 Enjoy an interactive murder mystery show with a buffet. It will be a good plan if both of you are into murder mysteries. The actors are disguised as guests. It is, therefore, up to the audience or visitors to solve the case. After the show, you can grab a drink or dinner and get to know each other.
Learn some history about Virginia Beach by visiting Francis Land House. The site is a 200-year plantation home that is open for special events and guided tours. Each room is decorated to reflect furniture and other items of the period.
These Are the Activities for Fun Date Ideas in Virginia
Try these fun date ideas in Virginia Beach and have a good time with your date.
Painting and sipping is always a fun date idea anywhere, and Virginia Beach has a great spot for that. You and your date can paint and sip at Muse Paint Bar, a great place to get your creative side at work. You can enjoy drinks, and delicious meals as both of you work on your painting at the innovative bar.
The place has a comfortable and funky studio, which also doubles as the bar. You are, therefore, going to have fun, whether you are artistic or not.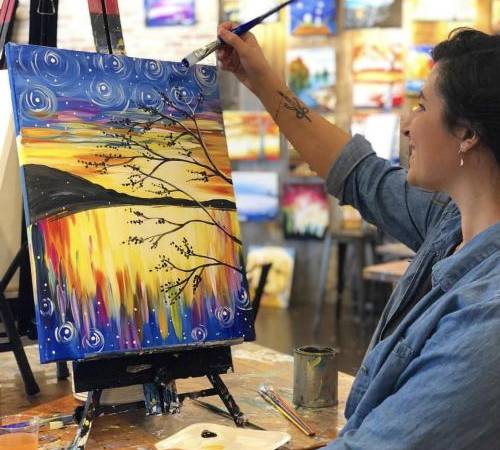 A great way to have fun with your date is taking the Virginia Beach Boardwalk, walking hand in hand as you talk. It is a 3-mile long walk along the 28-foot wide boardwalk, and therefore the two of you have enough space and time as you walk and sample some of the restaurants along your way. Both of you will also be able to enjoy the spectacular views of the ocean.
There are a couple of bars that you can try along your walk too. As you can imagine, it will be a lot of fun walking along and stopping for some drinks, then continuing your walk as you sample other bars for their drinks. There are also nice nightclubs where you can hang out and enjoy your night with your girlfriend or boyfriend.
Taking classes or lessons together is one way of having fun, especially if it is something both of you have always wanted to try. Virginia Beach is one of the premier dive spots on the East Coast, and learning how to dive will give you skills you can apply for more fun as you go for weekends of diving with your partner. You can take the classes at LDC Scuba, which has been in business for years.
LDC Scuba has a customized and professional dive center. You will be in the safe hands of professional and experienced instructors. You and your girlfriend are going to have a lot of fun as you take these diving lessons at LDC Scuba. If you are not comfortable with diving, you can take swimming lessons at the same place.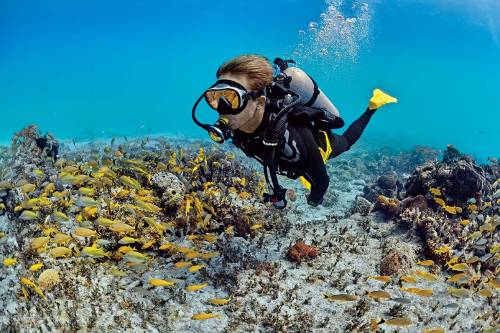 Crazy Dash Digital Adventures
All you need for this type of fun with your date is a smartphone. Crazy dash will give you and your date a city tour with a difference. Be ready to be sent on a digital treasure hunt that will take you past all the city's famous sites. Use your own pace for the tour. You have the option to space your journey over a few years.
It will be a lot of fun with your date as you complete the crazy challenges of exploring your city. It is not only fun but safe too. Try this adventure as you look at the city from a new perspective.
The Coolest Romantic Date Ideas in Virginia
There are great romantic spots in Virginia Beach. But you might be spoilt for choice because you don't have much information about these places. These romantic date ideas in the city will be ideal for anyone looking for areas with the right ambiance to enjoy the moment with your date.
Taste the delicious treats at Sugar Plum Bakery with your date and enjoy every moment of it. It is especially a nice treat if both of you love sweets. The local bakery offers various desserts, including cupcakes, pies, pastries, donuts, and cookies. They also have an espresso bar and other items like cheddar quiche, ham, and sloppy joe hand pie on their menu. Pick anything you like and enjoy your date.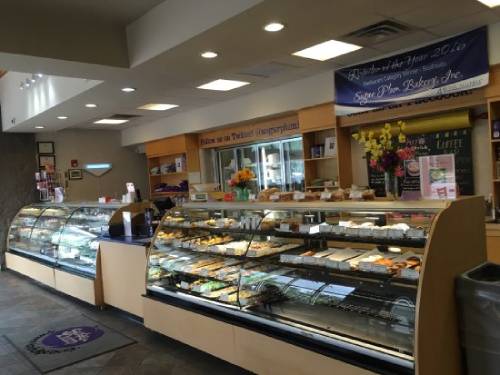 One of the most romantic things to do in a coastal town or city is taking a walk on the beaches. Nothing beats this feeling of walking hand in hand with your lover as you get silly and enjoy PDAs on the shores of the ocean. Enjoy the cool breeze from the water and stay long enough to catch the sunset.
One of the beaches you can try is Sandbridge Beach, a good place to get away from the city's mainstream beaches. You will still be within a 20-minute drive of everything. The beach is less crowded compared to the Outer Banks. You can also try Virginia Beach during the offseason because of the reasonable rates during this period.
If you thought walking on sandy beaches was romantic enough, imagine riding on a horse along the beach. There are several horse rental services along the beaches, and you can choose any that suits your budget. Enjoy casual rides with your date. The guided horseback rides are a perfect opportunity to escape crowds and also enjoy sunsets on the beach. No hurry; ride at a leisurely pace. The tours start with a brief lesson, which is good if both of you are beginner riders.
Dinner Date
Take your girl out for a romantic dinner date at any of the fine restaurants in the city. One of the places we recommend is Esoteric. It is an excellent spot in the Vibe district, where you will enjoy friendly services. They have excellent food and a fantastic Happy hour.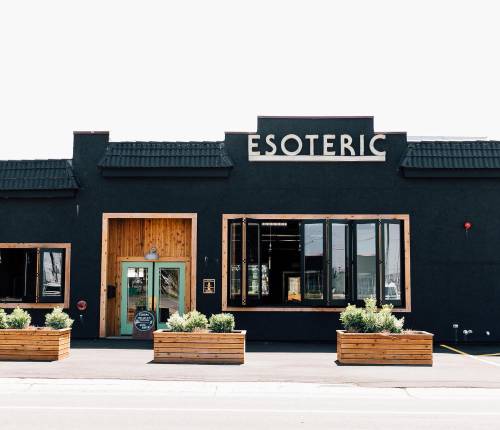 Try Some Water Adventure
Lots of romantic activities in a coastal city involve water. We recommend Adventure Parasail, which is a good spot for people who love the outdoors. They provide a wide range of water sports, which are great for people seeking unique romantic date ideas while being adventurous at the same time. Activities you can enjoy include kayaking, parasailing, and jet skiing.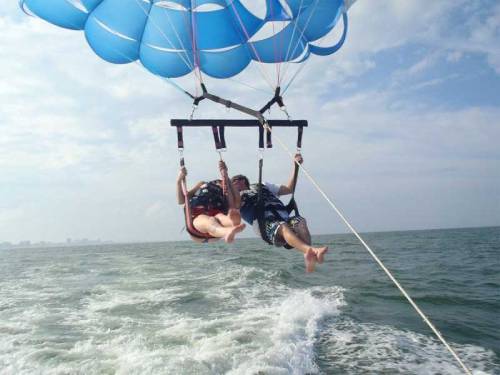 Cheap Date Ideas for Lovers in Virginia
You don't have to spend lots of money for a date. Whether you are running on a low budget or you just want to try out the more affordable dating spots in Virginia Beach, this article is for you. Sample these cheap date ideas in the city and choose the ones that suit you and your date.
One of the cheap options in Virginia Beach is going to Neptune's Park. It is an outdoor venue that features entertainment at night throughout the summer. In addition, there are free concerts during summer which you can enjoy with your date. The series of concerts includes talented recording artists. Enjoy the live music as well as the cool breeze from the ocean.
Anything exotic is romantic. It is one of the most impressive gardens you will ever visit. It has a Japanese nature and gardening landscapes. It is the perfect venue for a date if you want to enjoy nature. The garden is also free to enter, making it one of the best options for people looking for cheap date ideas in the city.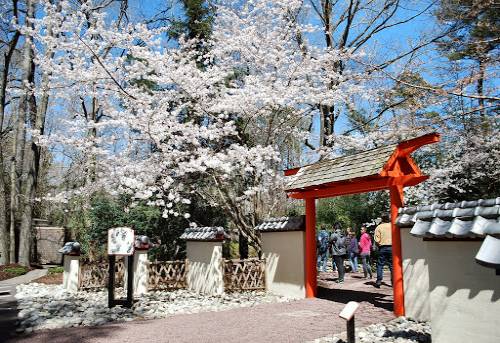 Enjoy a good time with your lover at the Adventure Park at Virginia Beach aquarium. You can do lots of things at this park, including taking walks, exploring nature trails, taking to the trees, and zip lining over Owl Creeks.
The self-guided trails at the park would not require you to have any previous climbing experience before trying. You and your partner will be required to wear a safety harness to keep you continuously connected to the safety cable all through your time on the trees.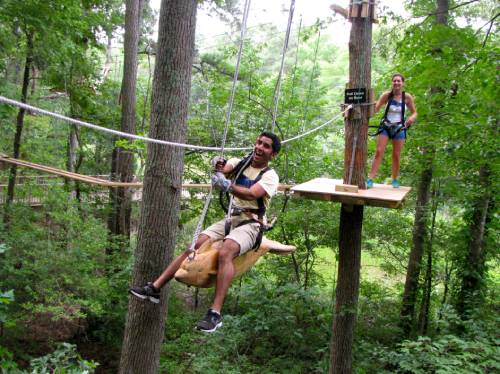 Fishing Date Night
Go fishing with your lover and enjoy the date at very low costs. At just $10 for each person, you can fish or crab off the pier. The place offering these budget-friendly services is the Virginia Beach Fishing Pier. The place is open 24/7, and you can therefore go for a date any day, anytime. You don't need a fishing license to go fishing at this place.
You can fish during the day all through the evening to enjoy the sunset. After you are done fishing, you can have dinner at Ocean Eddie's. This place has a perfect view of the ocean and the beach, and you will therefore continue having a romantic night with your date.
Sailing Date Night
What's better than a sunset sail in Virginia Beach? Very few activities can replace the feeling of sailing during sunset. Take sunset cruises through Rudee Tours. They offer the cruises from Monday to Friday from 7 pm to 8.30 pm.