How to Turn a Girl On: Top Tips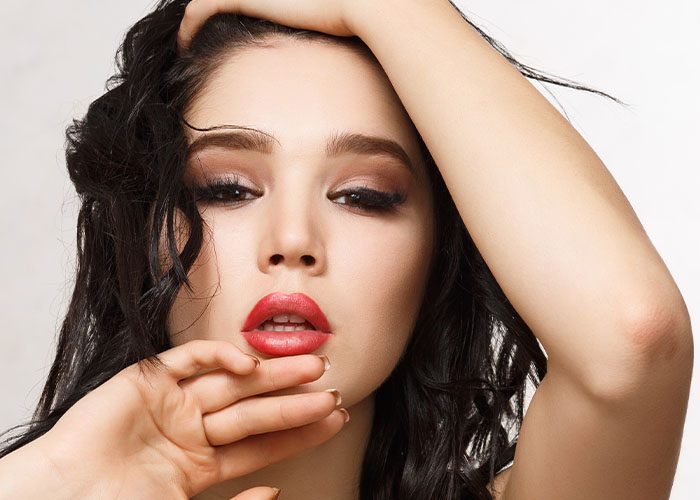 It can be difficult to know just how to turn a girl on but here are some top tips to help you please the woman in your life.
Keep It Simple
Knowing how to turn on a girl is key to a good relationship. Passion is just one of the many foundations needed to ensure a healthy and stable relationship and knowing what turns your girl on is paramount.
If you are not in a relationship with the girl, it is still important to keep it simple. Bring the topic up subtly during already flowing conversation and she will be more likely to verbalize what works for her.
Knowing where to use a starting point makes the whole thing a lot easier and relieves the pressure on you. When trying to turn a girl on the last thing you need is an added pressure so by knowing what she likes and dislikes from the outset is crucial to helping you achieve this.
Use Your Imagination
With the rise in technology in recent years, there are so much more imaginative ways with which to turn a girl on. Perhaps you want to know how to turn a girl on over text? Find out her likes and dislikes and use them when texting. Do not give too much away, in fact just give enough to leave her wanting more and let her imagination do the rest.
With the both of you using your imagination, you may even find out about other things that turn her on that you otherwise wouldn't have known about. She might reveal a little kink that you would never have thought of or she may let you into a dislike of something that you were willing to try.
Using text to turn a girl on is a great way of knowing what each other wants and likes without having to worry about embarrassment. It is much easier to reveal your innermost thoughts and feelings to someone who isn't physically there and doing so can help you both to find out whether you think and feel the same way.
Go Back to Basics
So many people talk about how to turn a girl on with words but no one really talks about how. Simply put, this works by voicing your desires and talking about how you can help the lady in your life fulfill hers. It is said that Shakespeare speaks the language of love and many a female is turned on by his words so perhaps you could adapt one of his many sonnets or monologs into something that works for both you and her.
Whether subtle or direct in your words, going back to the basics of just talking to each other about your desires will definitely help in turning her on — and hopefully you too.
There are a variety of ways to turn a girl on — whether that be through talking to them face to face, using specific actions or taking advantage of the technology we have available to us today. Some work for some people whilst not working for others — these are just three that can help you in your attempts.